Pilates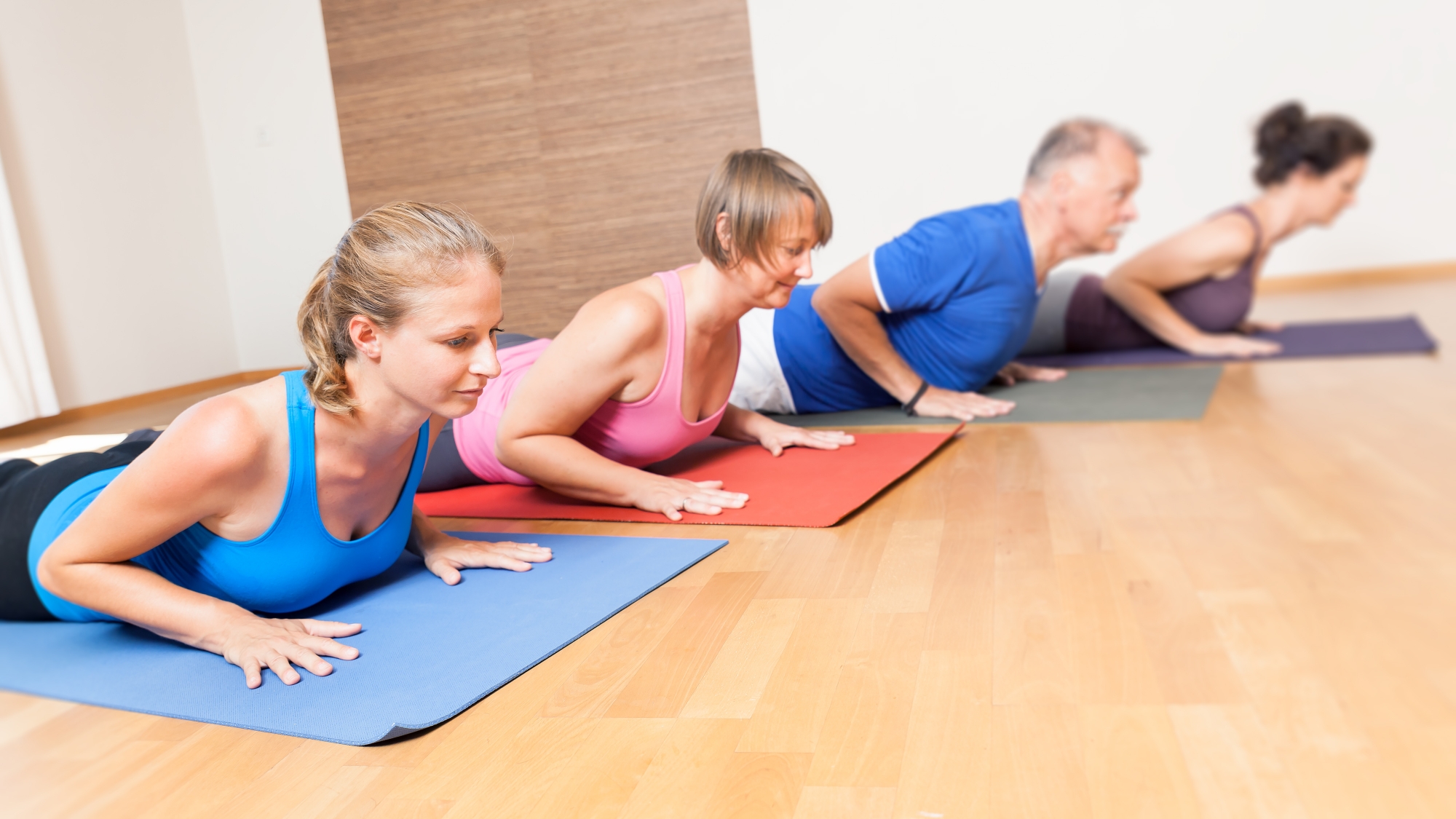 14.00 - 15.00

Drake House Hall
Pilates at Wimbledon Guild is one of our most popular and longest running exercise classes. In fact, it's so good we have two classes running!
Pilates exercises have been adapted to suit both seated and standing, focusing on core strength, stability and flexibility. Regular attendees have noticed a marked improvement in their fitness, mobility and overall health.
PLEASE BOOK by pressing on the 'Click here to book' button below or call us on 020 8946 0735 for more information.
If you have not attended a Pilates class before, please let us know in your email.
Every Wednesday, 14.00-15.00pm, £5.00, Drake House Hall (behind Guild House), 44 St George's Road, Wimbledon SW19 4ED
Help us make sure that no one in Merton has to face life's challenges alone
We're offering practical help and support to more than 2,000 people across our borough every year. Whether they're worried about money, they're feeling low or overwhelmed, or they're looking for new friends and activities locally, we're always here. Or at least we can be, with your support. Will you help us make sure that no one in our community has to face life's challenges alone?