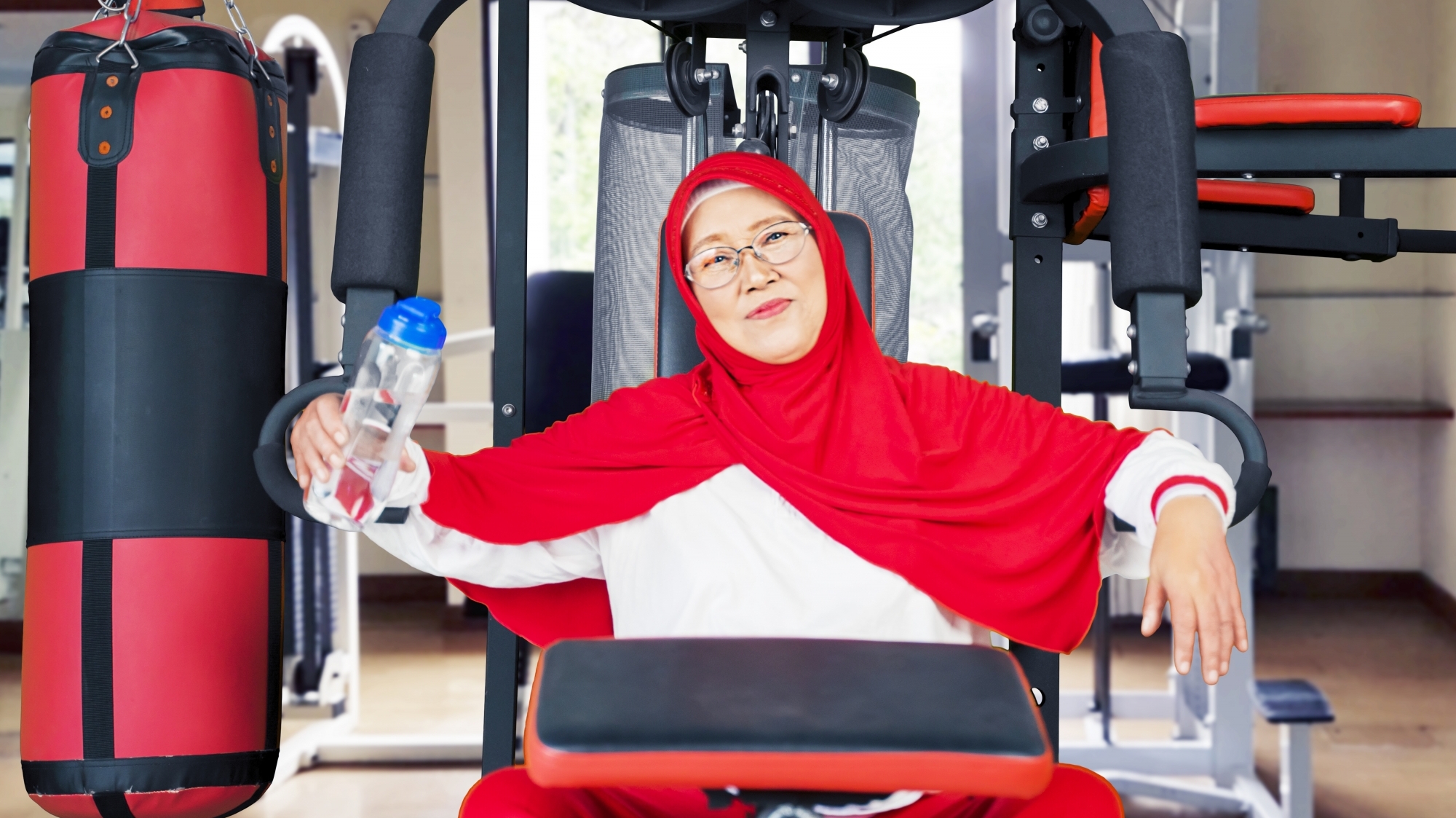 Even low-intensity activity lowers the risk of a whole range of conditions, including coronary heart disease, Parkinson's and type 2 diabetes. In fact, preserving your muscles helps reduce your risk of mortality from all causes. In future, should you become inactive due to disease, illness or hospitalisation, being stronger and healthier improves your chance of a positive outcome.
We need your help...
Every year, we provide financial and emotional support to over 2,000 people in our local community. Since Covid-19 that number has increased, and as well as helping our existing clients, we're now also providing urgent support to hundreds more local people whose lives and livelihoods have been impacted by the pandemic.