8 Mar 2021
Celebrating International Women's Day 2021: Wendy Pridmore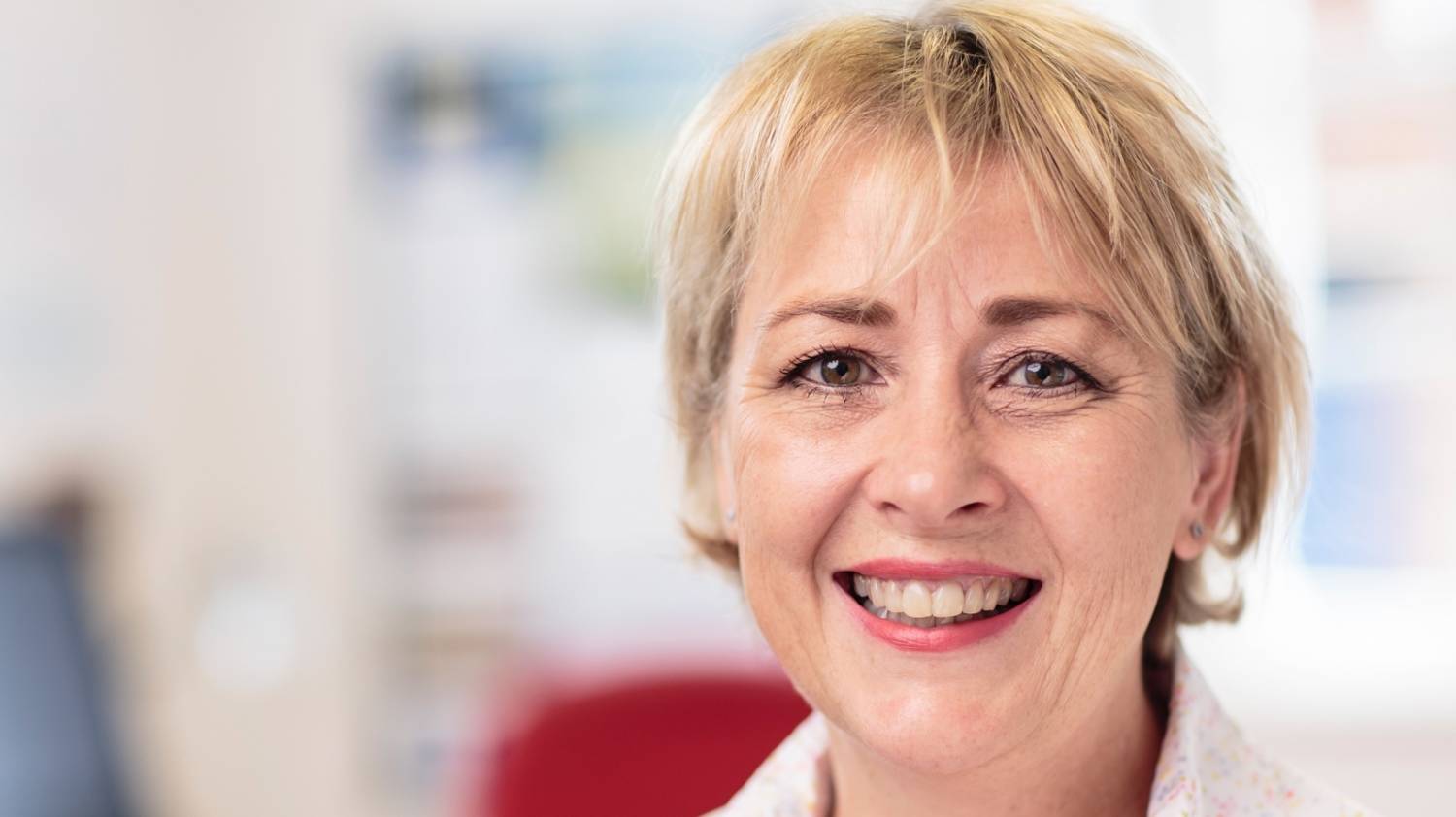 We spoke to our Chief Executive, Wendy, about what International Women's Day means to her
Can you tell us a bit about your job, your favourite part about your role, and also the most challenging?
I think that we have a brilliant staff team and I love working with everyone. The challenging part is that we always want to do more because there is so much demand, but sometimes we can't do everything that we would like. It's even harder at the moment of course, because of Covid, but we have done a great job in adapting to current needs.


Which woman has positively impacted you in your career? What's one lesson she taught you?
One of my early bosses really emphasised the importance of friends and family outside work. I always try to remember that.
Which women are you inspired by?
Hadley Freeman is a Guardian journalist who tackles serious issues with passion, but can also make me laugh out loud. She has recovered from anorexia, which is a long, hard road.
I worked for several years for Octavia Hill Housing Trust. Octavia was a Victorian social reformer who was appalled by the exploitative approach of landlords to their tenants and believed that there should be a relationship of mutual respect and support. Octavia had little money and no formal education, but borrowed money from John Ruskin to begin what became social housing. She also saw the importance of green space for health and was a founder of the National Trust.



What qualities make a great leader?
I admire people who can build consensus and who recognise that creating something worthwhile takes time. And hanging on to your sense of humour makes a big difference to everyone.



How important is it for women to lift each other up and what does that mean to you?
No-one gets through everything without some problems coming to find them. It's important to remember the inevitable difficulties of adult life and support each other when times are tough.


How represented are women in your area of work?
It's great that it's getting better all the time, with so much talent coming through. There's still work to be done on wider diversity issues though.

Are there any challenges you have faced as a woman in your career?
Half way through my first morning on my first job, I was told that my management trainee role was not required, but that there were some simpler tasks that I could do. I was the only woman management trainee, and although it wasn't their fault, it didn't happen to anyone else. I never went back.
Do you think your career has been more of a challenge because of your gender, and are there any instances when you have had to advocate for yourself or someone else in the workplace?
It can be very difficult to juggle childcare and responsibilities for children seem never to end, whatever their age. Again, things have improved, but we should always try to make life as manageable as possible for working parents, otherwise so much talent is lost. I am in awe of everyone who has coped so well with home schooling and the lack of formal childcare during the past few months.



On International Women's Day, what is the most important message you want to send out to young women thinking about their careers?
Sometimes you need a few false starts before you find what's right for you.
What does International Women's Day and its theme this year, #ChooseToChallenge, mean to you?

There's still work to be done on diversity issues and it's up to all of us to challenge inequality when we see it. I would also say, be brave - sometimes you have to challenge yourself.
Thank you Wendy! We'll be sharing other staff and volunteer profiles across this week so make sure you check back for more.
Help us make sure that no one in Merton has to face life's challenges alone
We're offering practical help and support to more than 2,000 people across our borough every year. Whether they're worried about money, they're feeling low or overwhelmed, or they're looking for new friends and activities locally, we're always here. Or at least we can be, with your support. Will you help us make sure that no one in our community has to face life's challenges alone?