Leave a gift in your Will
Leaving Wimbledon Guild a gift in your Will helps make sure we're here to support people across Merton for generations to come.
After taking care of your family and friends, even leaving a small gift in your Will to Wimbledon Guild can make a huge impact.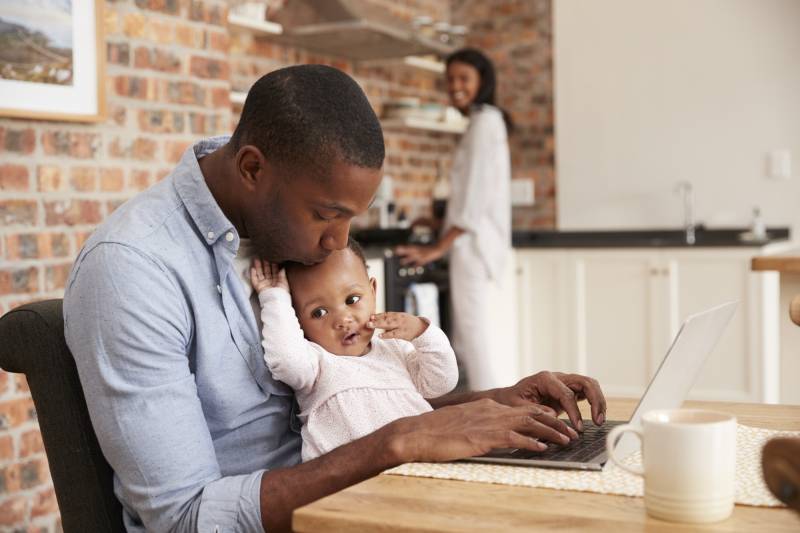 Pass on something wonderful
Anyone can leave a legacy gift and "pass on something wonderful" once their loved ones are taken care of. No matter how big or small, every gift counts and helps us plan for the future – making sure that we can continue to support our community for generations to come.
For impartial information about making a Will and leaving a legacy donation visit the Remember a Charity website.
If you'd like to find out more about how leaving a gift in your Will can fund the work of Wimbledon Guild, please email Greg on galleyne@wimbledonguild.co.uk.
Will you leave a legacy of kindness and support?
With any matters regarding your Will, we recommend you seek independent professional advice from a solicitor or Will writer. If you have already made a Will, amending it to include a charitable gift is relatively simple using a codicil. Please discuss this with your own professional advisor.

The following suggested wording will assist your professional advisor in drawing up your Will.

'I give the sum of ……… to Wimbledon Guild of Social Welfare, Guild House, 30/32 Worple Road, Wimbledon, London SW19 4EF (registered charity number 200424) for their general purposes. I further direct that the receipt of the proper Officer of the said charity for the time being shall be a full and sufficient discharge of the said gift'
There is no obligation to tell us of your intention to leave a gift in your Will, but any information you choose to share with us will be treated in the strictest confidence.

Peacock & Co are a local firm offering advice to help you make your Will. 10% of the fee you pay to them will be donated to us when you mention Wimbledon Guild.