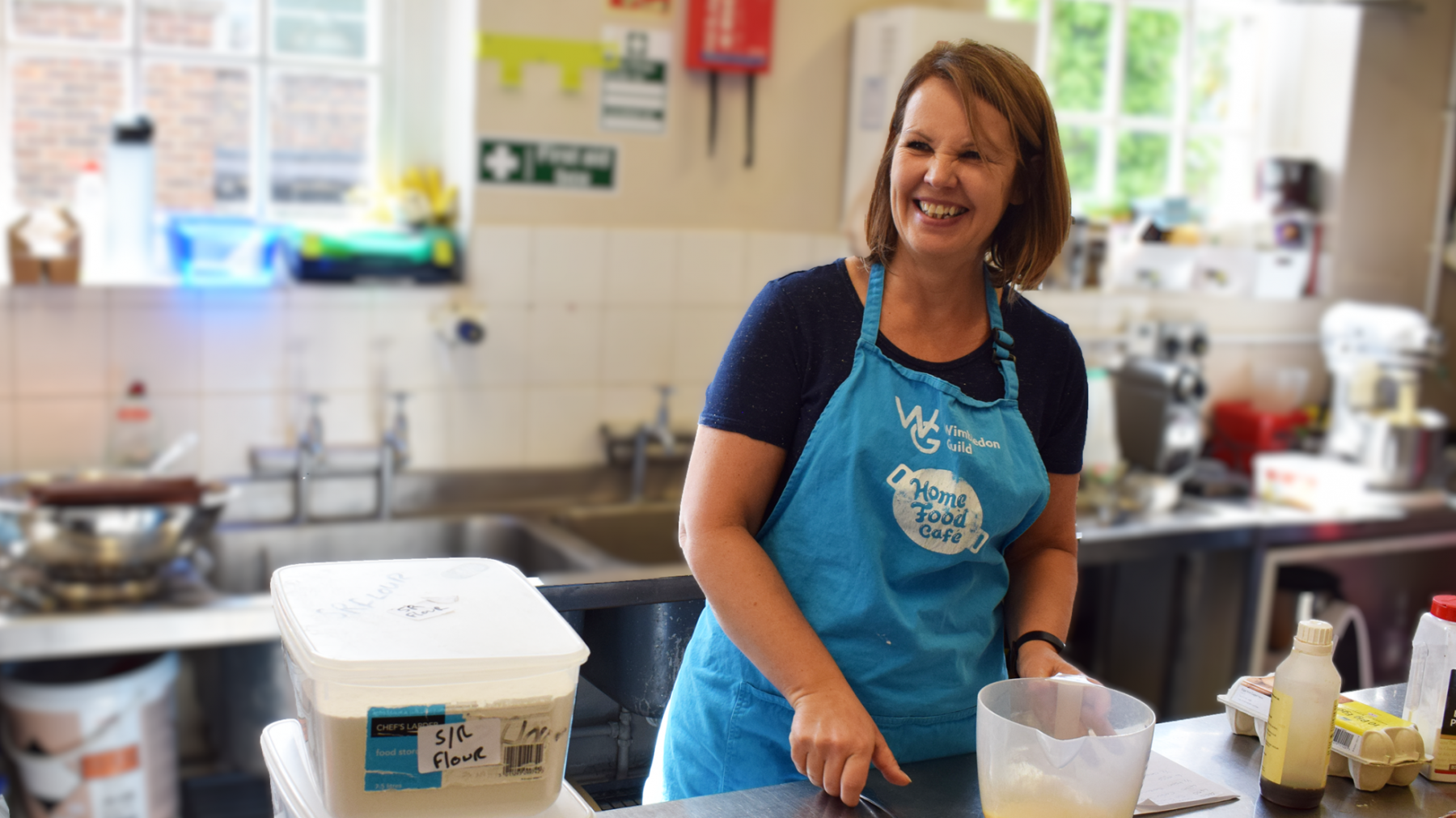 Wimbledon Guild is a warm and welcoming place, and we are always happy to see new faces!
We always welcome feedback. It helps us to know what we are doing well and where we can do better.
Click below to leave your comment or complaint. If you ask for a response we'll do our best to get back to you within 2 working days.