Our staff
We think our staff are fantastic. They work day in, day out to make Merton a better place!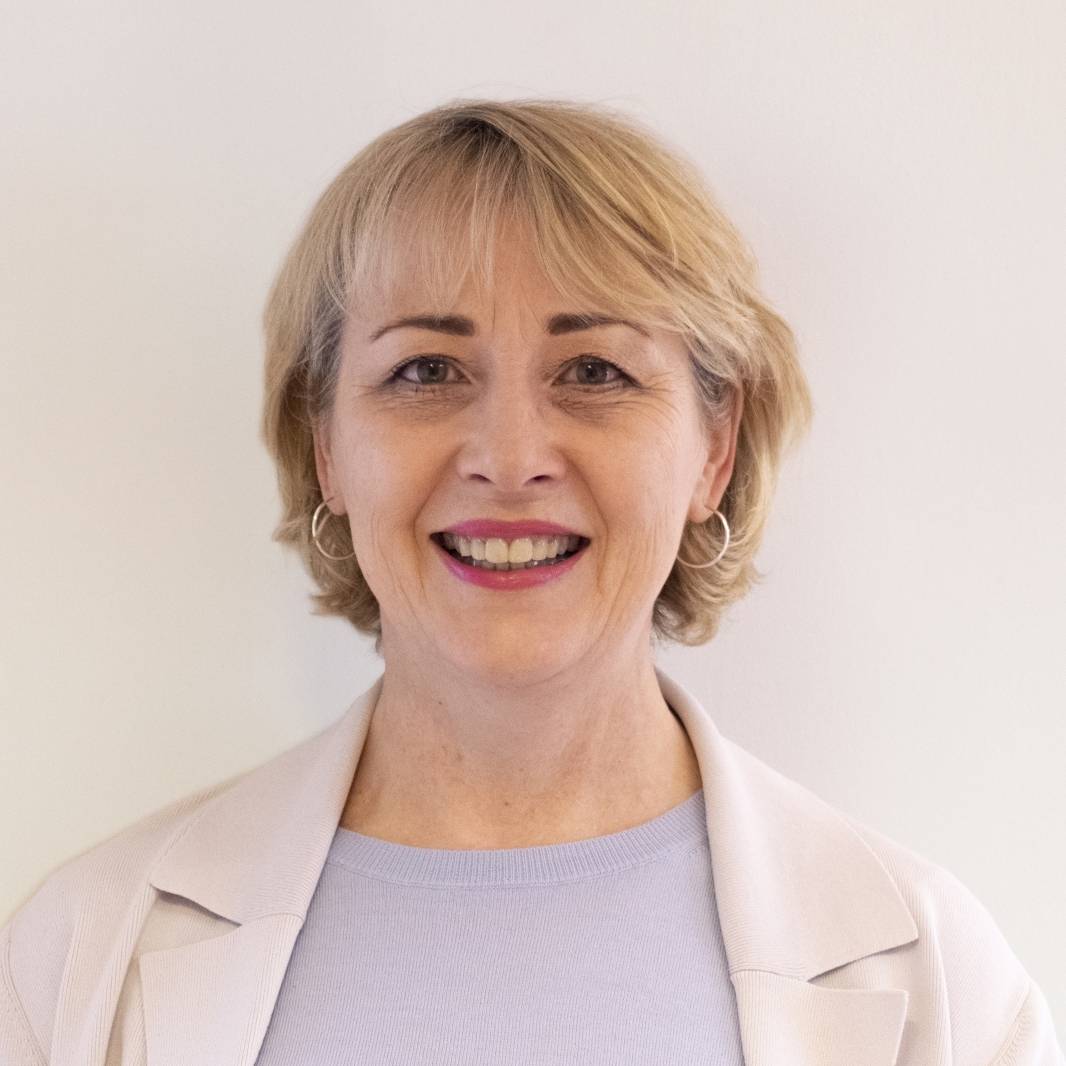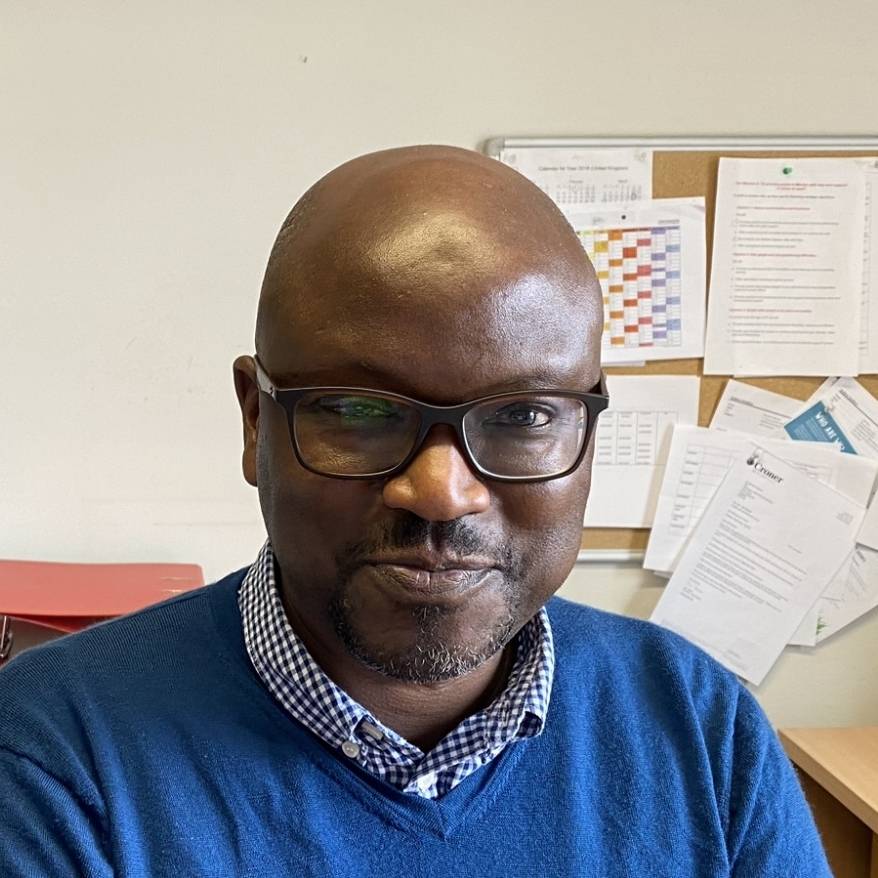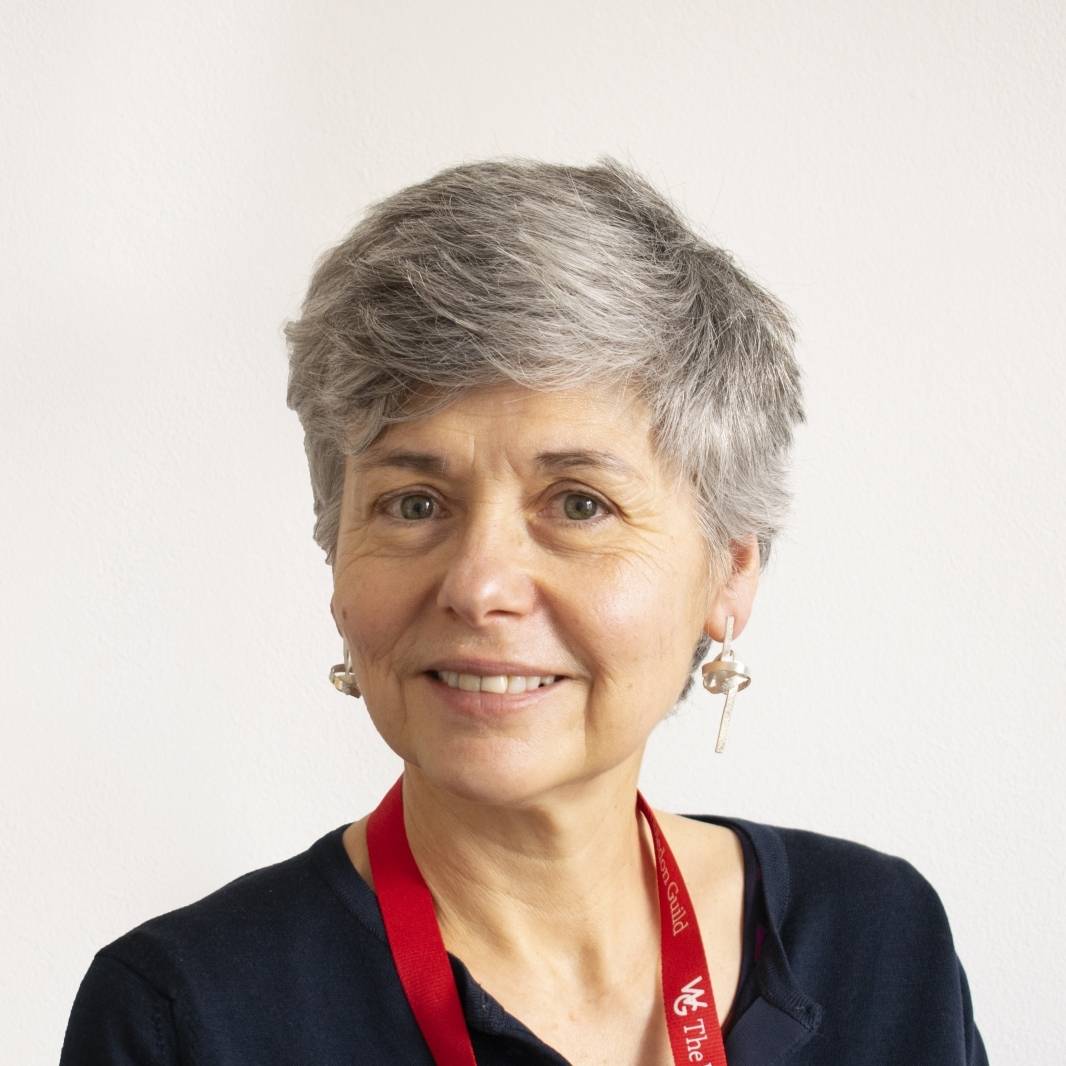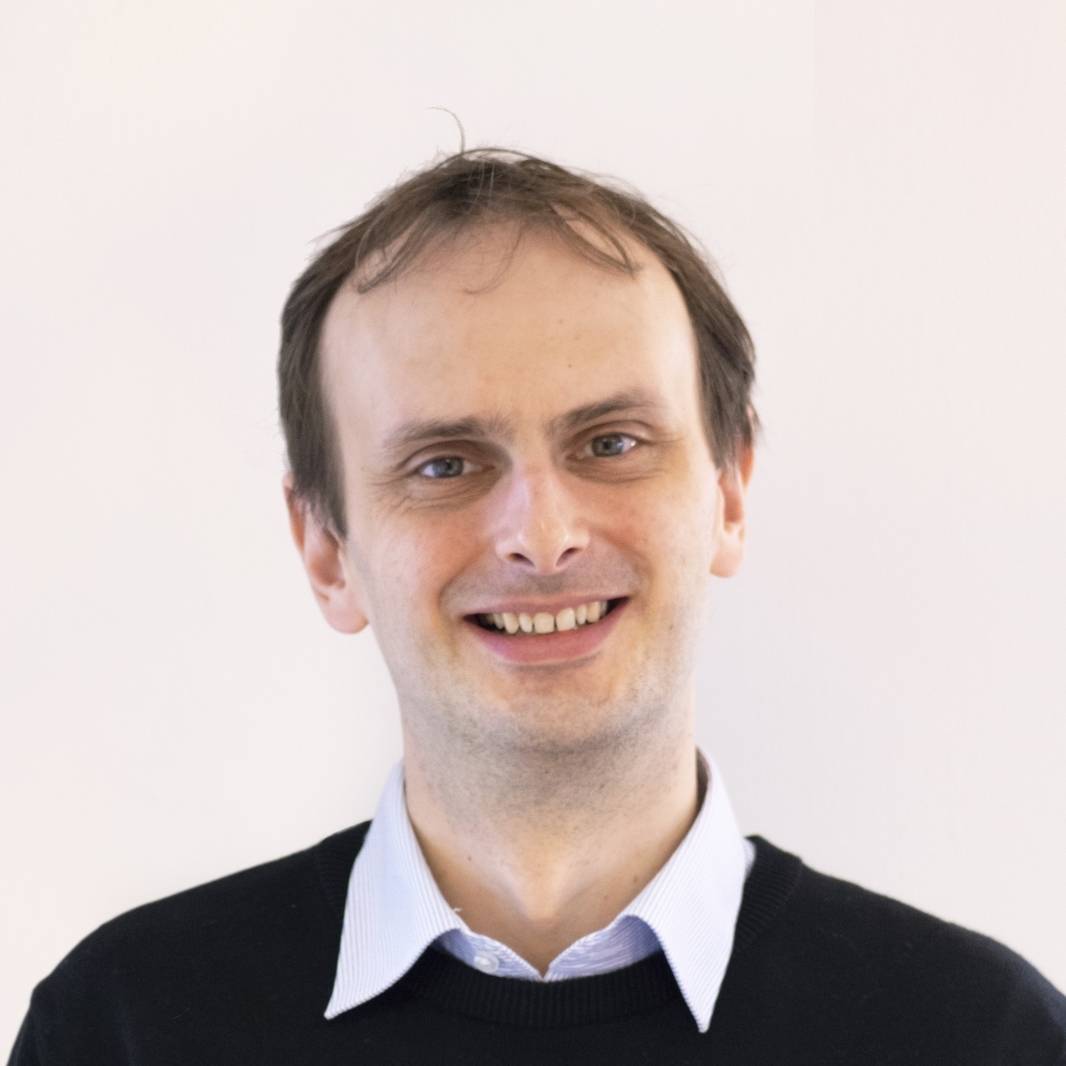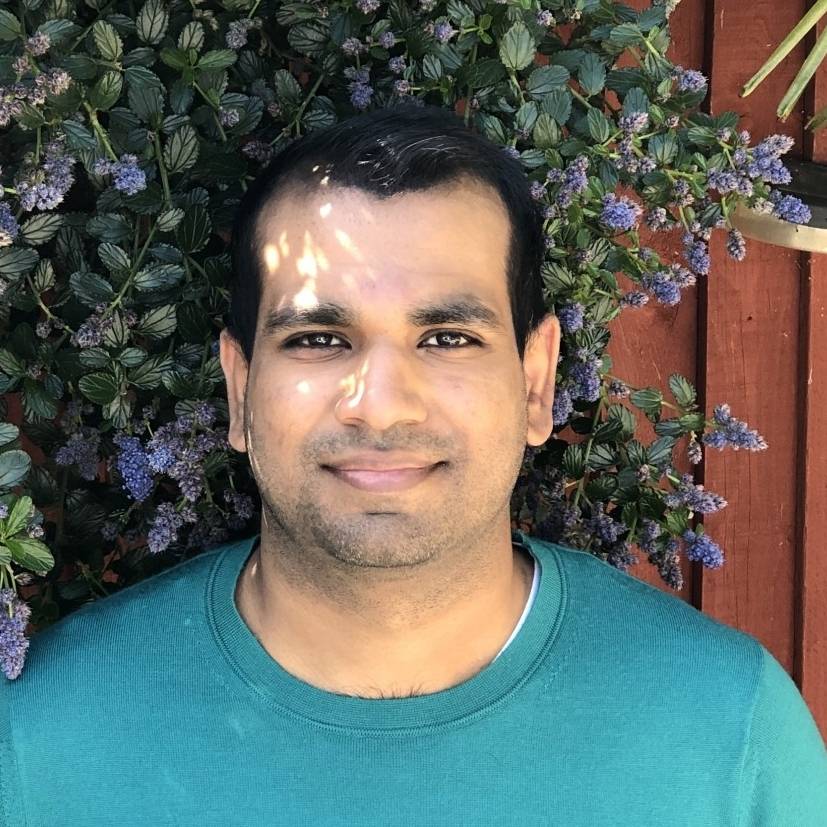 Our Board of Trustees are responsible for overseeing Wimbledon Guild's strategy and performance. The trustees are:
Sue Cooke, Chair
Tom Steele, Vice-Chair
Roger Morris, Treasurer
Karen Biggs, Trustee
Simon Leathes, Trustee
Caroline Mawhood, Trustee
Amir Siddiqui, Trustee
Theresa Zlonkiewicz, Trustee
Howard Richards, Trustee
We need your help...
Every year, we provide financial and emotional support to over 2,000 people in our local community. Since Covid-19 that number has increased, and as well as helping our existing clients, we're now also providing urgent support to hundreds more local people whose lives and livelihoods have been impacted by the pandemic.