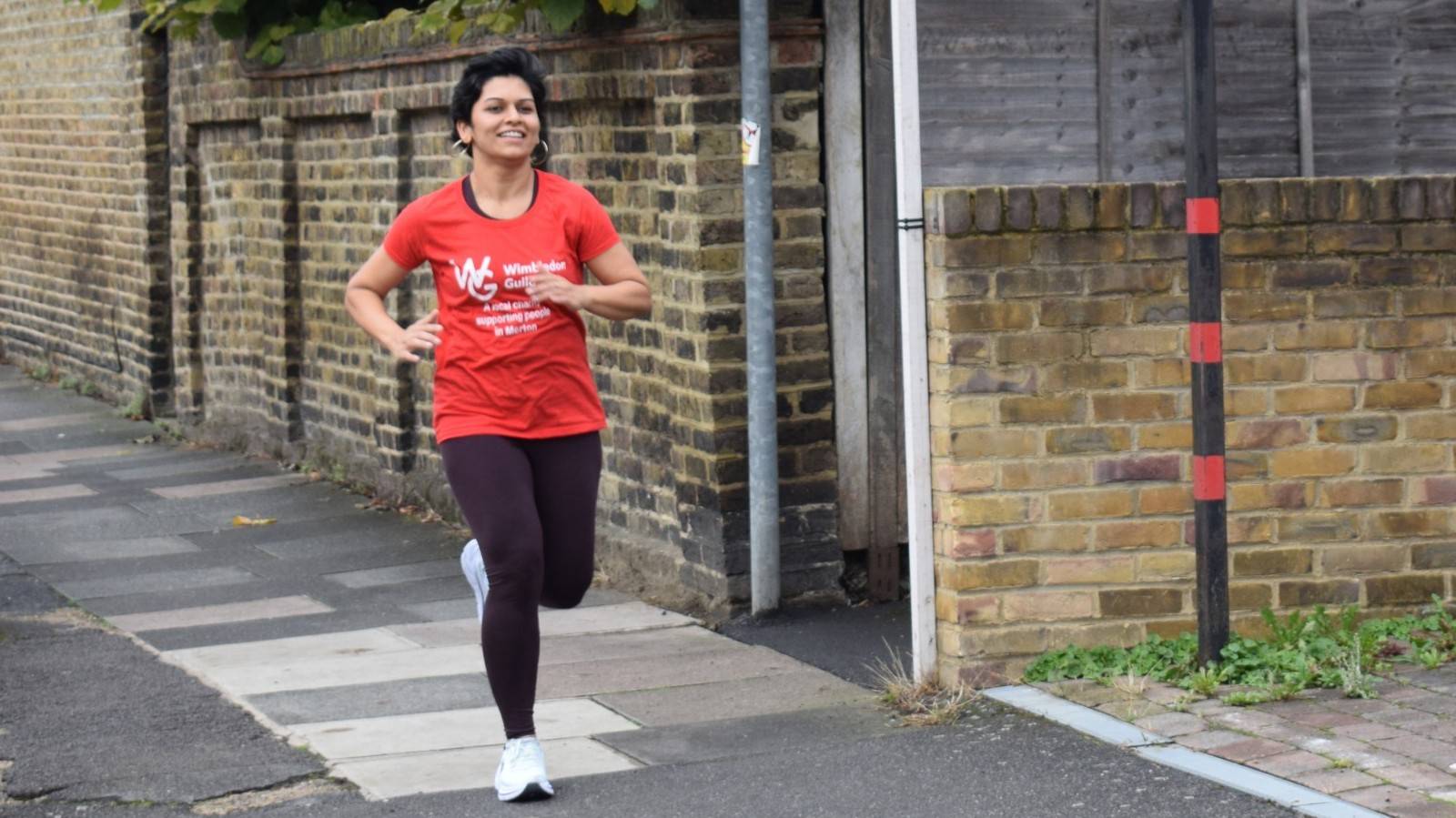 Fundraising your way
By raising money for us you'll be helping improve the lives and wellbeing of people across Merton.
Fundraise your way for Wimbledon Guild! We'd love to hear about your fundraising plans. Please call 0208 739 2920 to chat to Adele or Greg or email us at events@wimbledonguild.co.uk. We can offer help and advice, as well as cheer you on.
Here are some ideas and wonderful stories of what others have done: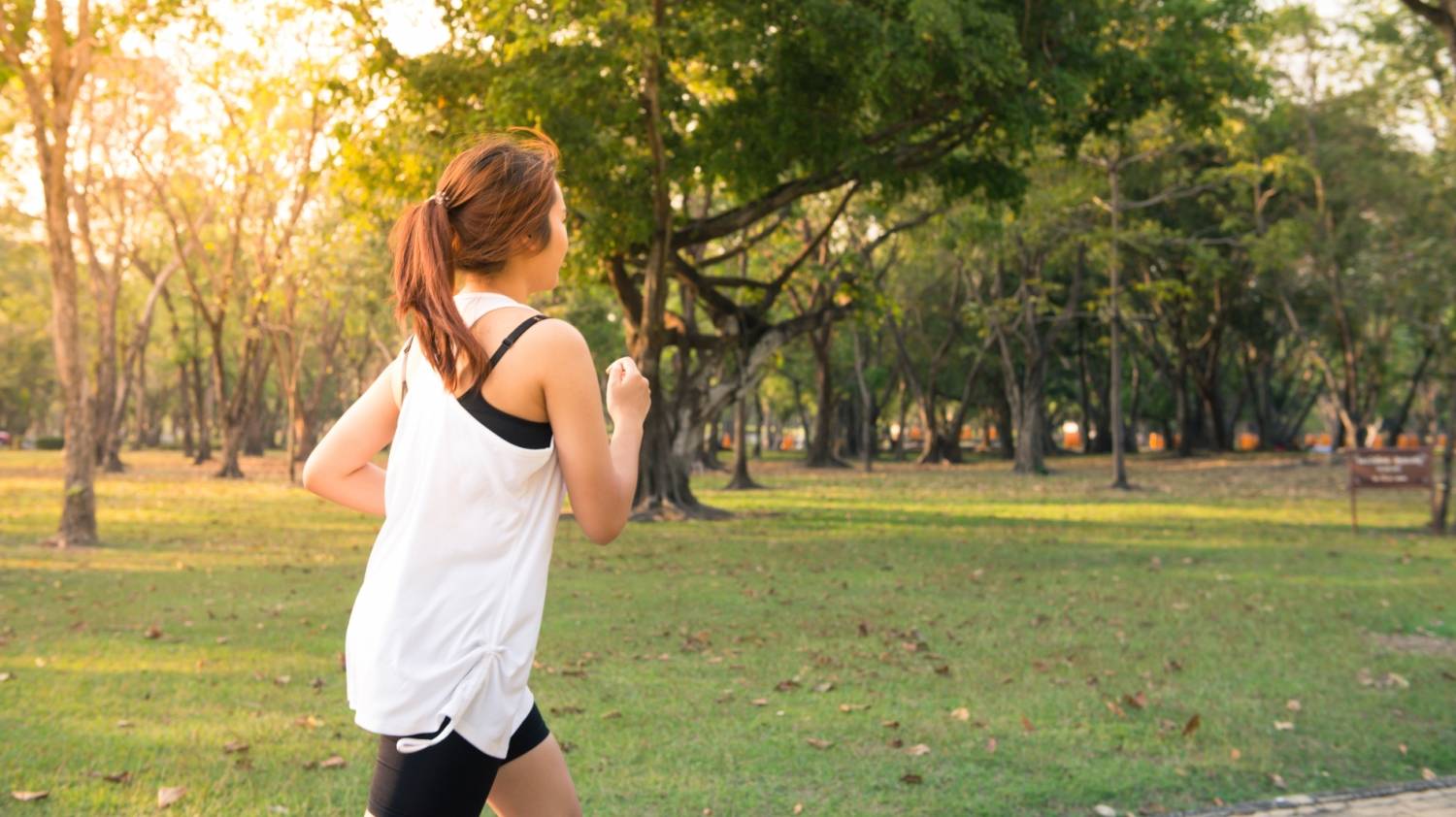 Run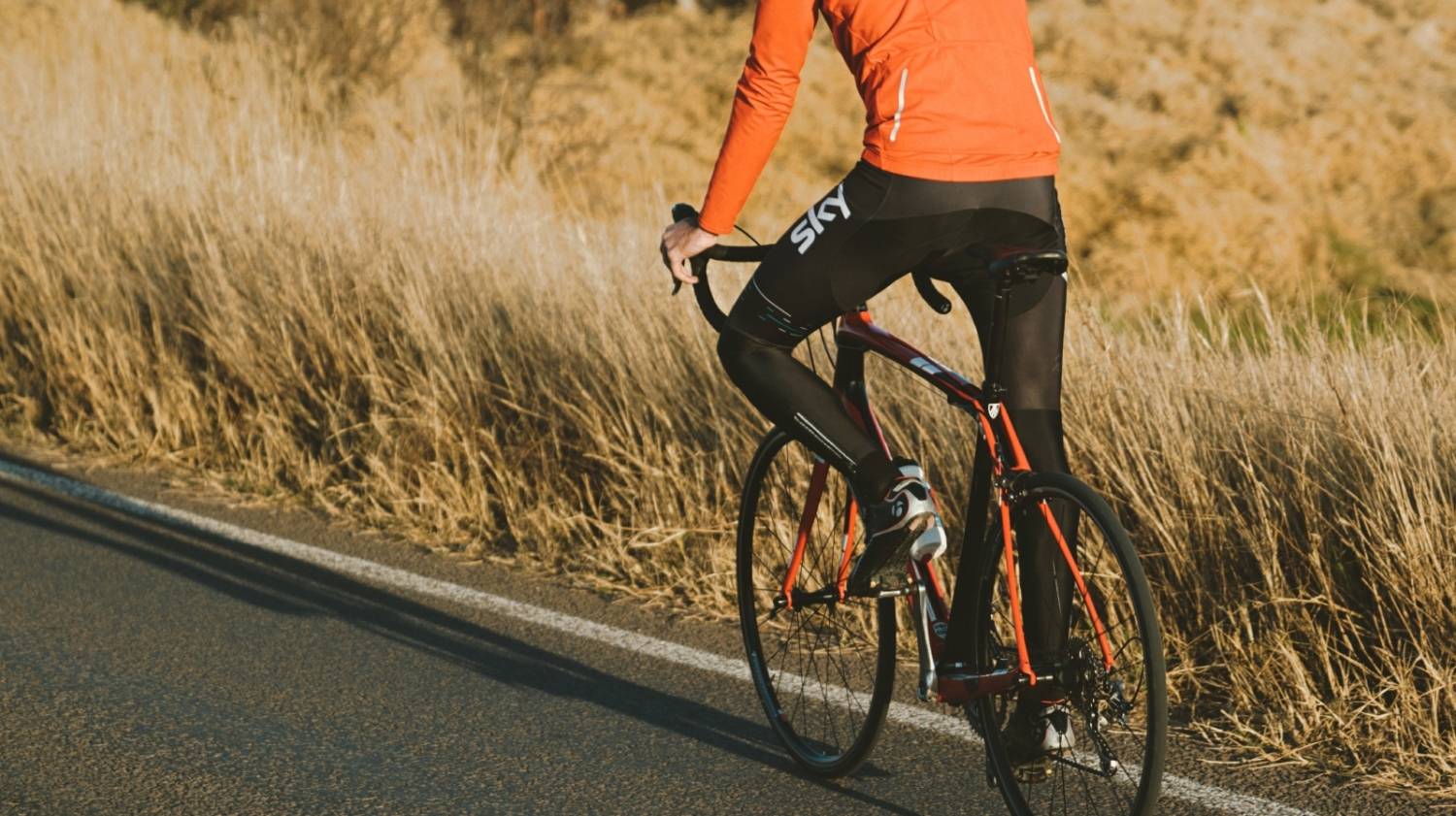 Cycle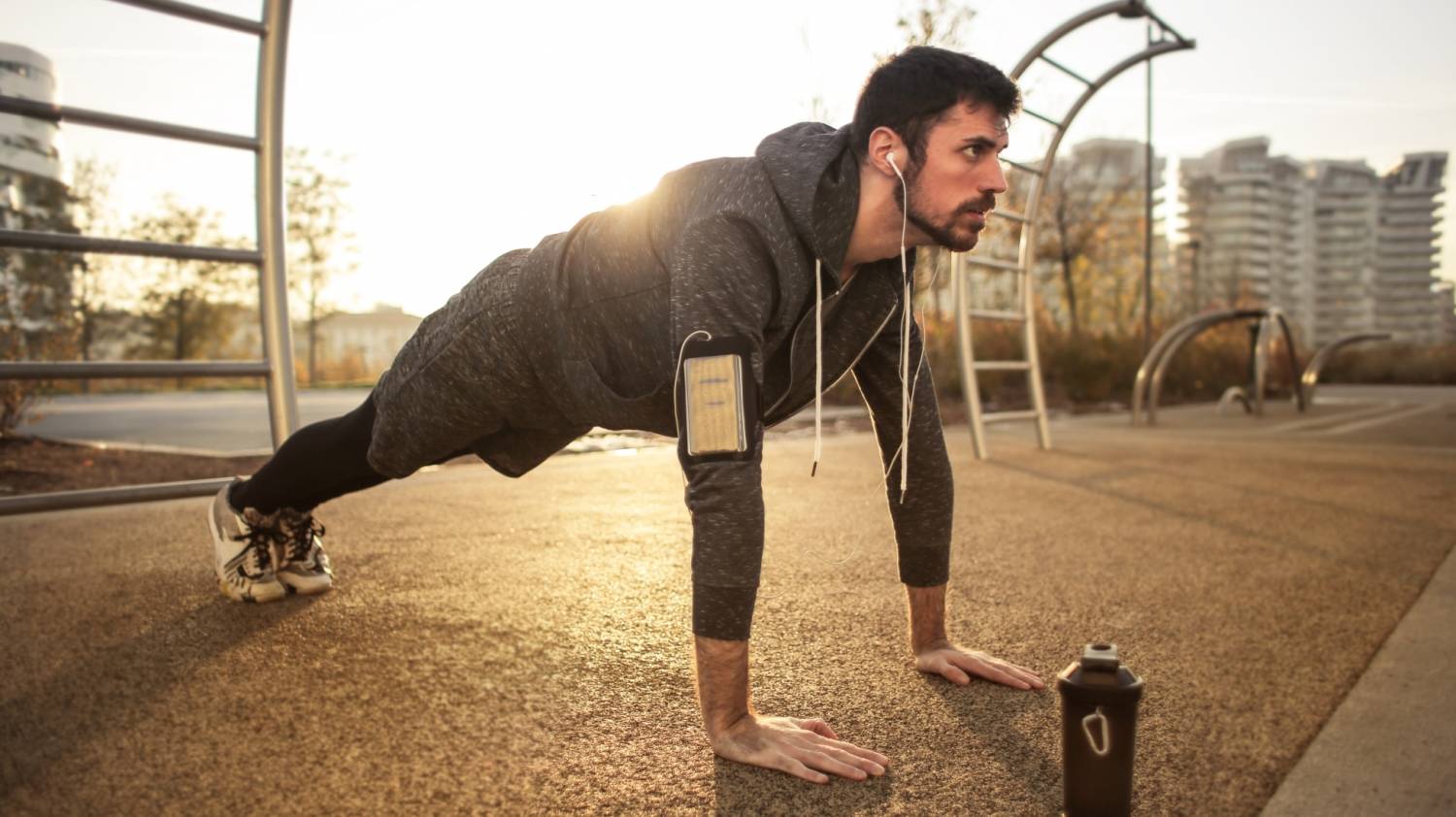 Personal best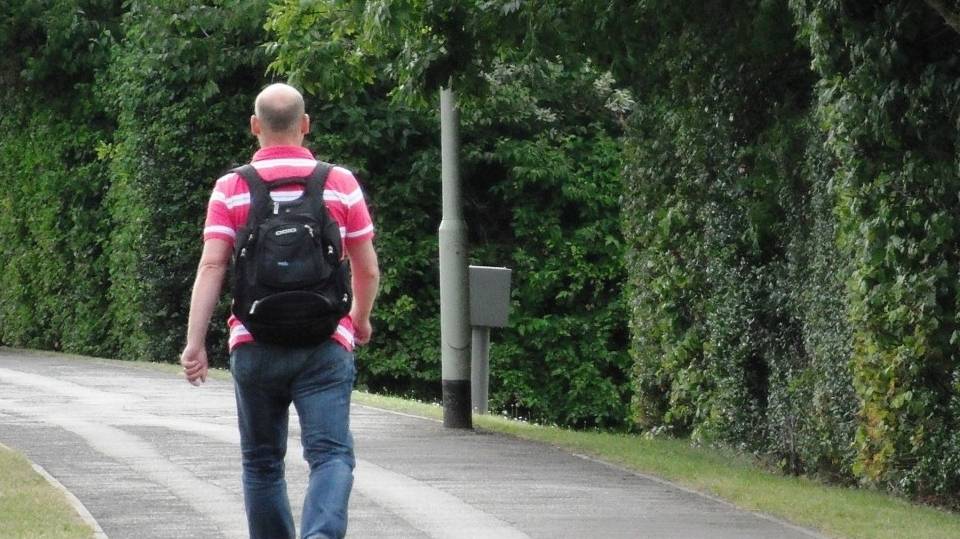 Walk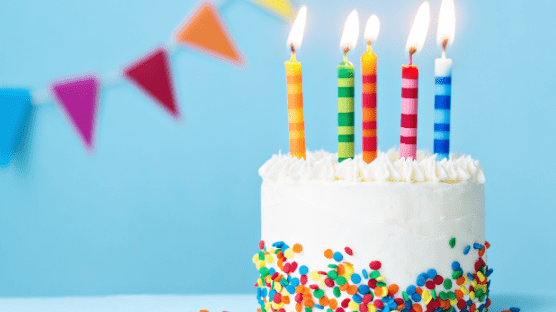 Birthday fundraising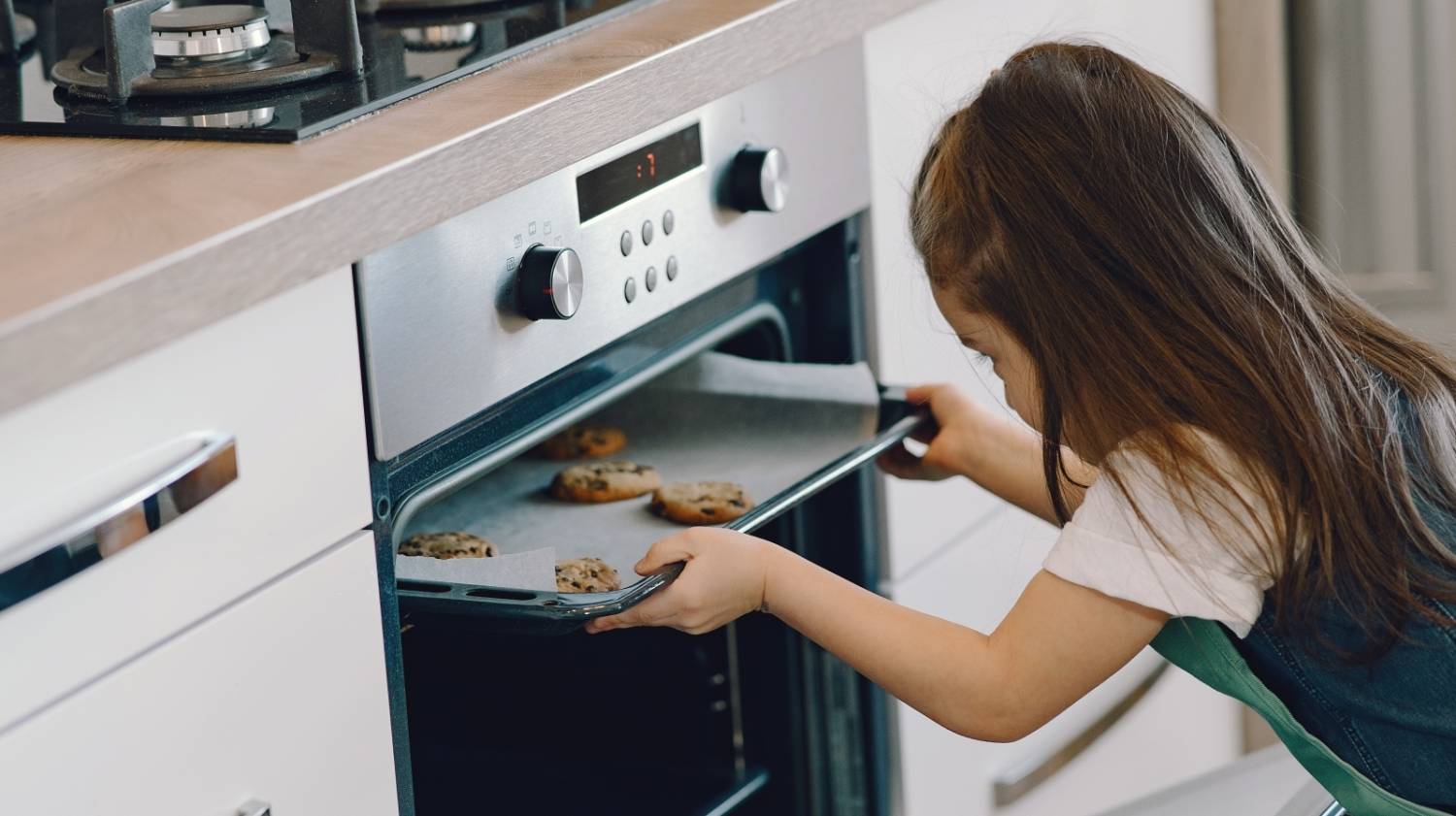 Cooking and baking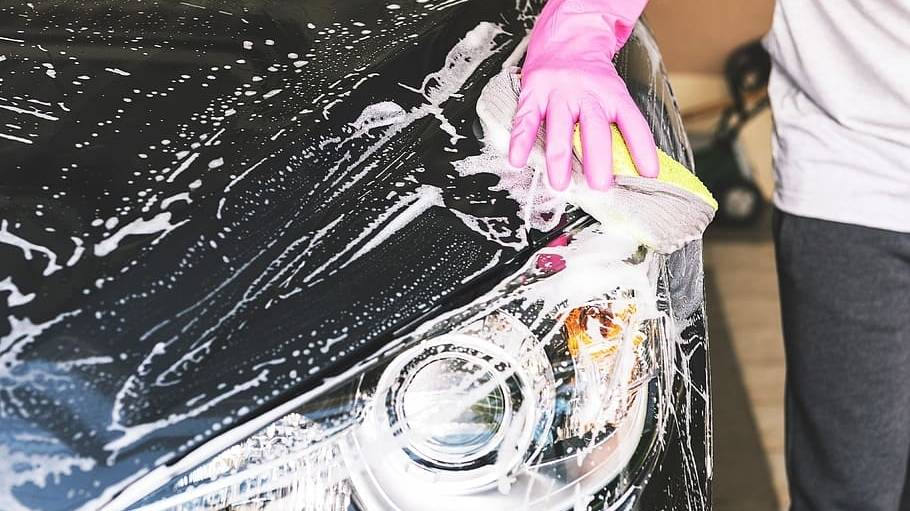 Car wash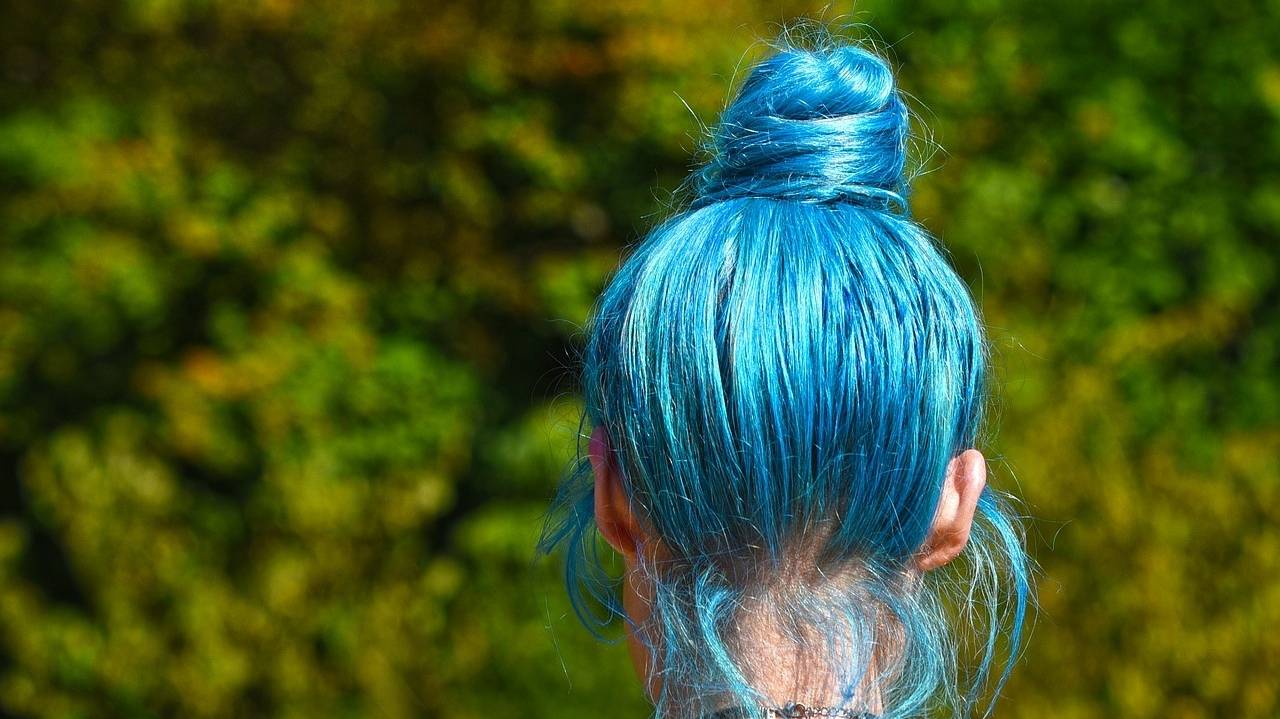 Shave or dye your hair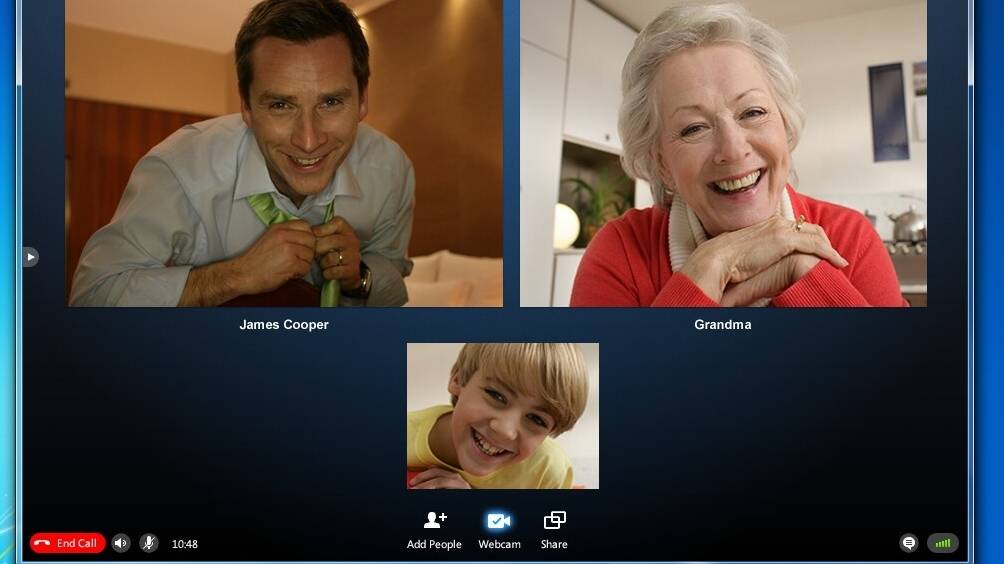 Video quiz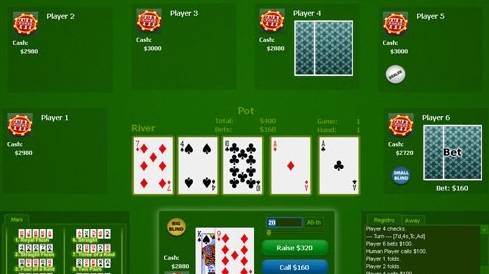 Online games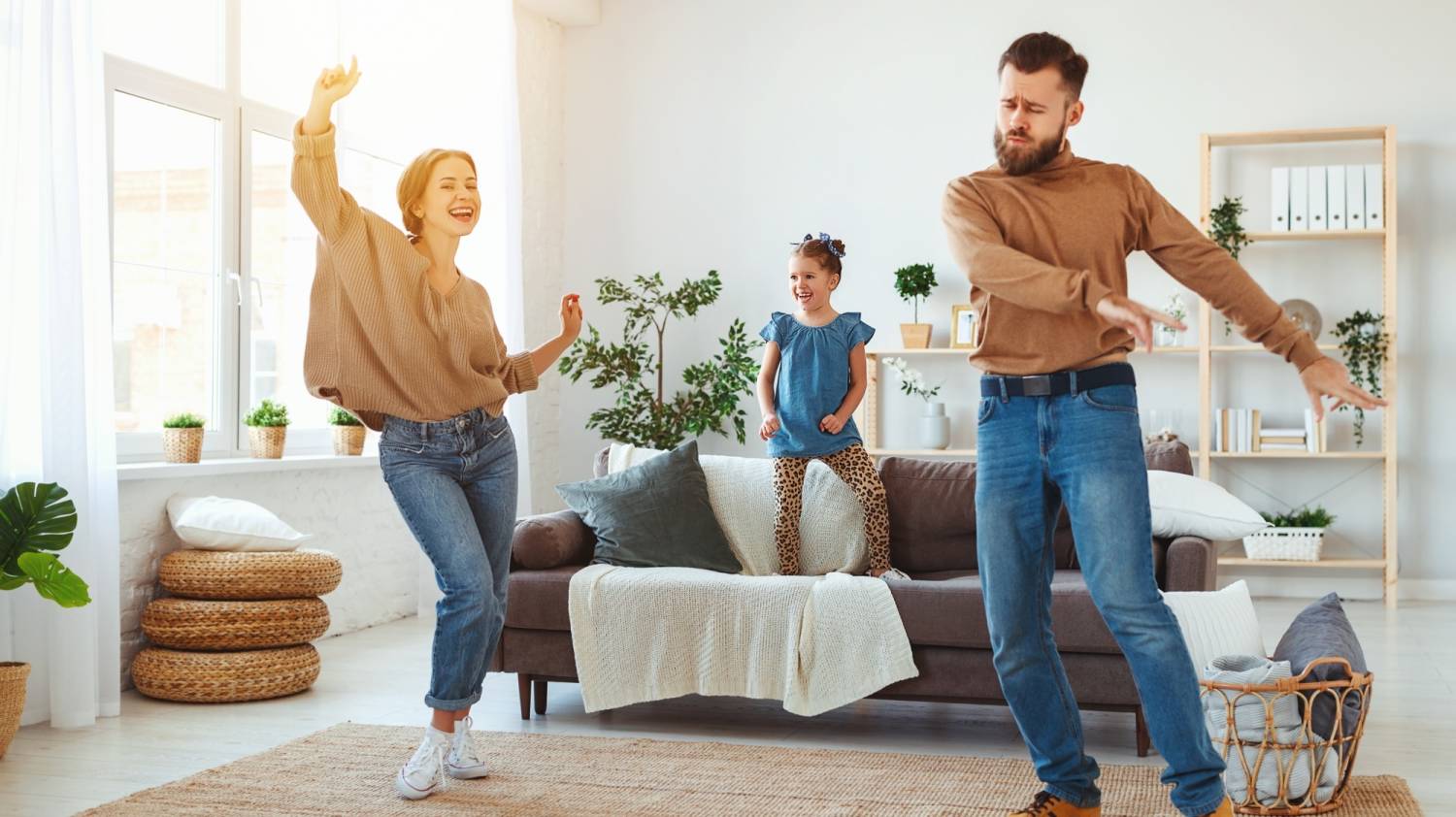 Dance off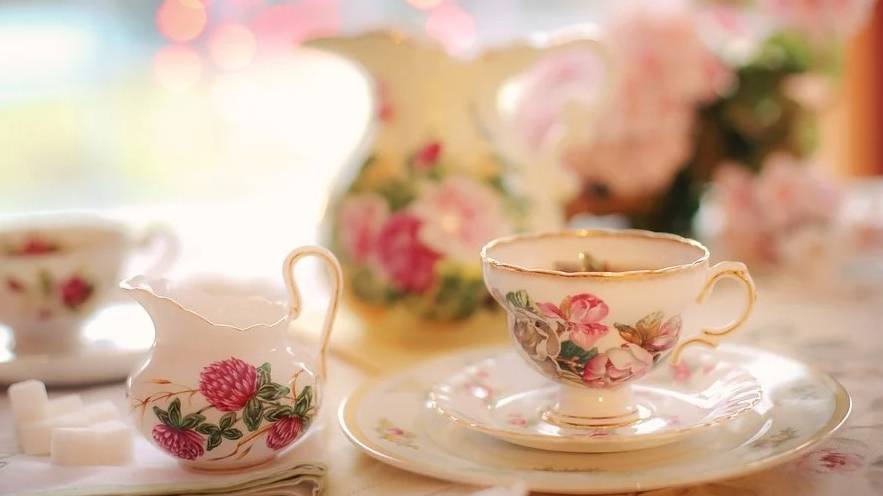 Tea party
What supporters have done already