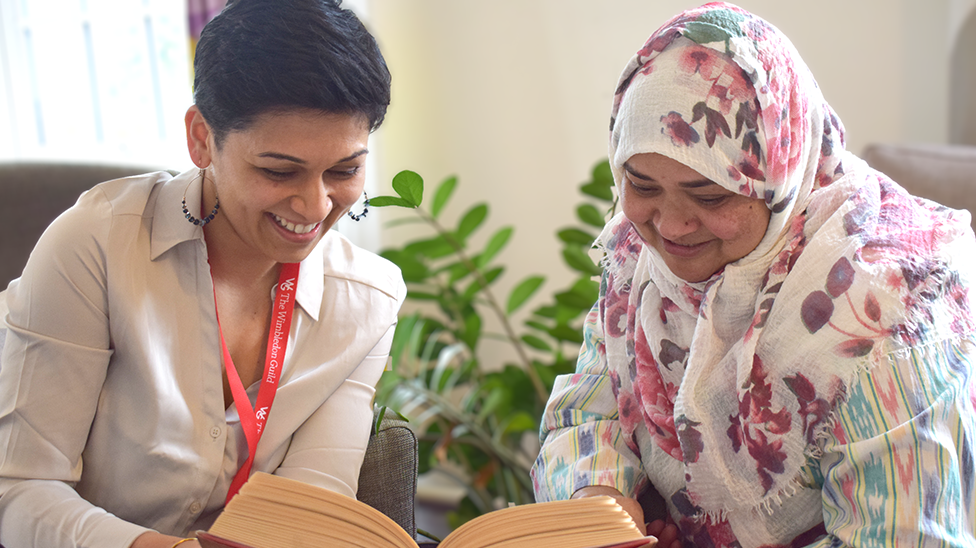 Volunteer with us
Volunteer with Wimbledon Guild and you'll get so much in return
Our volunteers play an important part in helping us offer practical help and support, so no one in Merton has to face life's challenges alone.
Let's find the right role for you
Depending on your interests and availability, our Volunteer Programme team can recommend the right volunteer role for you. You can see our latest volunteering opportunities by clicking 'find a role' below, read through what's involved and apply using our online application form. We look forward to hearing from you!
Volunteering Introduction