Volunteer with us
Coronavirus outbreak
We are working with Merton Connected, Merton Council and others in the voluntary sector in the borough to mobilise a volunteer taskforce to help isolated households and those at risk from COVID-19. Anyone who puts themselves forward may be asked to support people who are currently unable to leave their home.
If you would like to volunteer, please fill out this form.
If someone requires help, ask them to email help@mvsc.co.uk or call 020 8685 2272.
You can also help by donating to Wimbledon Guild. Head over to our donate page to help us help others.
Make a difference to people's lives
Positive impact on the community
Connect with new people
Learn new skills
Confidence building
Help future career prospects
Discover hidden talents!
Travel expenses reimbursed
We are always looking for individual volunteers and corporate volunteers to help with specific projects throughout the year. If you would like to volunteer please click here and fill out the form contact us on:

Tel: 020 8946 0735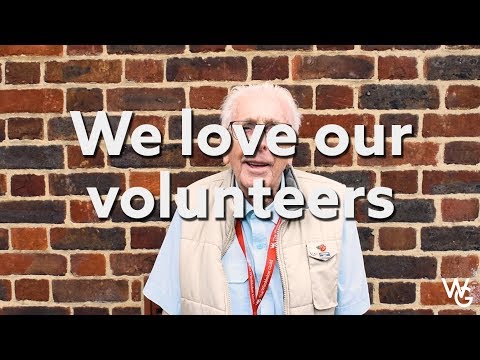 We need your help...
Every year, we provide financial and emotional support to over 2,000 people in our local community. Since Covid-19 that number has increased, and as well as helping our existing clients, we're now also providing urgent support to hundreds more local people whose lives and livelihoods have been impacted by the pandemic.