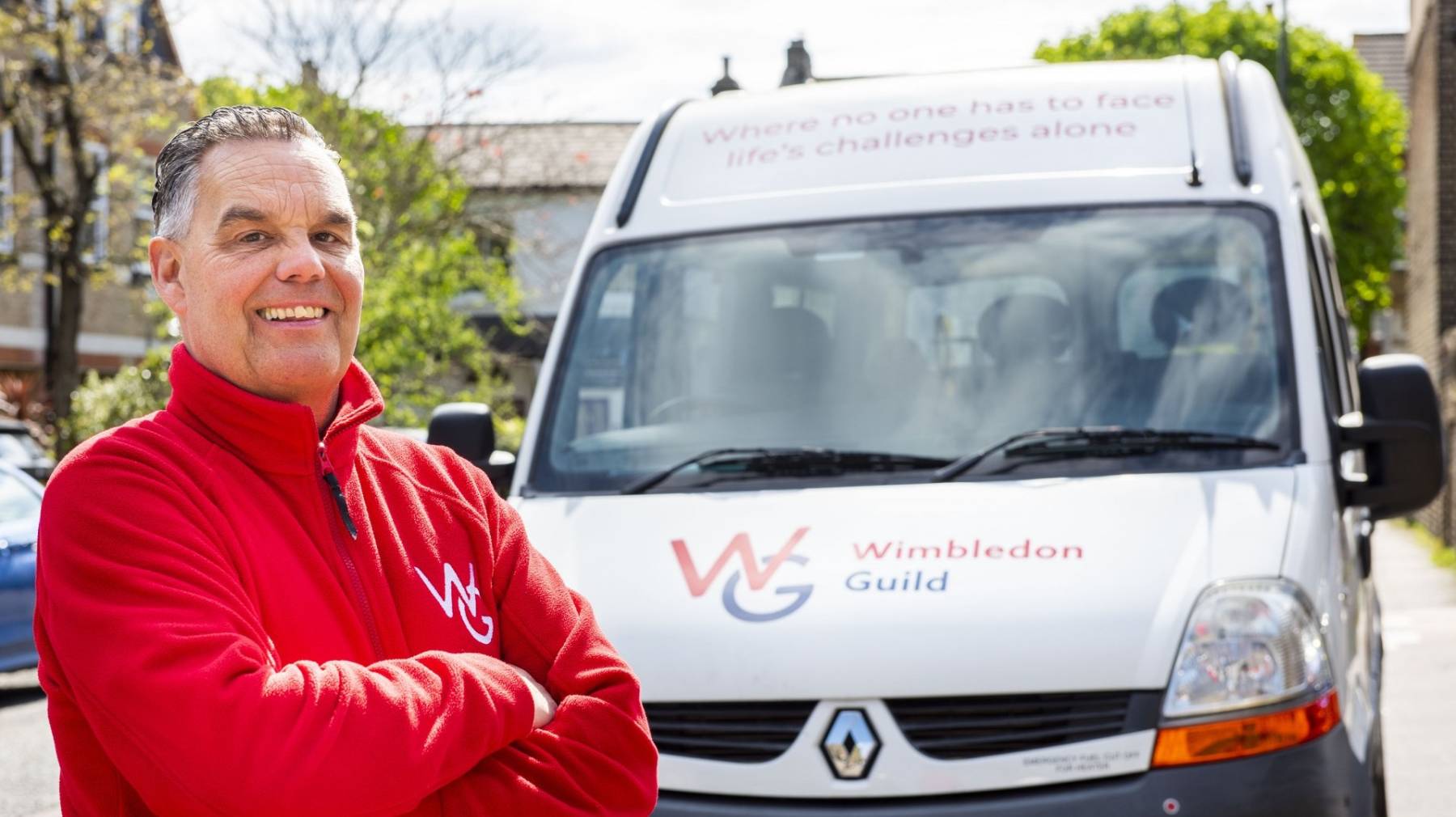 As one of the London Borough of Merton's longest established charities, we have strong relationships with a number of local organisations.
Would you like to work with us?
If you are a professional and/or organisation that would like to work with us, please contact Mark Williams, Head of Communications and Fundraising, mwilliams@wimbledonguild.co.uk or call 020 8946 0735.