11 Mar 2021
Free Managing Anger and Irritability online workshop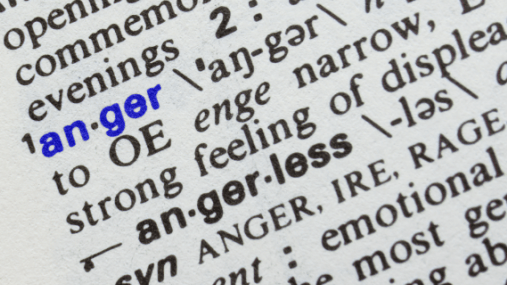 A wellbeing workshop run in partnership with Merton Uplift and Connect Health
Anger is a strong emotion which we all experience in our lives, possibly even more so during these very difficult times. Anger and certainly irritability can also increase as we age.
The way we experience and react to these emotions varies from person to person and it can be frustrating when we find it hard to manage them. It can also impact on our overall health and wellbeing.
Wimbledon Guild are running a free online wellbeing workshop with Merton Uplift and Connect Health, aimed at people aged 50+, on Managing Anger and Irritability.
You will learn strategies to better manage your anger and irritation in everyday life and explore a range of responses to anger triggers and social attitudes toward it.
We will also explore the part that exercise can play in helping to alleviate feelings of anger and irritability.
The workshop is on Tuesday 16th March, 2.00pm - 3.30pm (including a short break). To book, please email activities@wimbledonguild.co.uk.
Help us make sure that no one in Merton has to face life's challenges alone
We're offering practical help and support to more than 2,000 people across our borough every year. Whether they're worried about money, they're feeling low or overwhelmed, or they're looking for new friends and activities locally, we're always here. Or at least we can be, with your support. Will you help us make sure that no one in our community has to face life's challenges alone?