12 Mar 2021
Celebrating International Women's Day 2021: Christine Sloan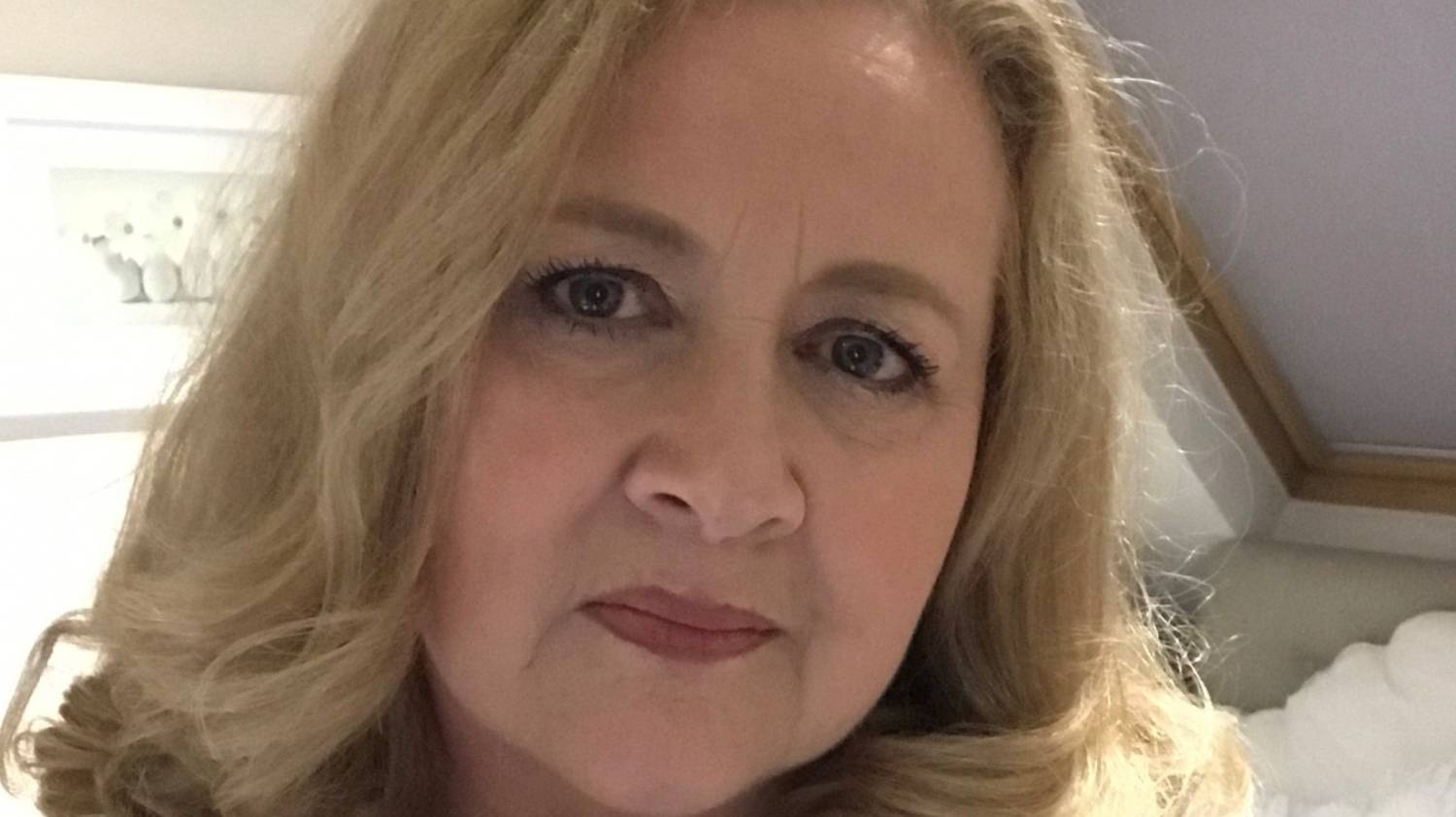 We spoke to one of our volunteers, Christine, about what International Women's Day means to her
Can you tell us a bit about your job, your favourite part about your role, and the most challenging?
As a volunteer member of the Wimbledon Guild befriending programme, I have been fortunate to meet some wonderful people, both within Wimbledon Guild and their clients.
The clients I have been matched with have welcomed me into their homes, and even their families, and we have shared many wonderful stories. It is heartbreaking when a client passes away because they are often as close as any family member.
I returned to university later in life to study health psychology because I am interested in health and human behaviours; my studies have been useful in my volunteer work.
Which woman has positively impacted you in your career?
I had a female boss once, very early in my life, who had amazing confidence, intelligence and was very generous. She worked extremely hard and became the most successful woman in a career that was dominated by men. She knew how to connect with people, and how to get the best out of everyone.
This was during a time when only men were successful in her industry, but she overcame any obstacles and gained respect by both the industry and male colleagues.
She demonstrated that it wasn't enough just to be good at your job; it was equally important to connect with people and show compassion and kindness.
Which women are you inspired by and why?

I am inspired mostly by my own friends; women that are confident and achieve their goals whilst being compassionate, kind and not afraid to show vulnerability.

Do you think your career has been more of a challenge because of your gender, and are there any instances when you have had to advocate for yourself or someone else in the workplace?
I have had the opportunity to advocate and support several young women who were about to give up on their goals or were not certain whether to pursue their dreams. I feel proud that I was able to intercept at an important time in their lives.
How important is it for women to lift each other up and what does that mean to you?
Offering support in the smallest ways can mean so much to a woman who may be doubting herself.
On International Women's Day, what is the most important message you want to send out to young women thinking about their careers?

Set aside any disbeliefs about yourself. Surround yourself with people who believe in you and let them share your journey.


What does International Women's Day and its theme this year, #ChooseToChallenge, mean to you?
Challenge any disbeliefs about ourselves.
Thank you Christine! That was the last in our series of profiles celebrating International Women's Day, we hope you enjoyed them.
Help us make sure that no one in Merton has to face life's challenges alone
We're offering practical help and support to more than 2,000 people across our borough every year. Whether they're worried about money, they're feeling low or overwhelmed, or they're looking for new friends and activities locally, we're always here. Or at least we can be, with your support. Will you help us make sure that no one in our community has to face life's challenges alone?