7 Jan 2021
Vanessa Raves To The Moon for Wimbledon Guild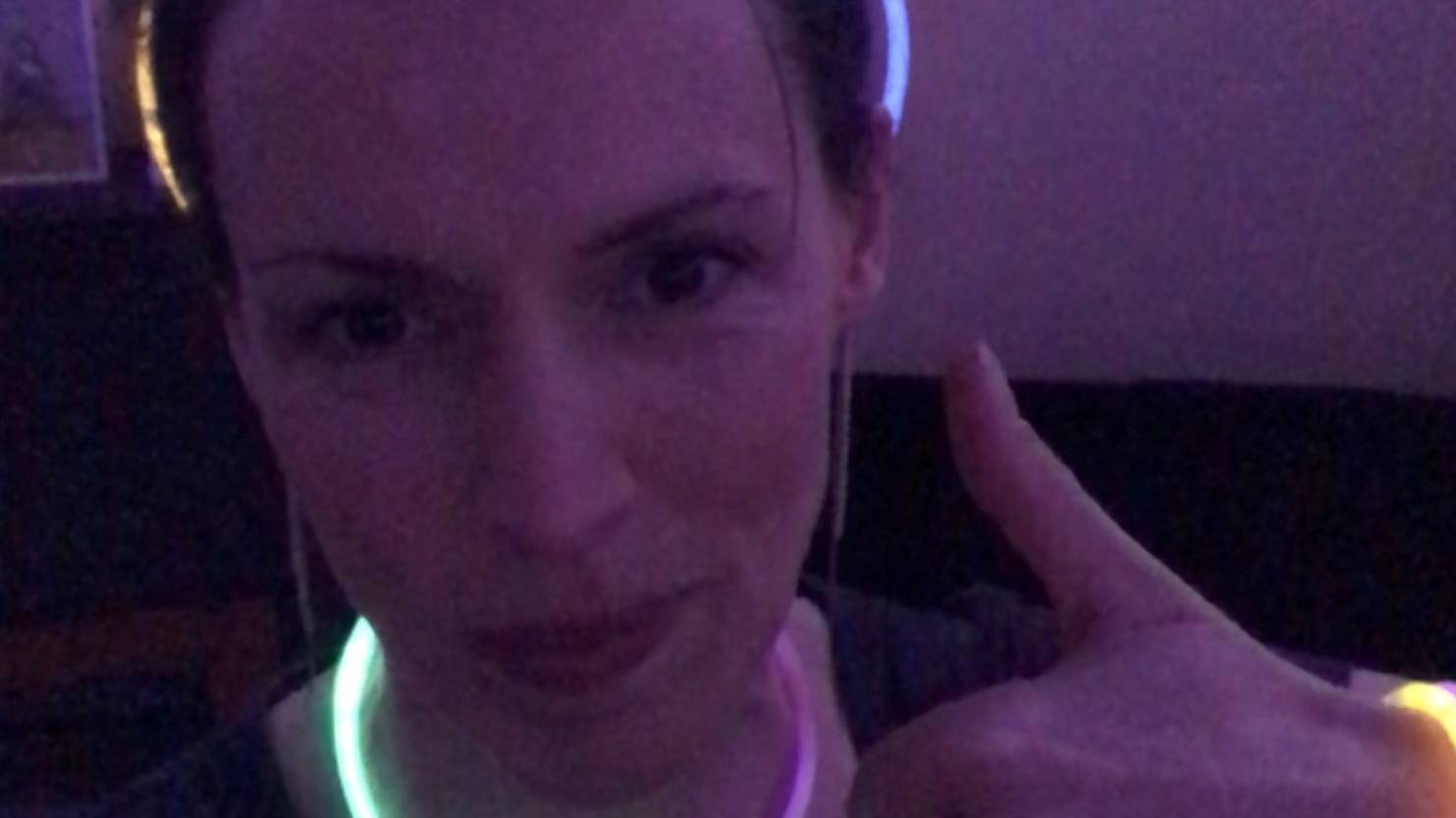 Vanessa took part in the world's first rave-a-thon to raise money for us
Vanessa raised over £900 for Wimbledon Guild by taking part in Rave To The Moon on New Year's Eve - the world's first charity rave-a-thon aiming to stomp the distance to the moon with the collective steps of ravers across the world.
Thank you Vanessa, we're over the moon about your fundraising challenge!
We need your help...
Every year, we provide financial and emotional support to over 2,000 people in our local community. Since Covid-19 that number has increased, and as well as helping our existing clients, we're now also providing urgent support to hundreds more local people whose lives and livelihoods have been impacted by the pandemic.