Games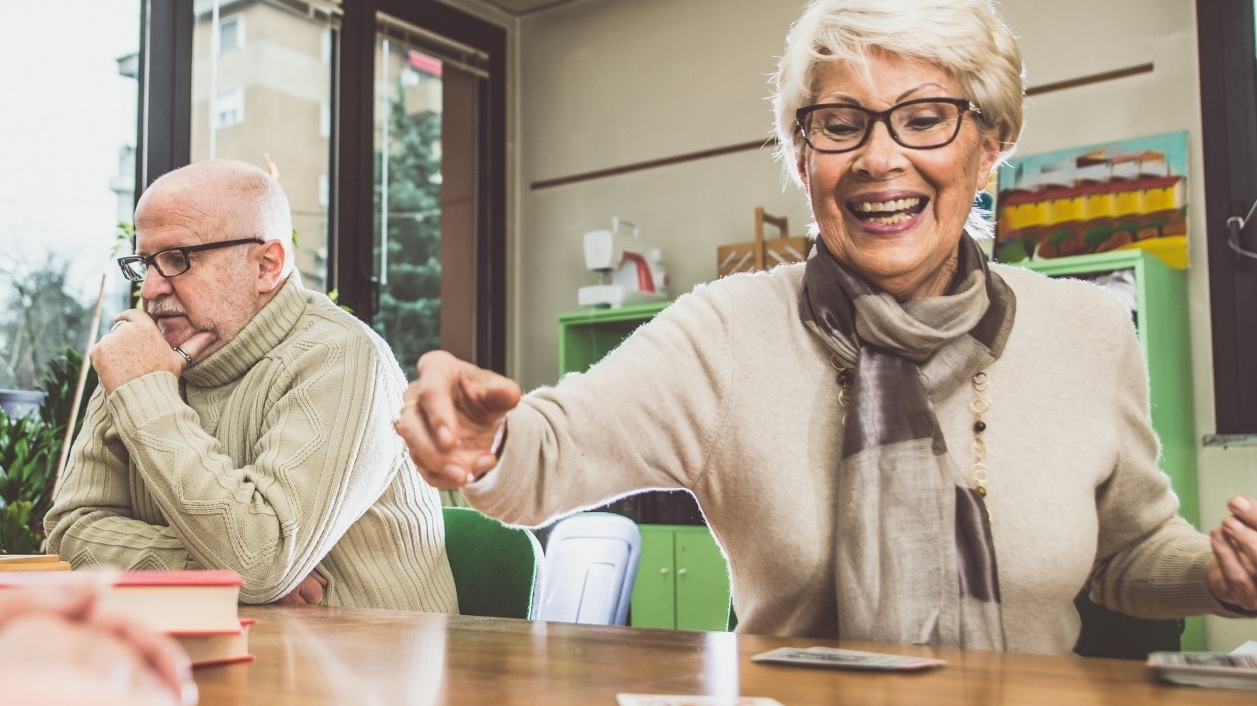 Games… but maybe not as you know them! No two weeks are the same with our creative volunteers, Liam and Cathy.
Activities change from week-to-week and can include: mind and memory games; life bingo; seated volley ball, name that tune and their own unique version of 'Countdown' to name but a few.
There is lots of chat and laughter and this session is guaranteed to get your brain cells working. Refreshments included.
Every Thursday, 10.00 - 12noon, £4, Guild Lounge, Guild House, 30-32 Worple Road, Wimbledon SW19 4EF
PLEASE BOOK by pressing on the 'Click here to book' button above or call us on 020 8946 0735 for more information.
Help us make sure that no one in Merton has to face life's challenges alone
We're offering practical help and support to more than 2,000 people across our borough every year. Whether they're worried about money, they're feeling low or overwhelmed, or they're looking for new friends and activities locally, we're always here. Or at least we can be, with your support. Will you help us make sure that no one in our community has to face life's challenges alone?