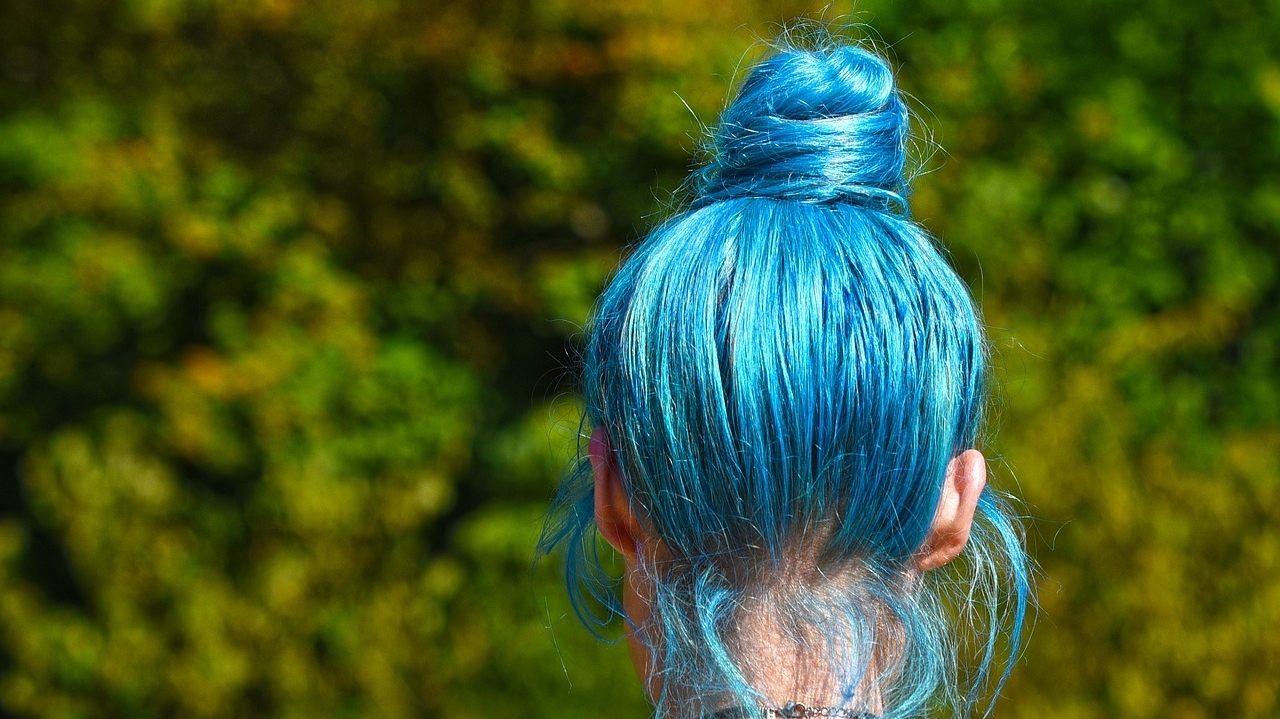 This is a very popular fundraising activity! We commend you! It's a brave way to not only raise money but also to raise awareness of the Wimbledon Guild. Make sure your bold move gets the recognition it deserves by offering people the chance to bid to shave your head. Or stretch out the activity by giving people the chance to dye your hair a crazy colour for a week before the shave.

We need your help...
Every year, we provide financial and emotional support to over 2,000 people in our local community. Since Covid-19 that number has increased, and as well as helping our existing clients, we're now also providing urgent support to hundreds more local people whose lives and livelihoods have been impacted by the pandemic.