Exercise for strength
Strength activities can help you feel younger and can help improve your energy levels and sleep quality.
Activities that force your muscles to work against resistance are great for maintaining and building muscle, bone strength and density. In order to be beneficial, you should be working against a resistance strong enough that you have to take a short rest after around 8 – 15 repetitions.
Always begin any new exercise with very light weights and move slowly to avoid injury. If you don't have any weights, start with your own bodyweight and then progress to something you have around the house, such as tins of baked beans. If you feel pain doing an exercise stop and consult a professional. Always consult your doctor before starting a new programme of exercise.

Resistance training ideas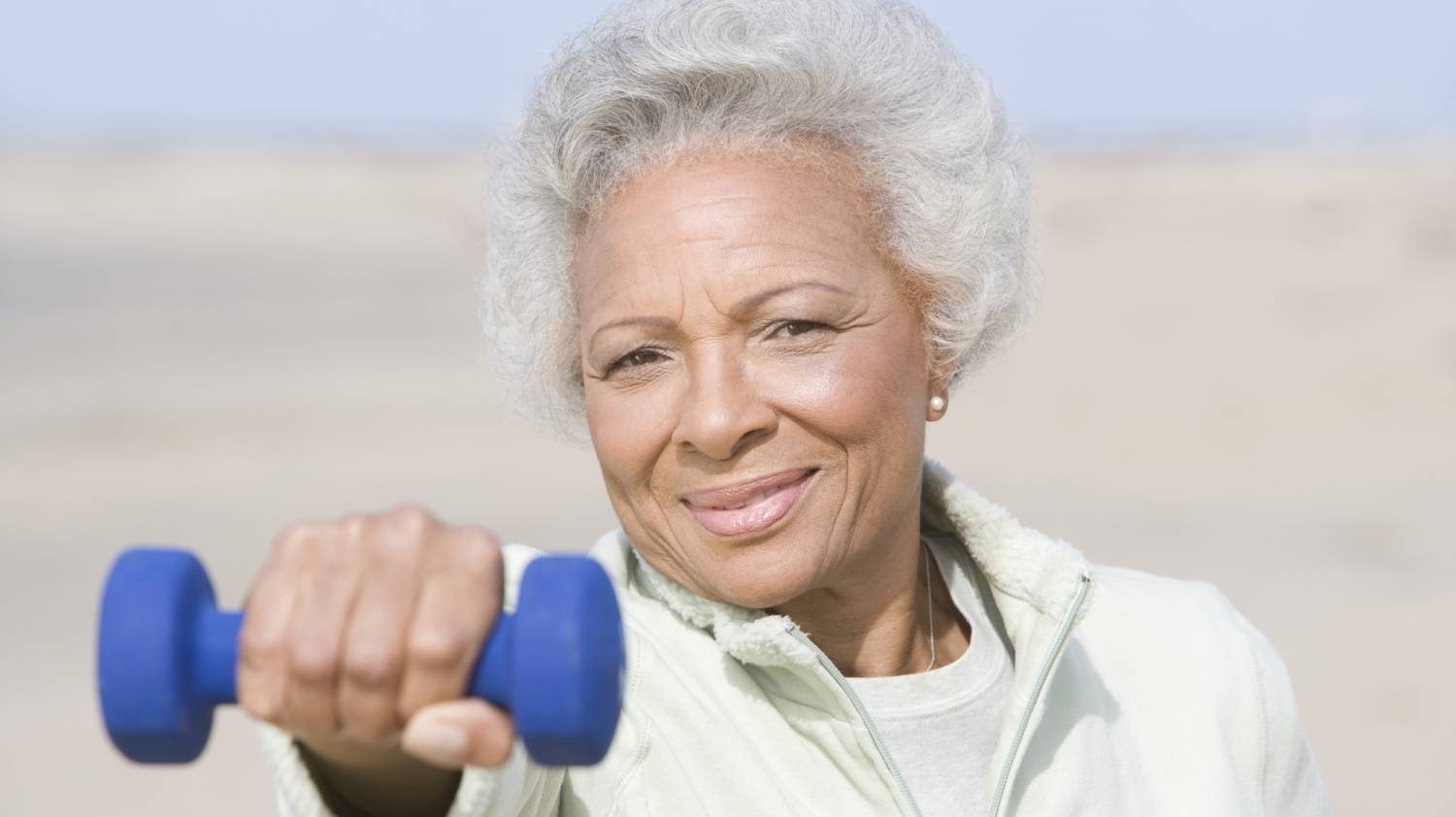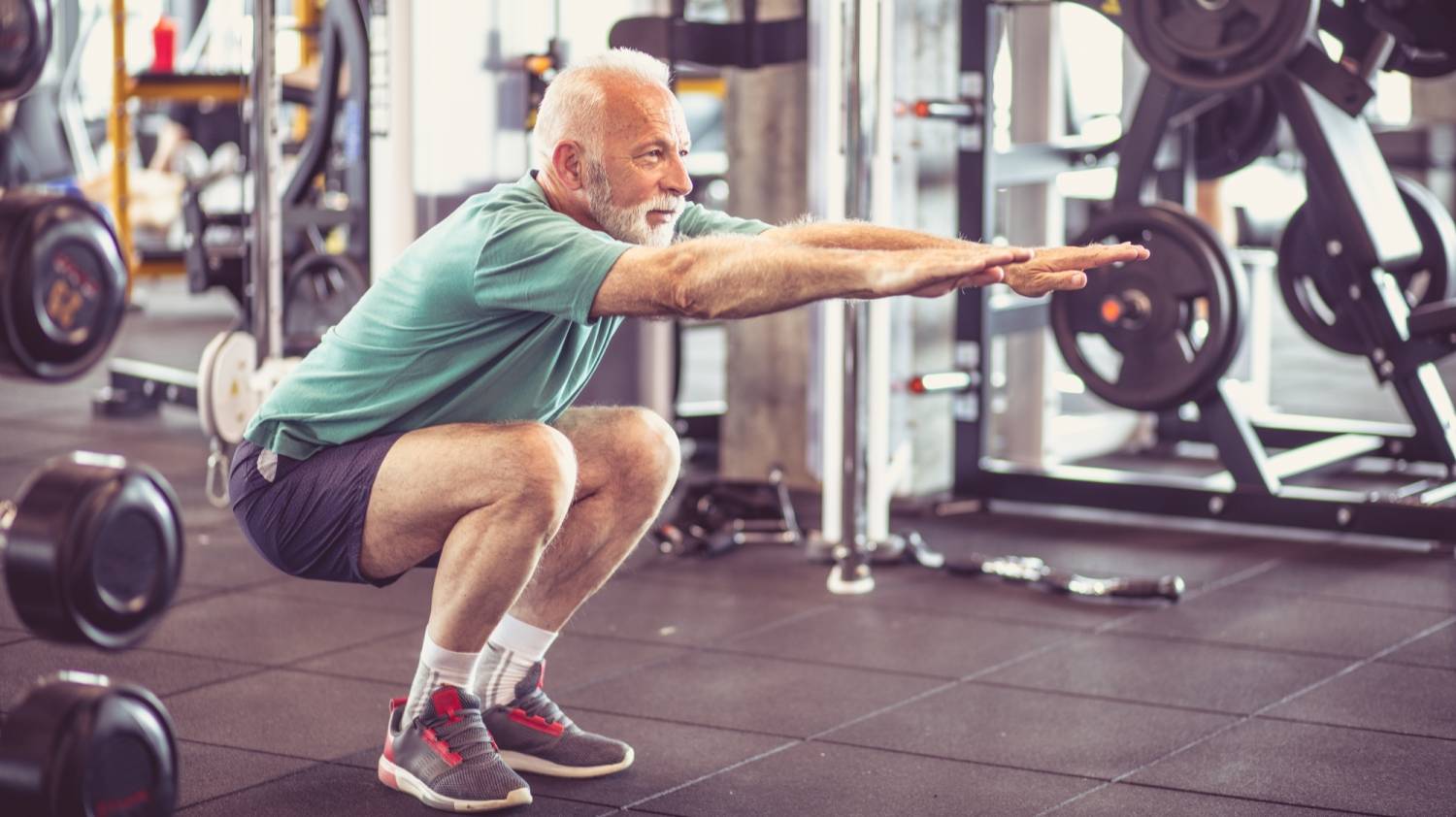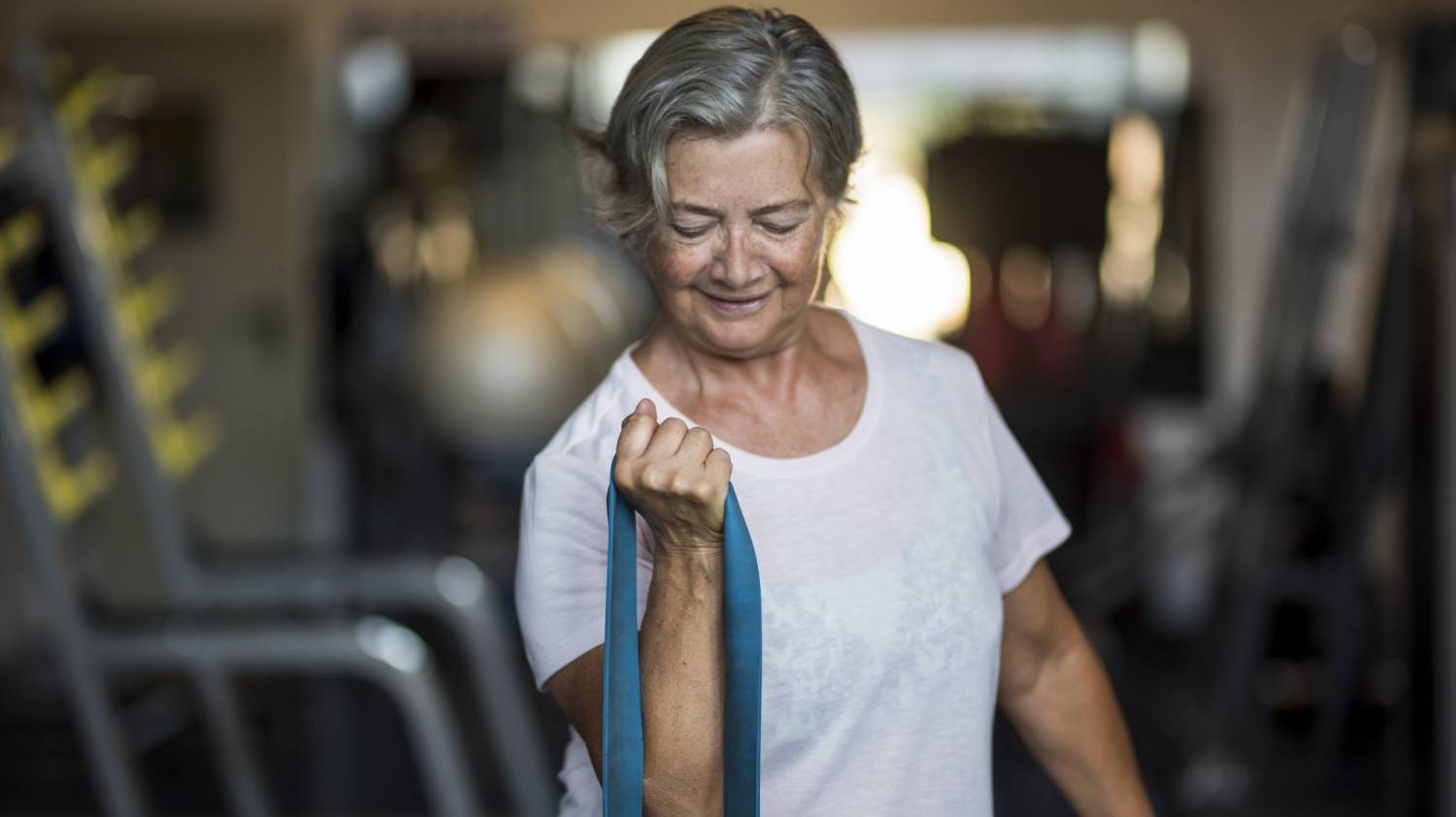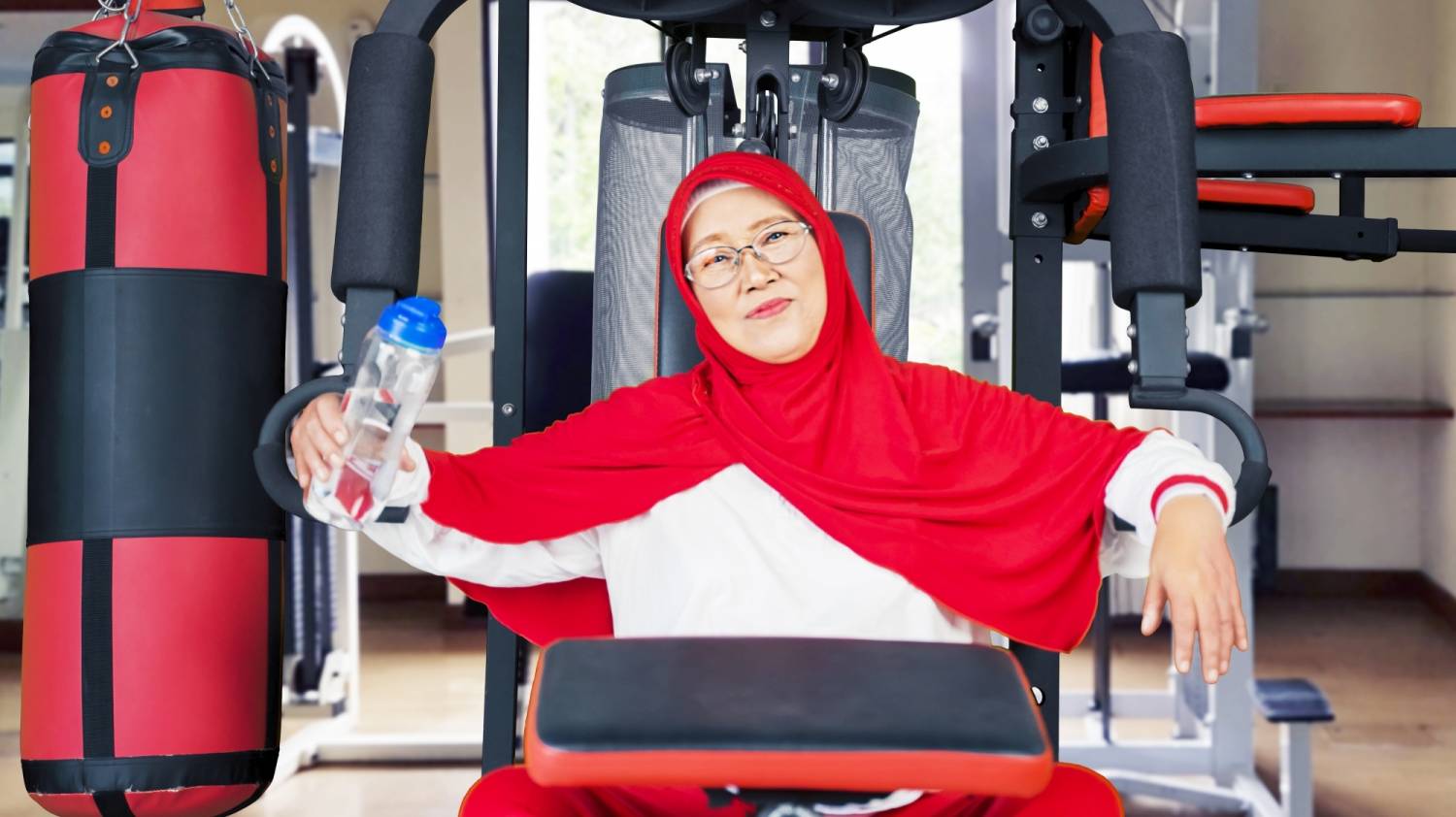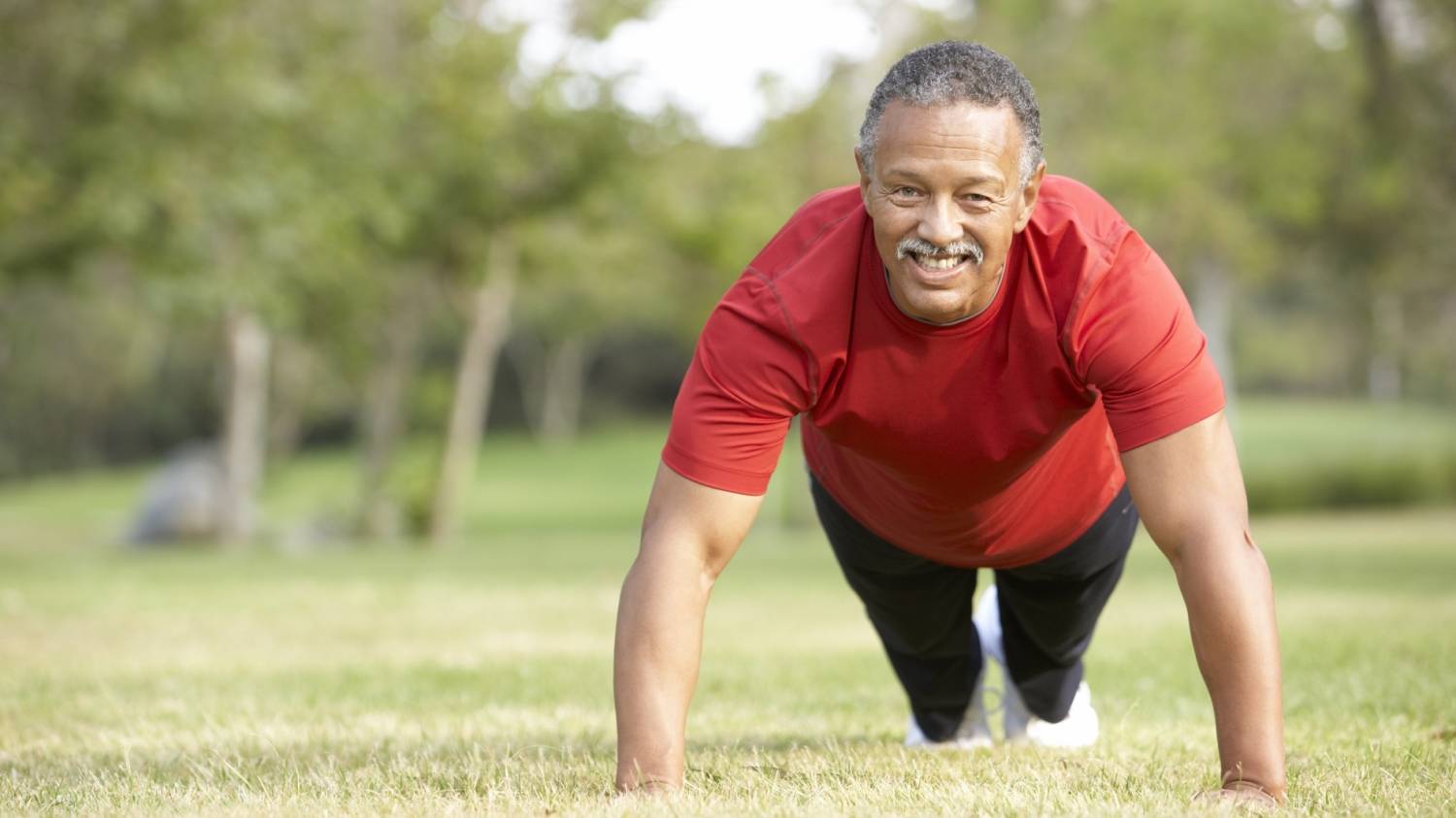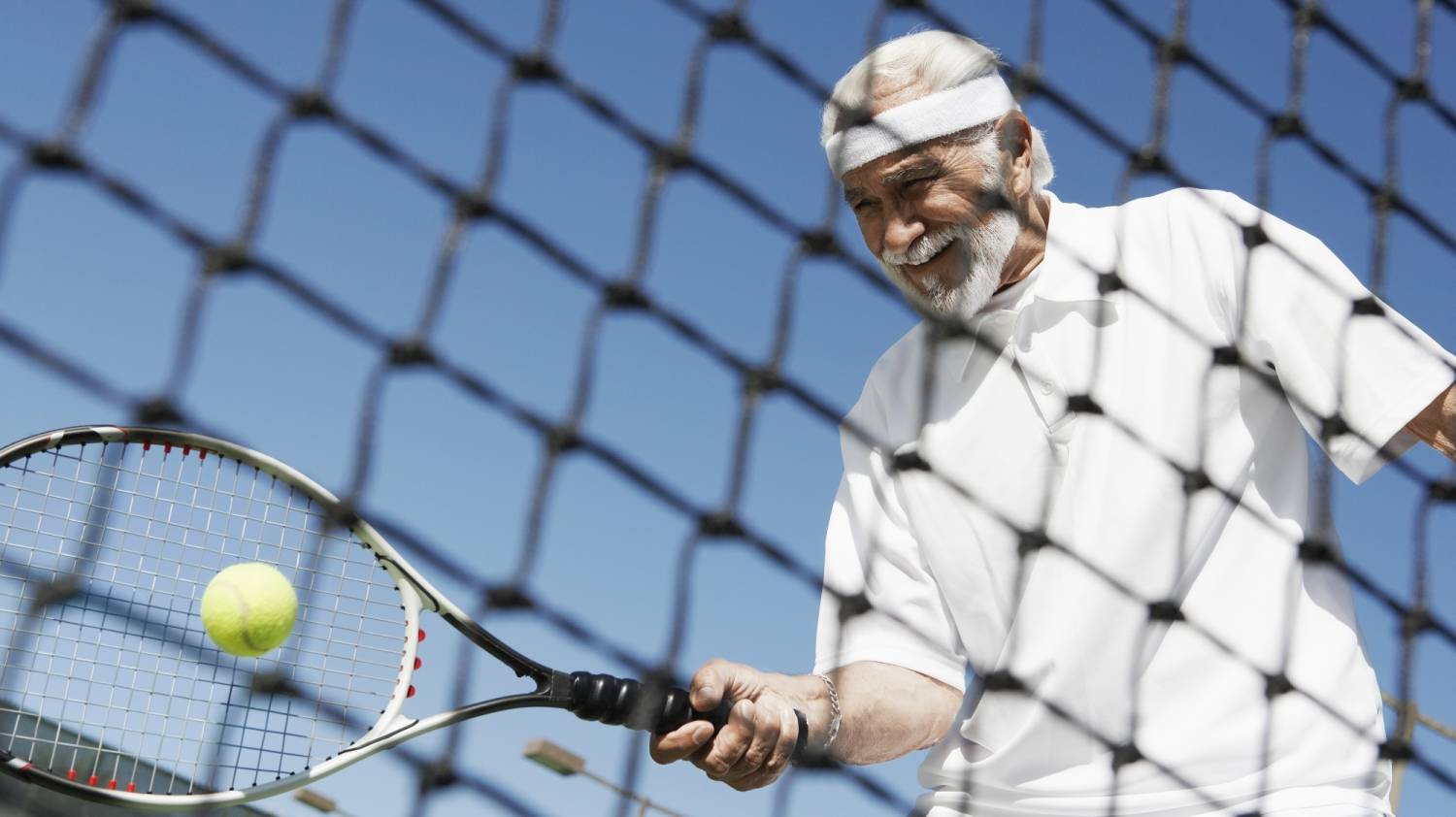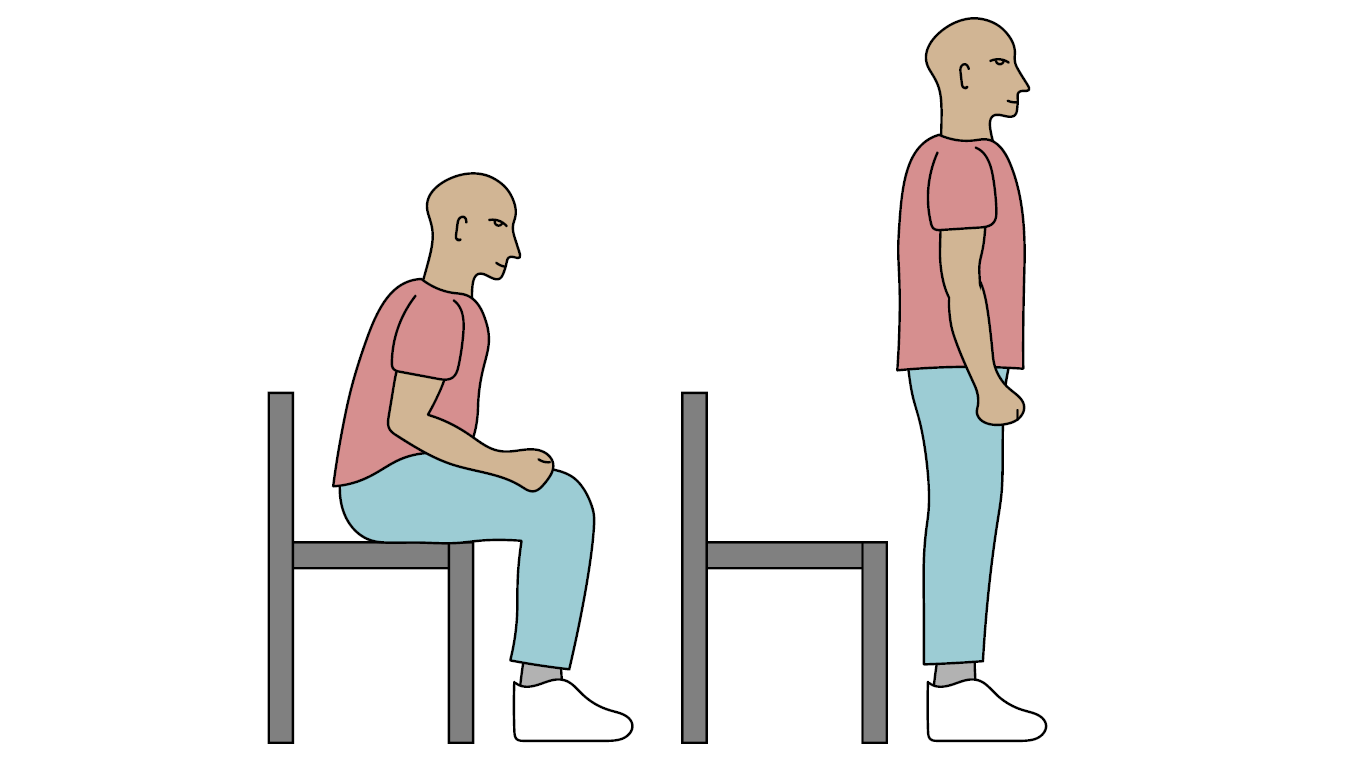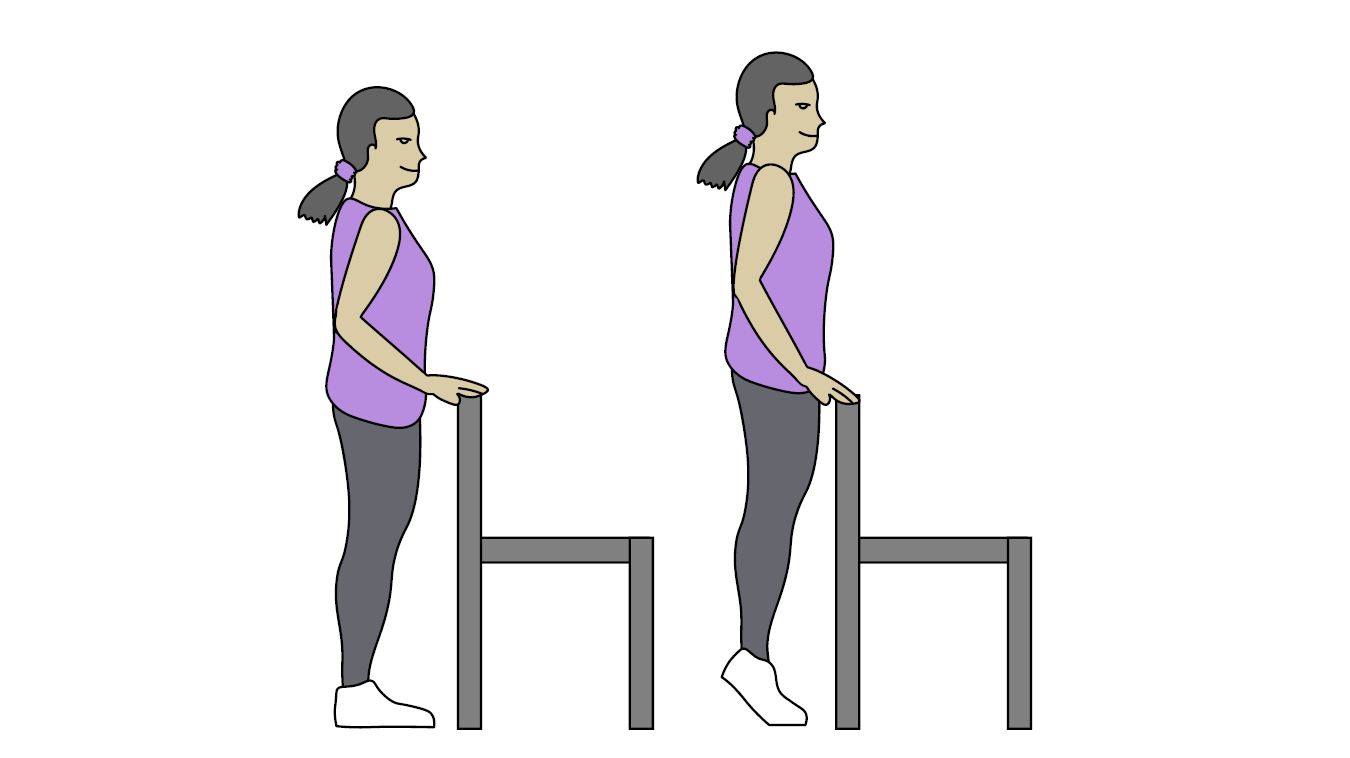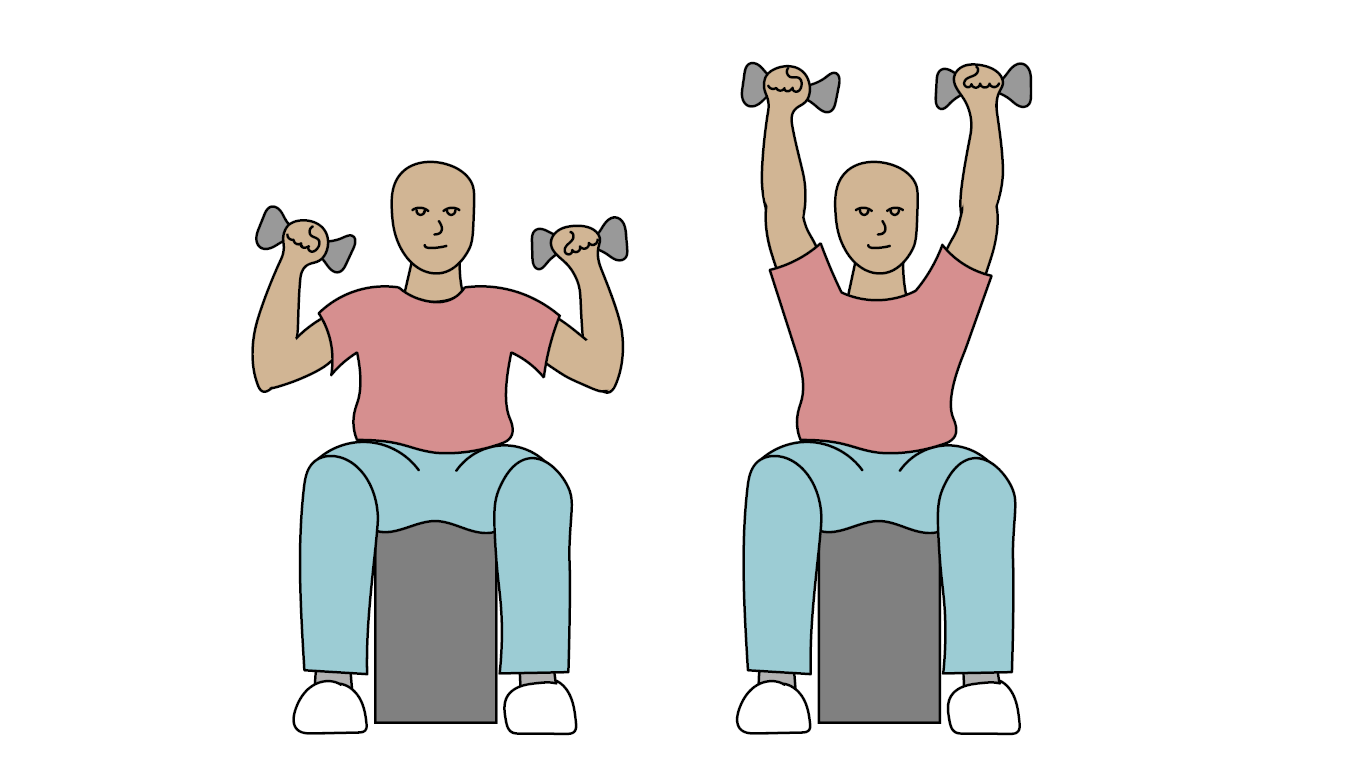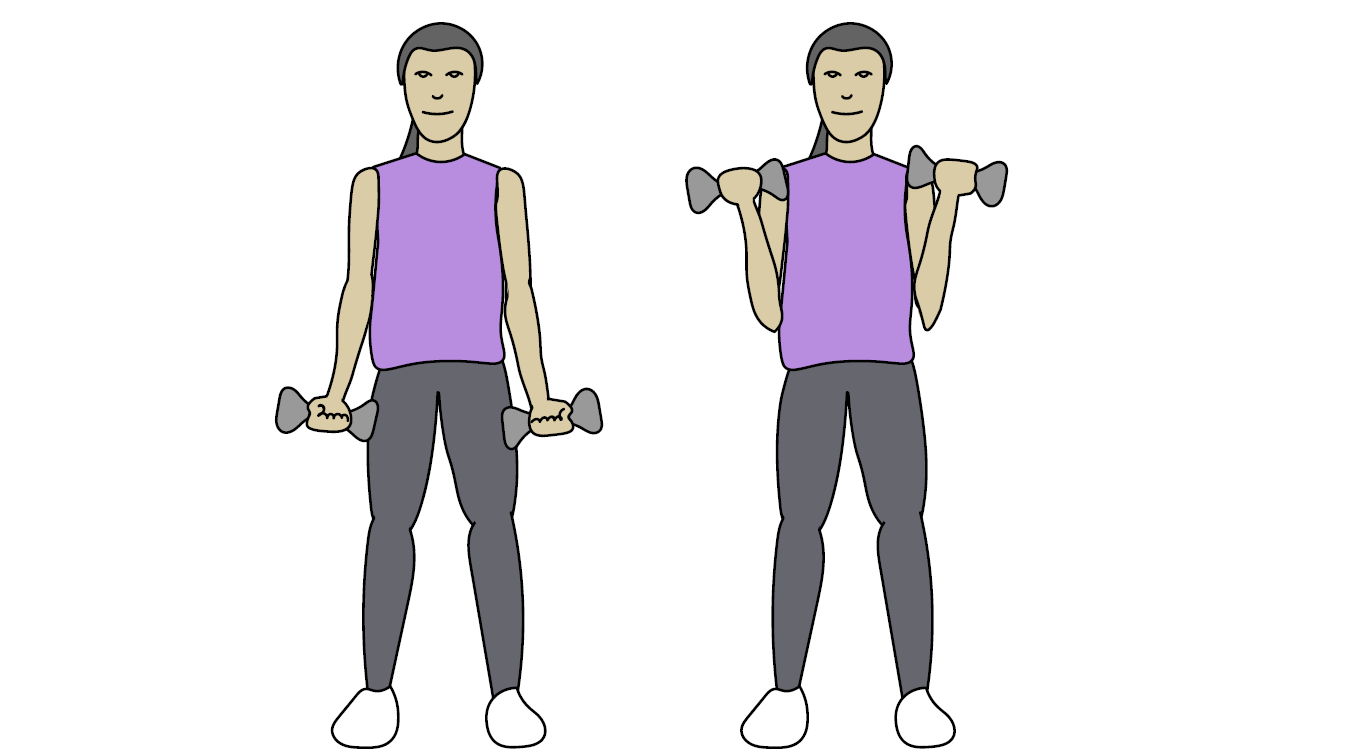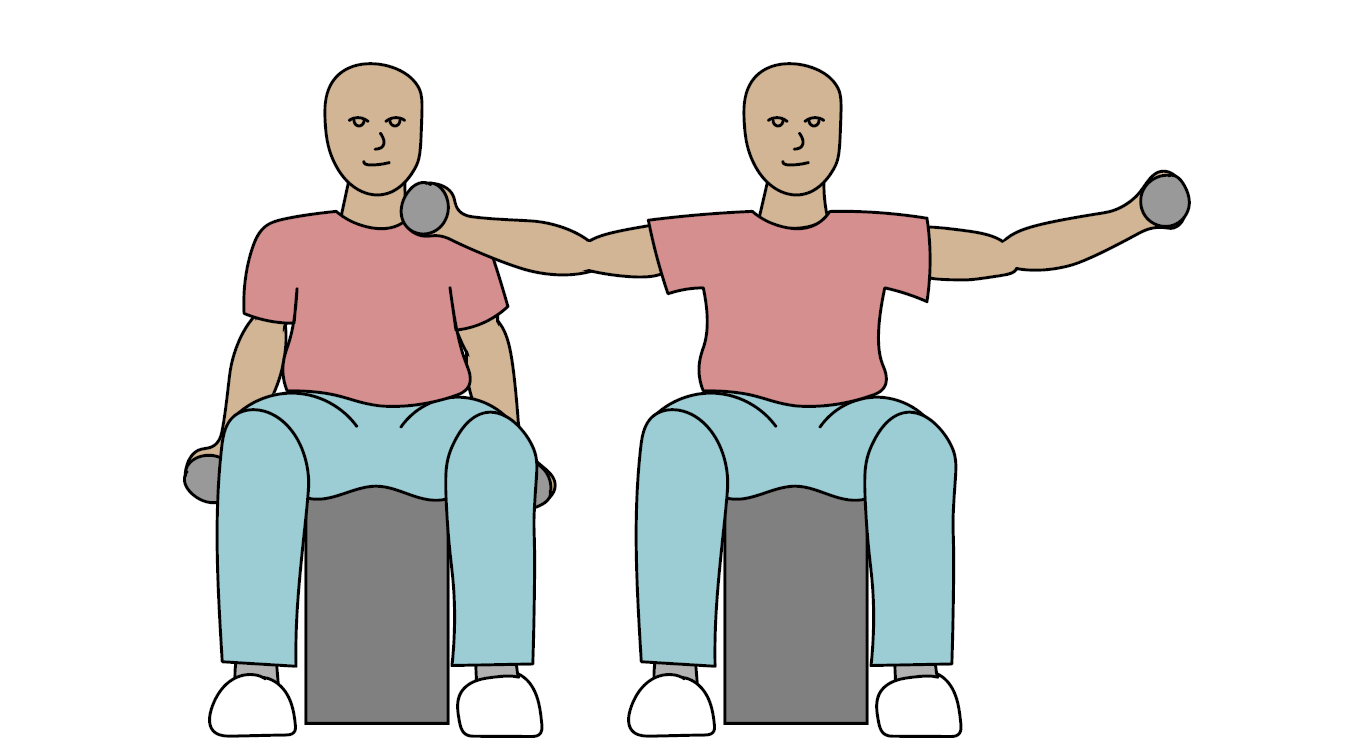 We need your help...
Every year, we provide financial and emotional support to over 2,000 people in our local community. Since Covid-19 that number has increased, and as well as helping our existing clients, we're now also providing urgent support to hundreds more local people whose lives and livelihoods have been impacted by the pandemic.