Exercise for your heart
Cardiovascular exercise is great for your heart and lungs.
Often referred to as cardio or aerobic exercise, cardiovascular exercise increases your heartbeat to push more oxygen to your hard-working muscles and your breathing gets harder as your lungs work to take in more air.
Cardio involves prolonged, repeated movement. Most exercise will have some cardiovascular benefit, and the ones listed below are particularly great cardio activities.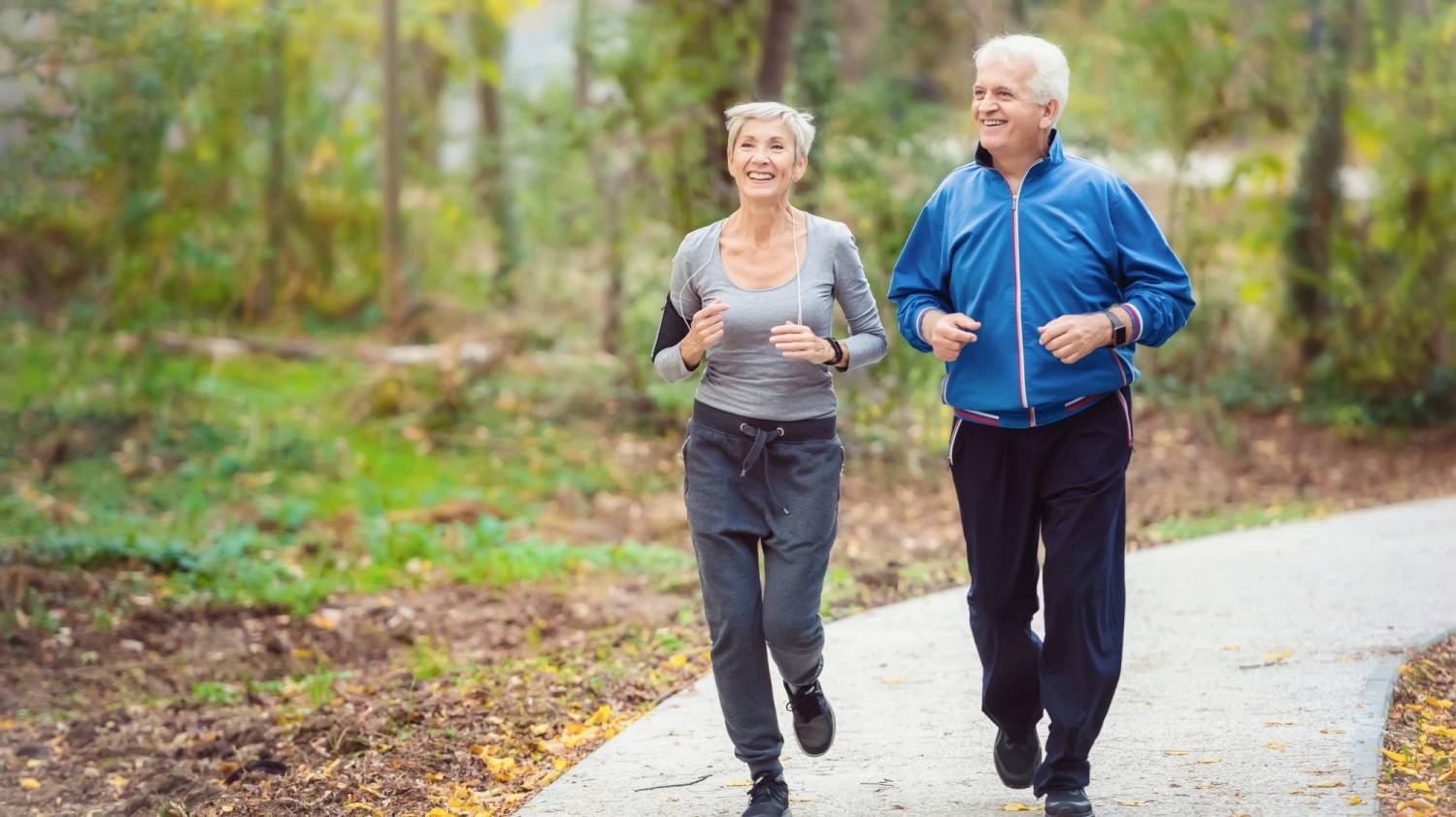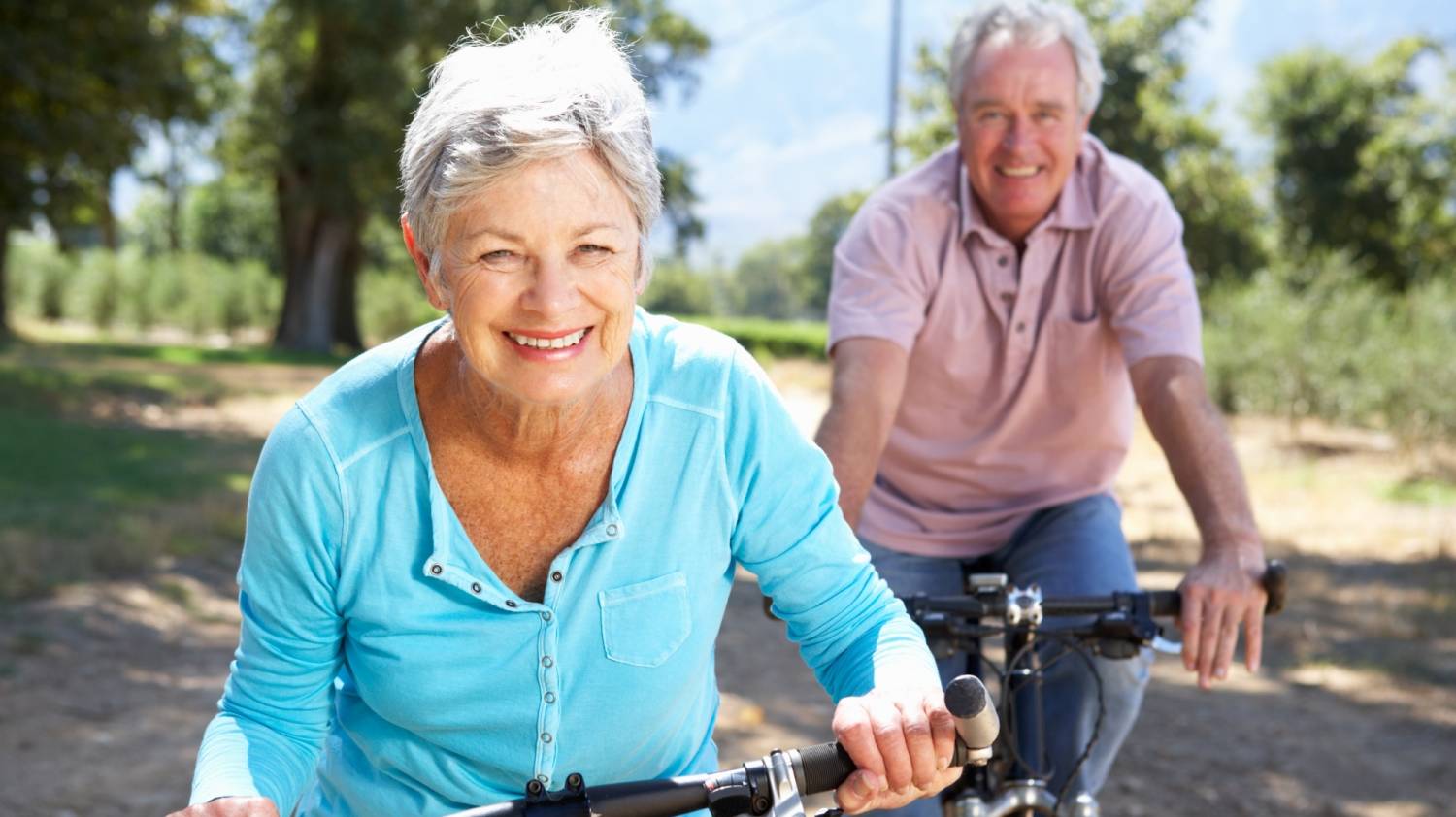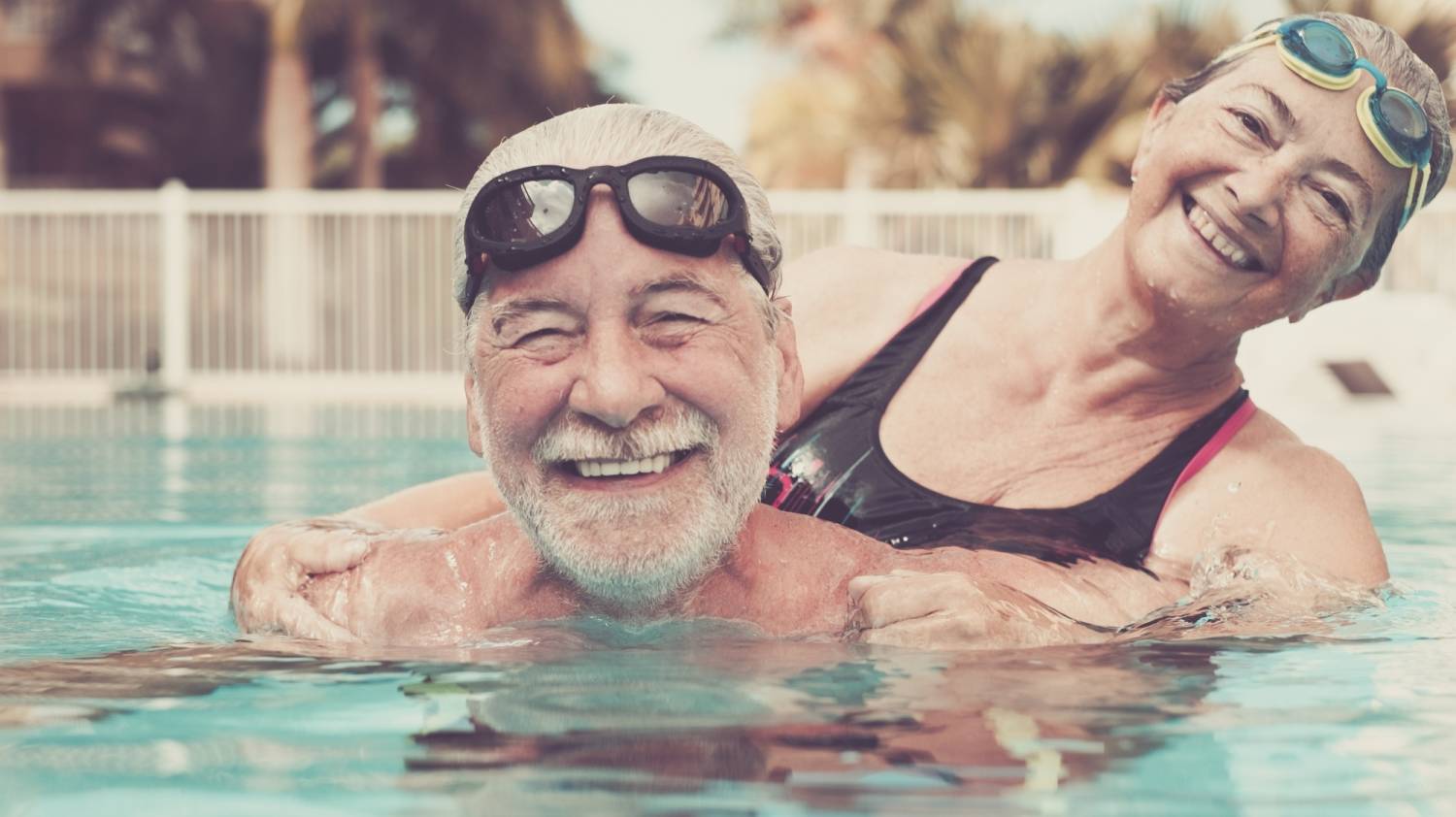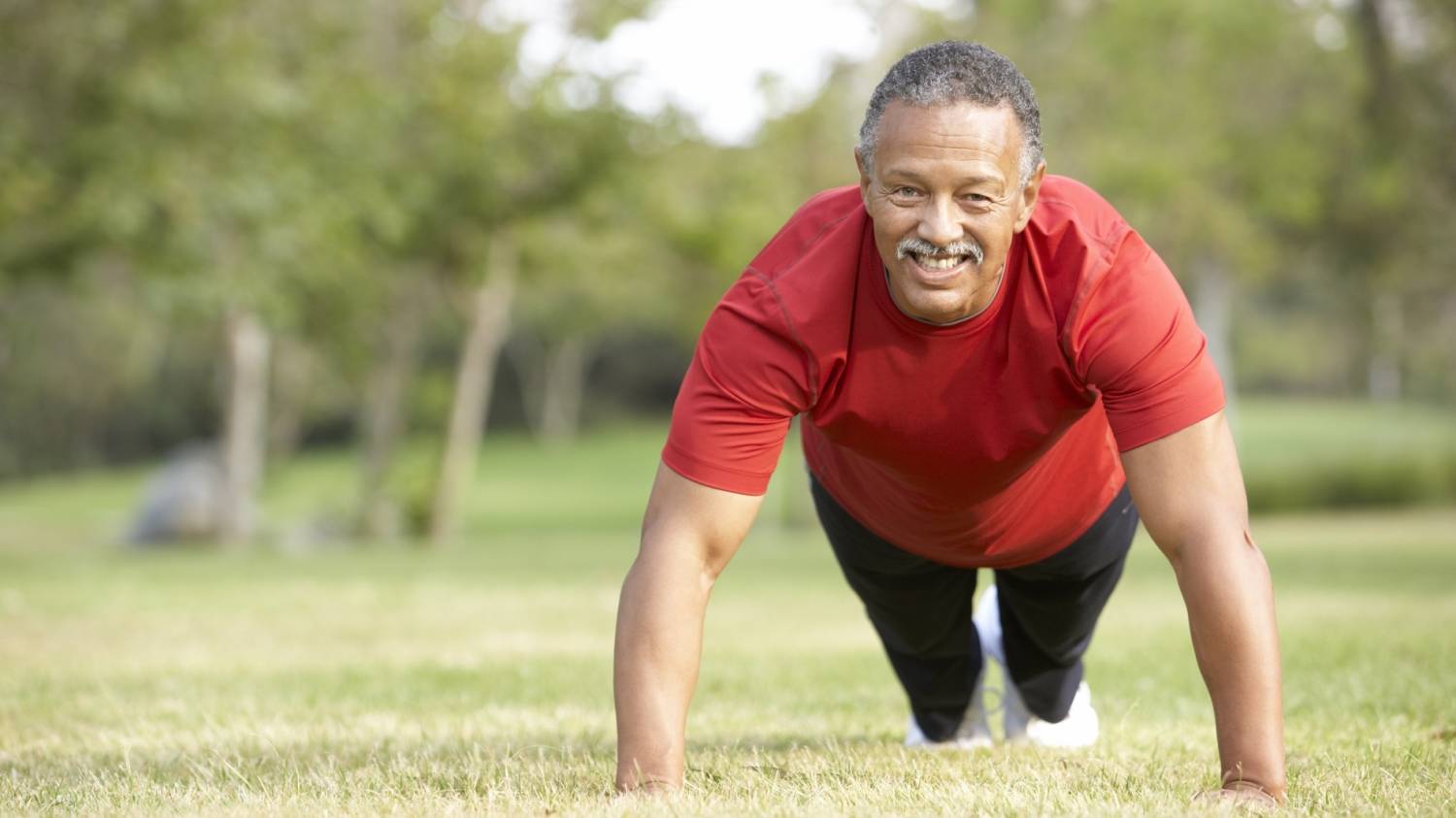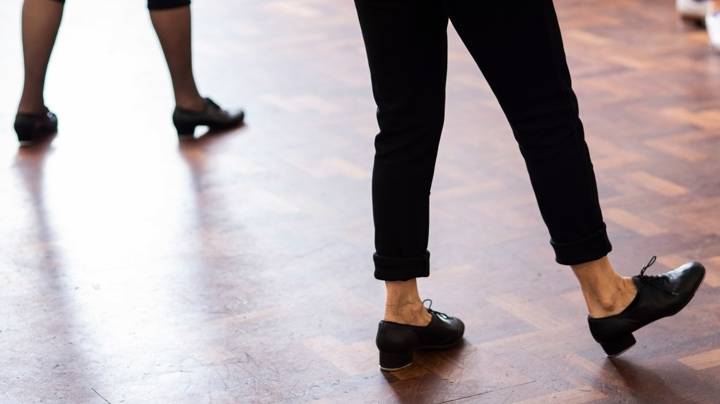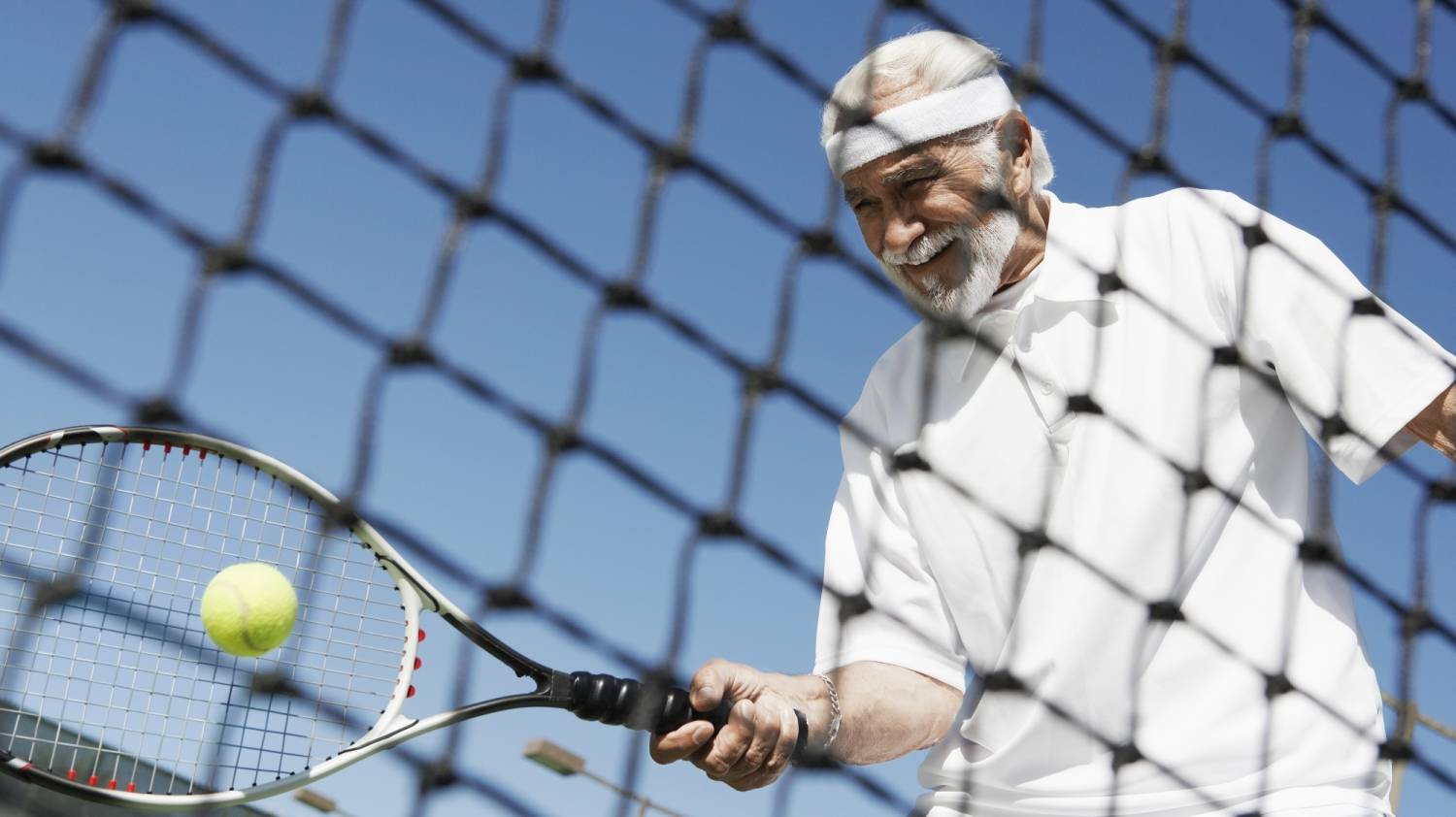 We need your help...
Every year, we provide financial and emotional support to over 2,000 people in our local community. Since Covid-19 that number has increased, and as well as helping our existing clients, we're now also providing urgent support to hundreds more local people whose lives and livelihoods have been impacted by the pandemic.