Exercise for your heart
Cardiovascular exercise is great for your heart and lungs.
Often referred to as cardio or aerobic exercise, cardiovascular exercise increases your heartbeat to push more oxygen to your hard-working muscles and your breathing gets harder as your lungs work to take in more air.
Cardio involves prolonged, repeated movement. Most exercise will have some cardiovascular benefit, and the ones listed below are particularly great cardio activities.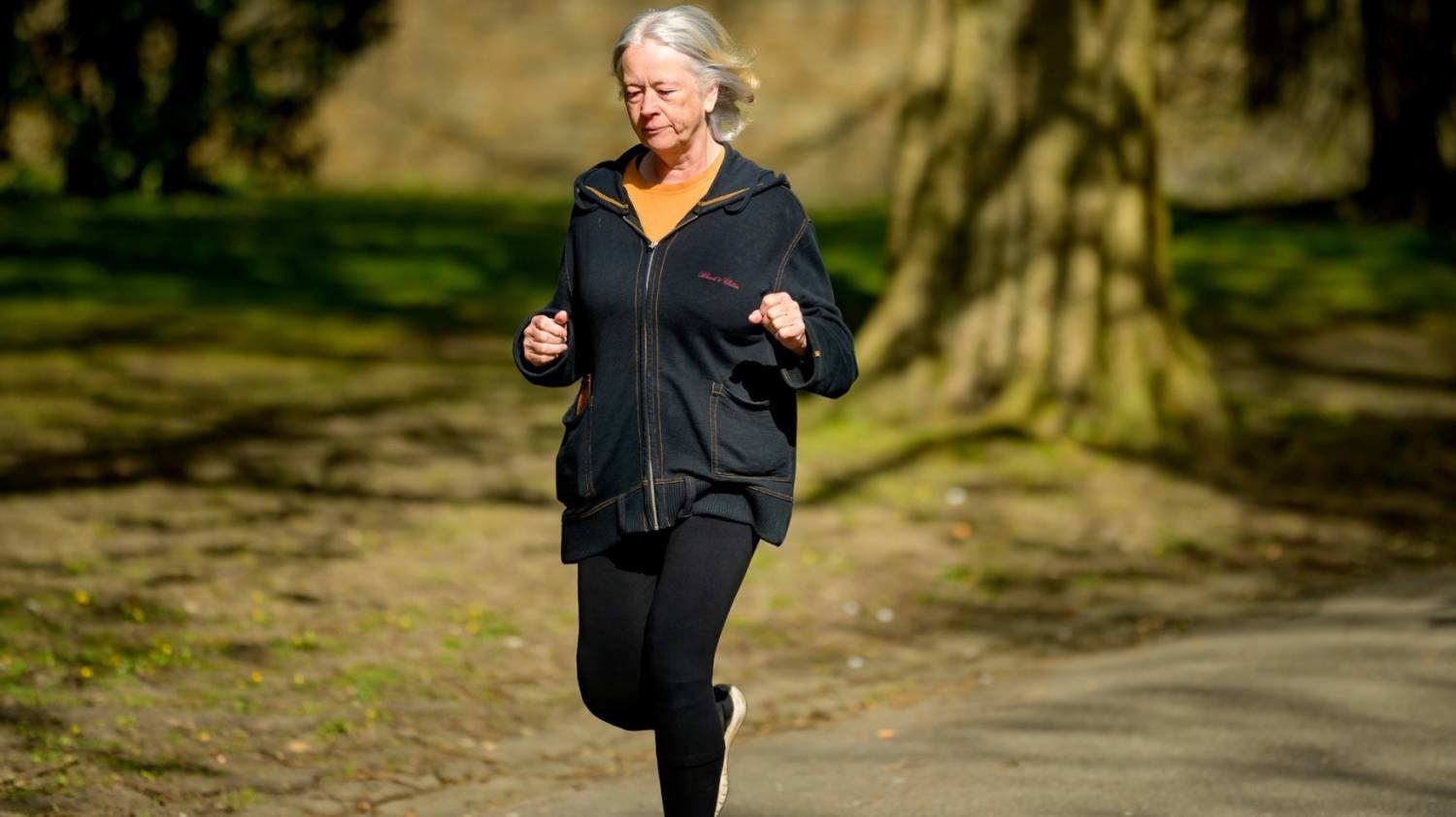 Running or fast walking
You can do this alone, in groups, outside or on a treadmill. If you are just starting out, try walking briskly for one minute, followed by resting for one minute.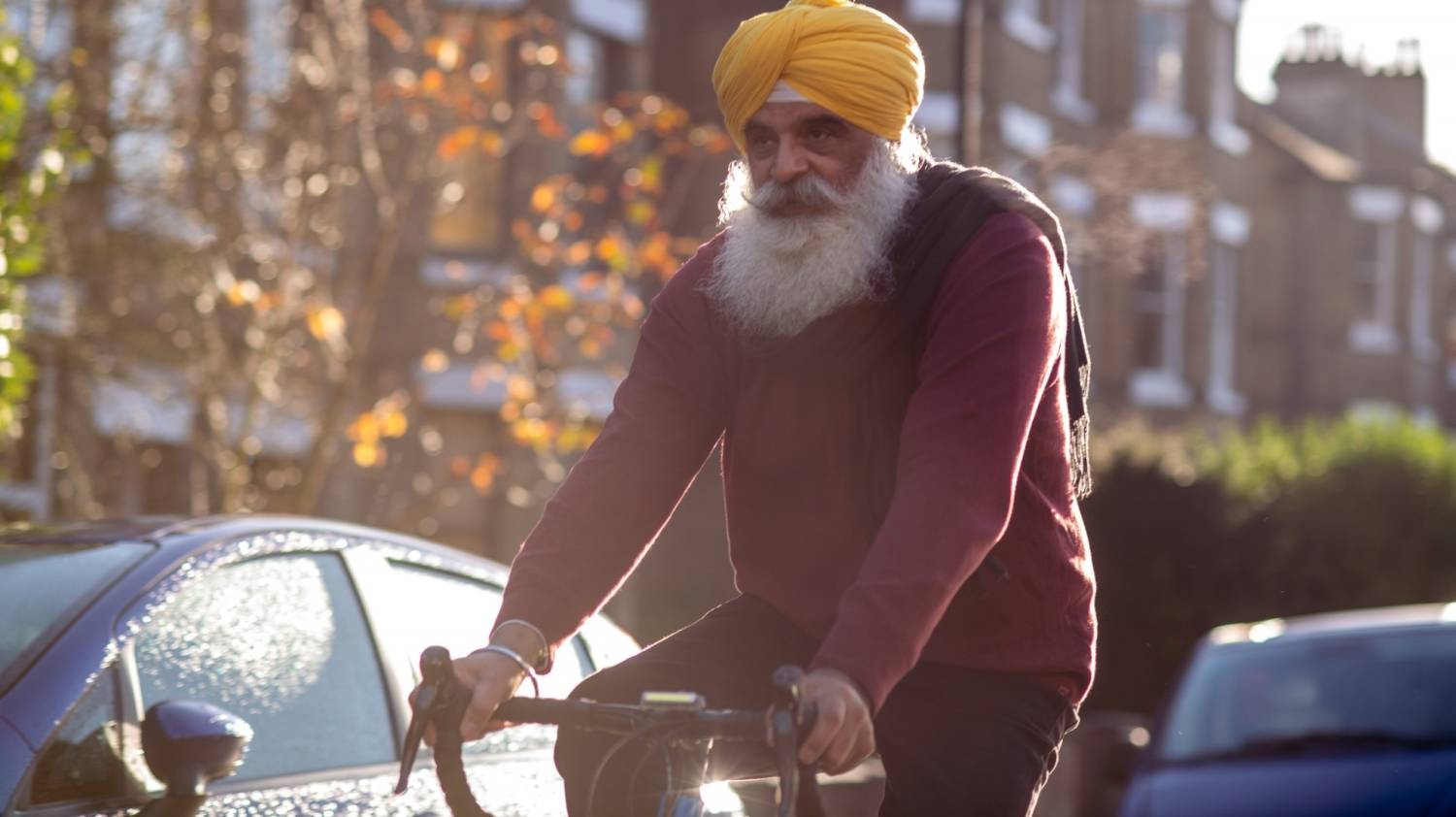 Cycling
As with running or walking, you can do this alone, in groups or on a stationary bike inside. It's also great for strength.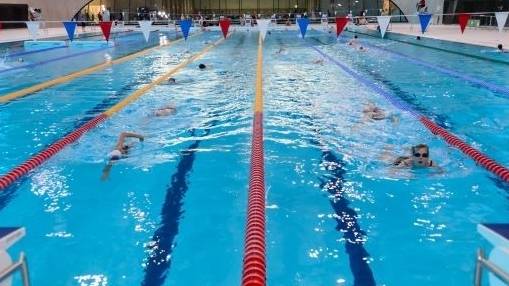 Swimming
Swimming is great for your whole body and is low impact if you have joint problems.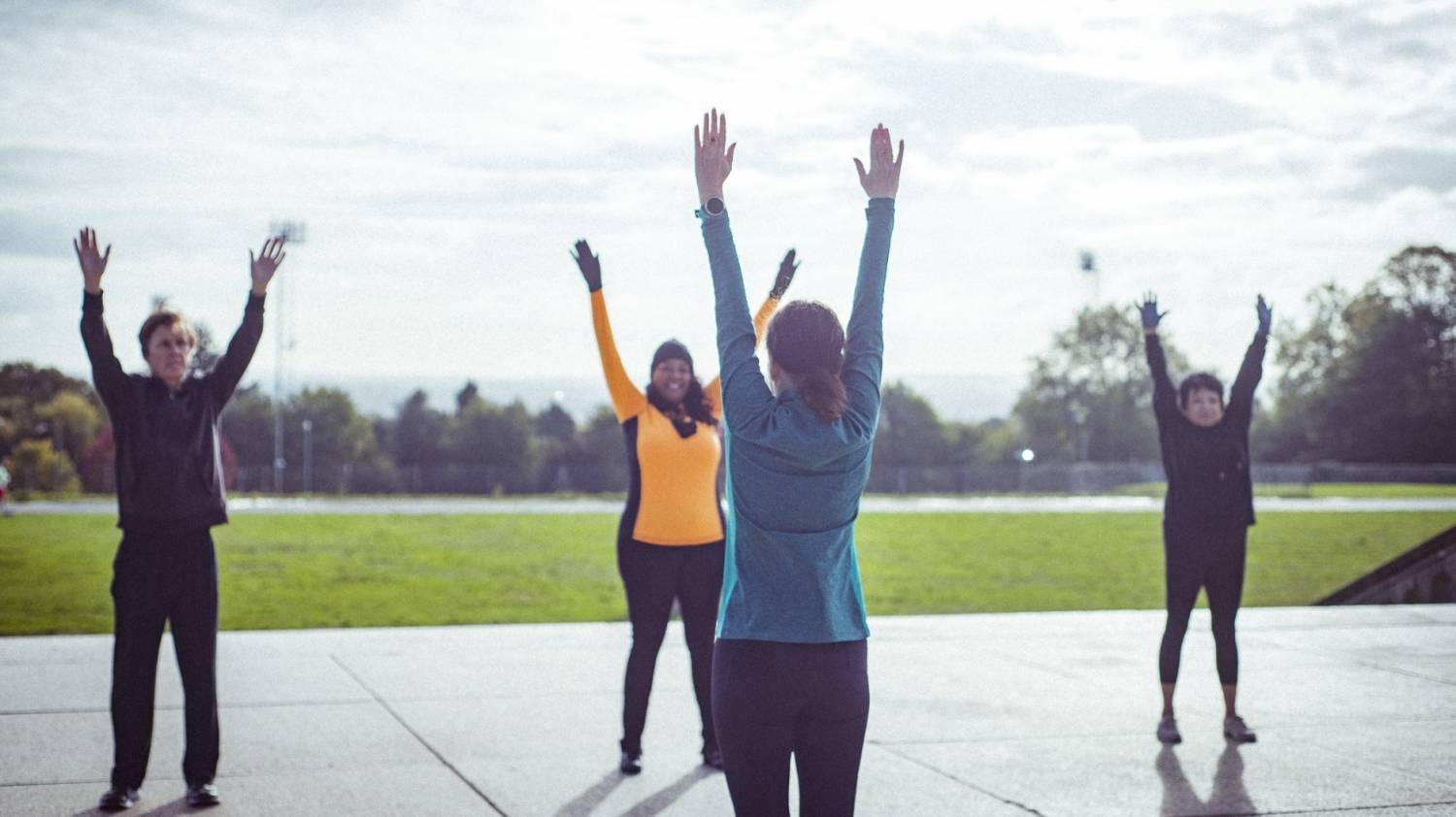 Aerobics or circuits
Join a class, make some friends and reap the benefits.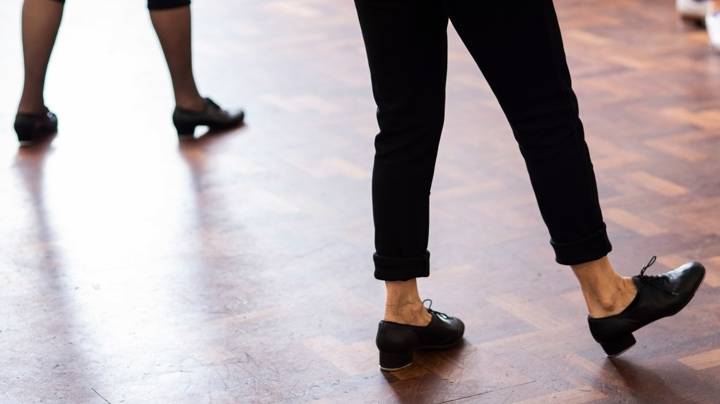 Dancing
A perfect option for those who don't enjoy more traditional sports and exercise.
Ball games
Ball games and racquet sports are good for your muscles, your balance and your heart!