Exercise in daily life
Getting active doesn't mean you have to go to the gym or play football!
When they hear the word "exercise," many people will immediately picture a gym, some form of team sports, or perhaps even school PE lessons!
While the gym or playing sports are both very good options, the truth is that they may not be the best for everyone. For some they may be intimidating, too expensive, unsuitable, unavailable locally or simply no fun.
The good news is there are many more options, some of which you might be doing already and not even consider "exercise." See below for a few ideas.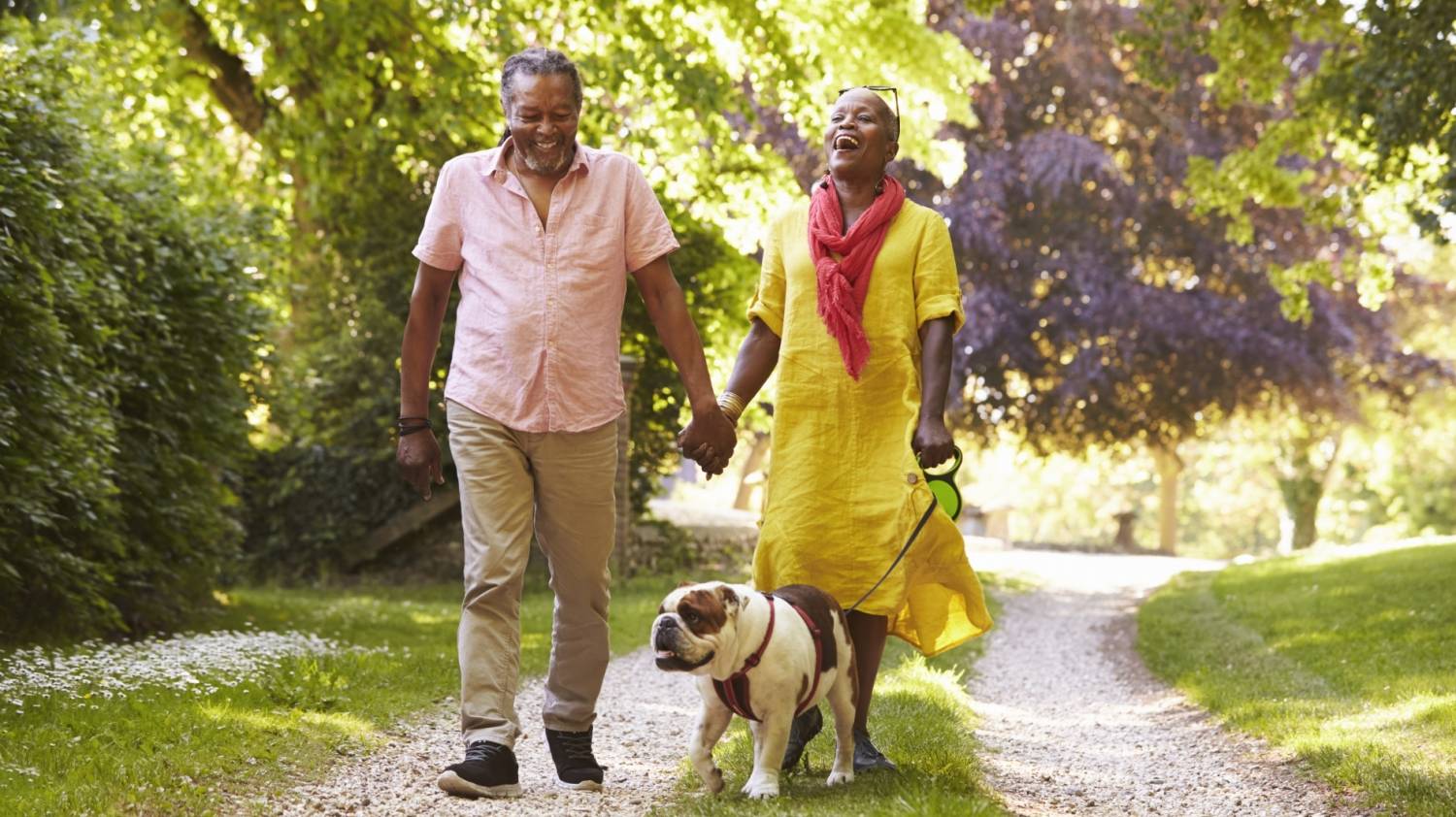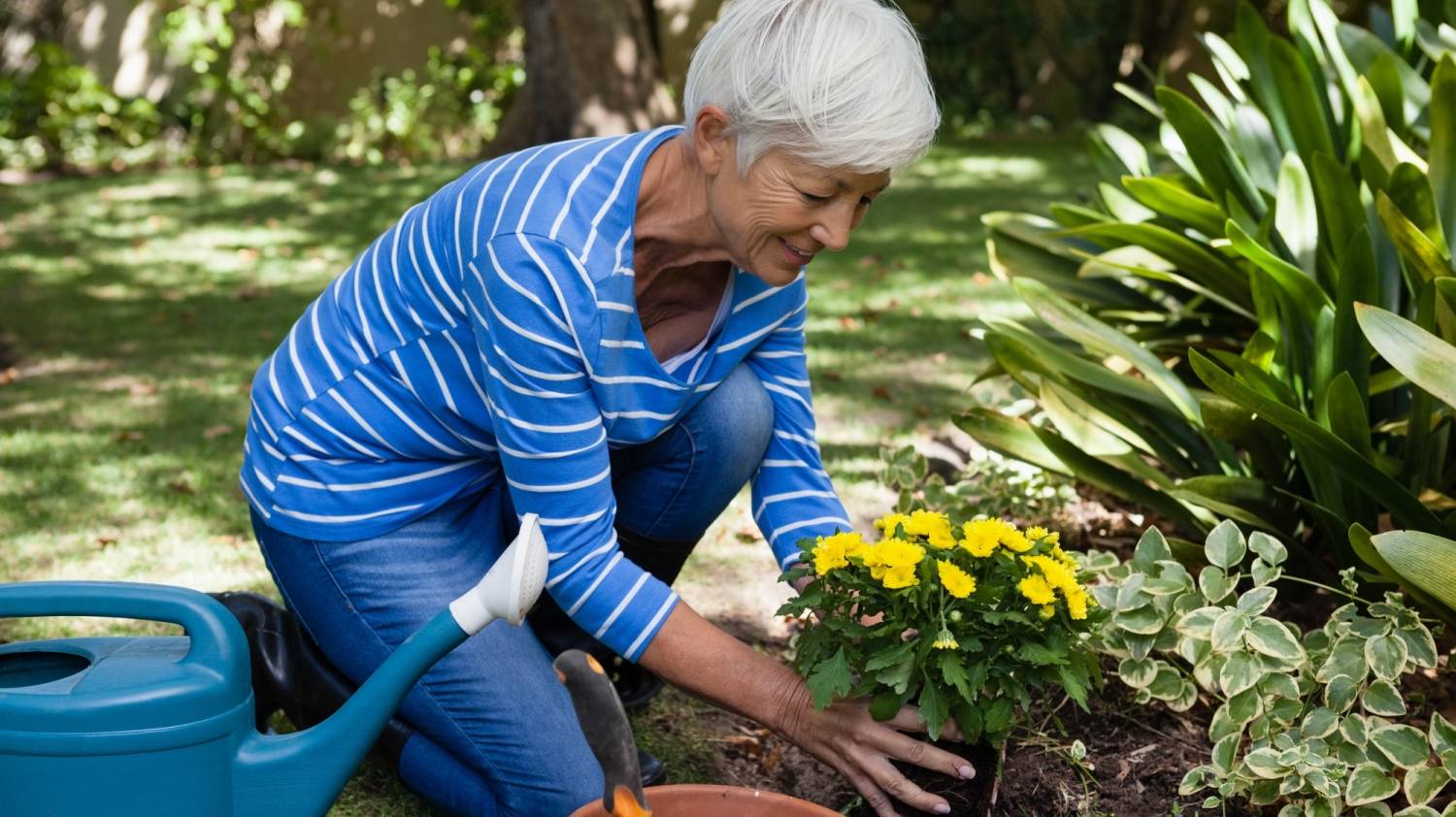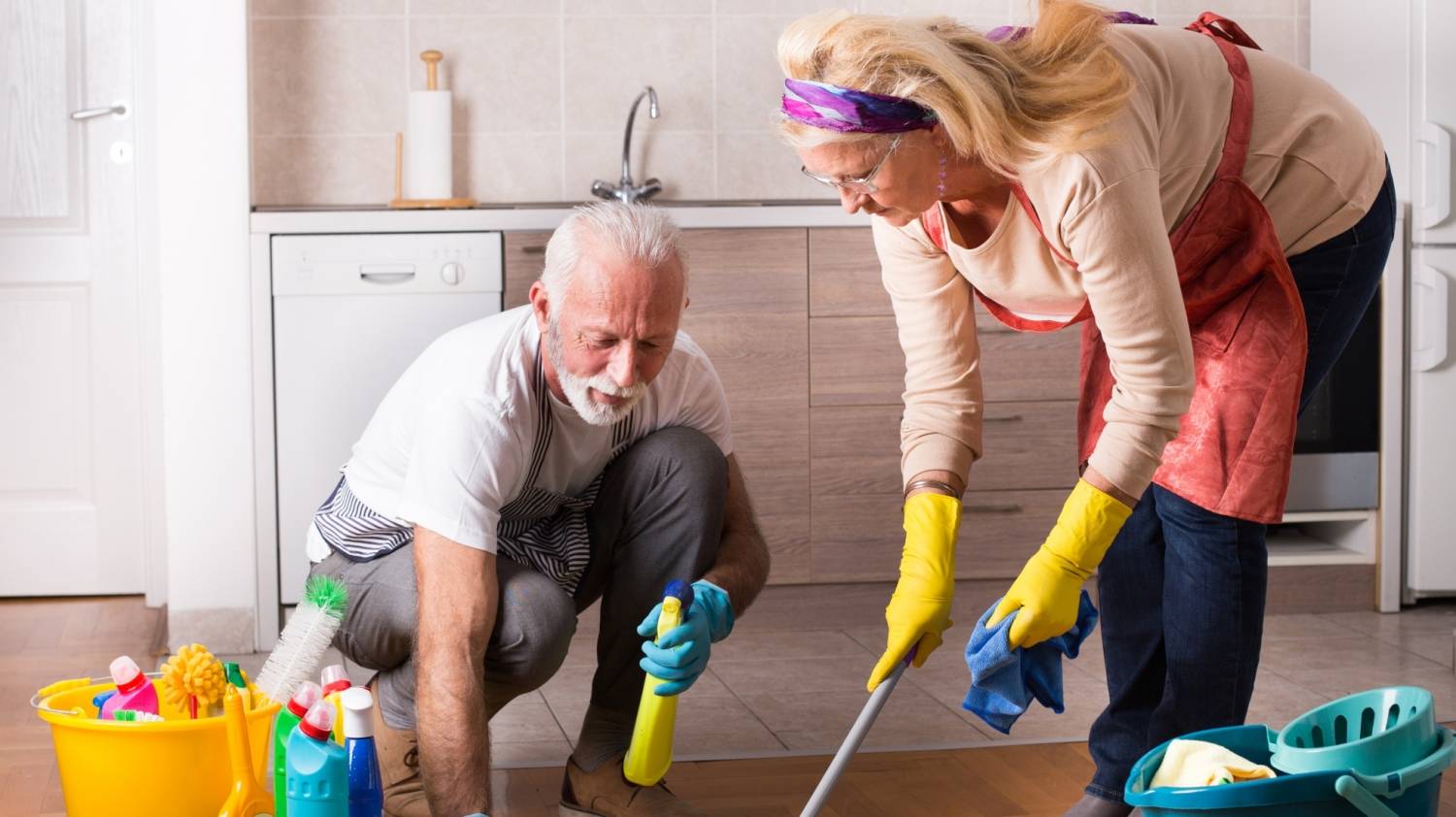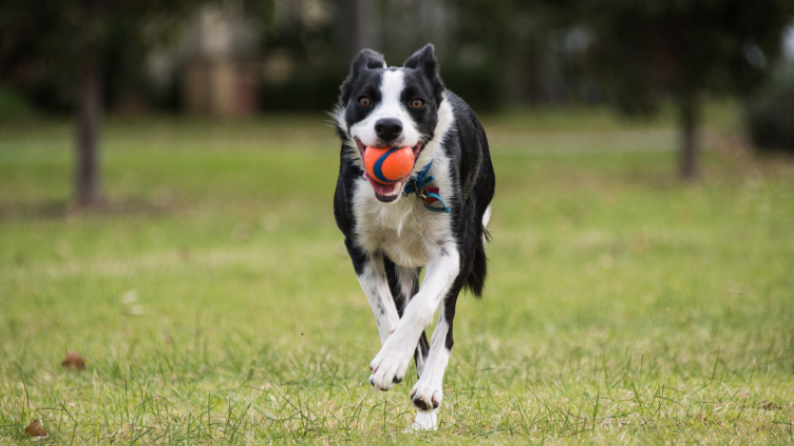 We need your help...
Every year, we provide financial and emotional support to over 2,000 people in our local community. Since Covid-19 that number has increased, and as well as helping our existing clients, we're now also providing urgent support to hundreds more local people whose lives and livelihoods have been impacted by the pandemic.