Exercise in daily life
Getting active doesn't mean you have to go to the gym or play football!
When they hear the word "exercise," many people will immediately picture a gym, some form of team sports, or perhaps even school PE lessons!
While the gym or playing sports are both very good options, the truth is that they may not be the best for everyone. For some they may be intimidating, too expensive, unsuitable, unavailable locally or simply no fun.
The good news is there are many more options, some of which you might be doing already and not even consider "exercise." See below for a few ideas.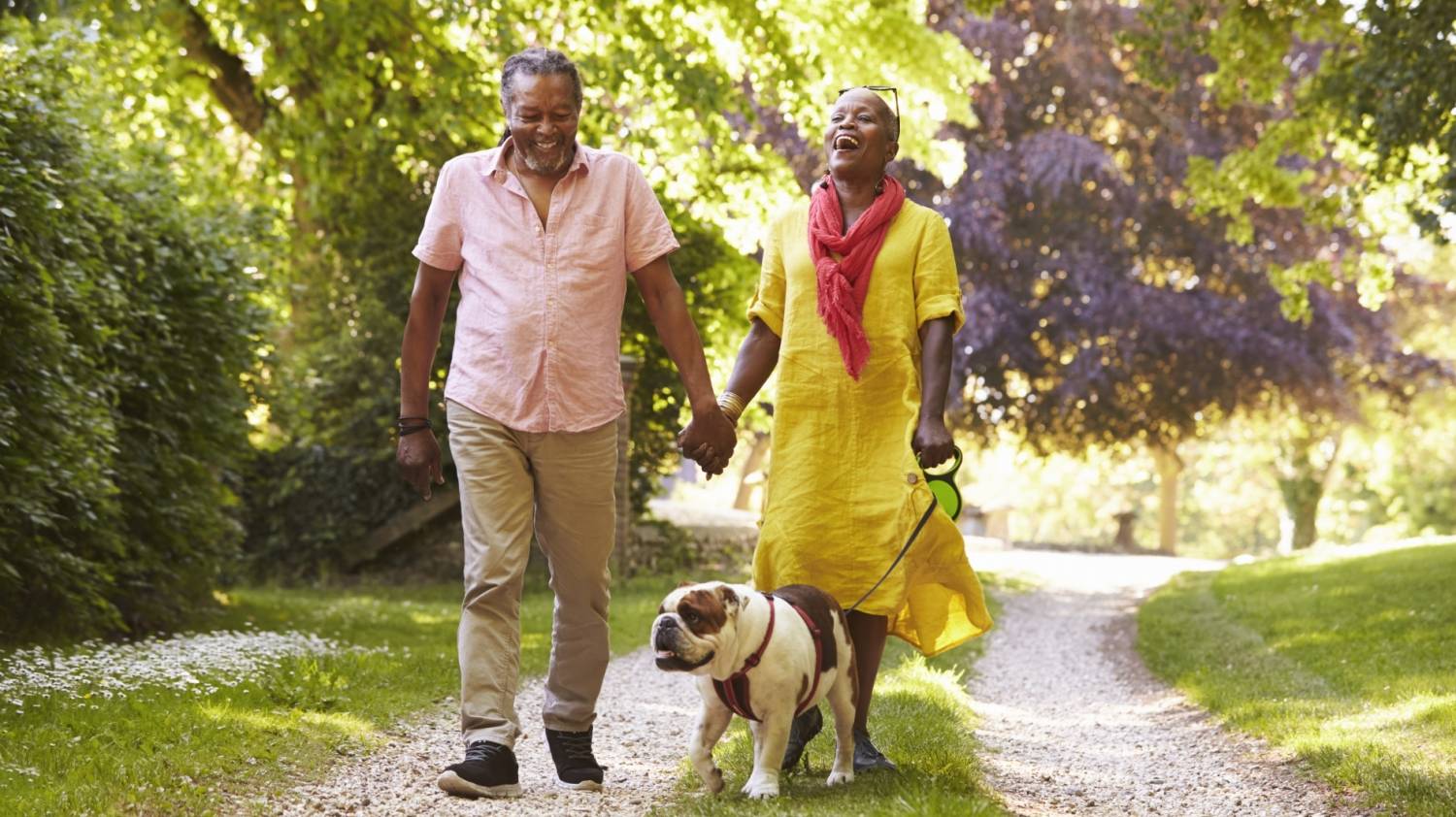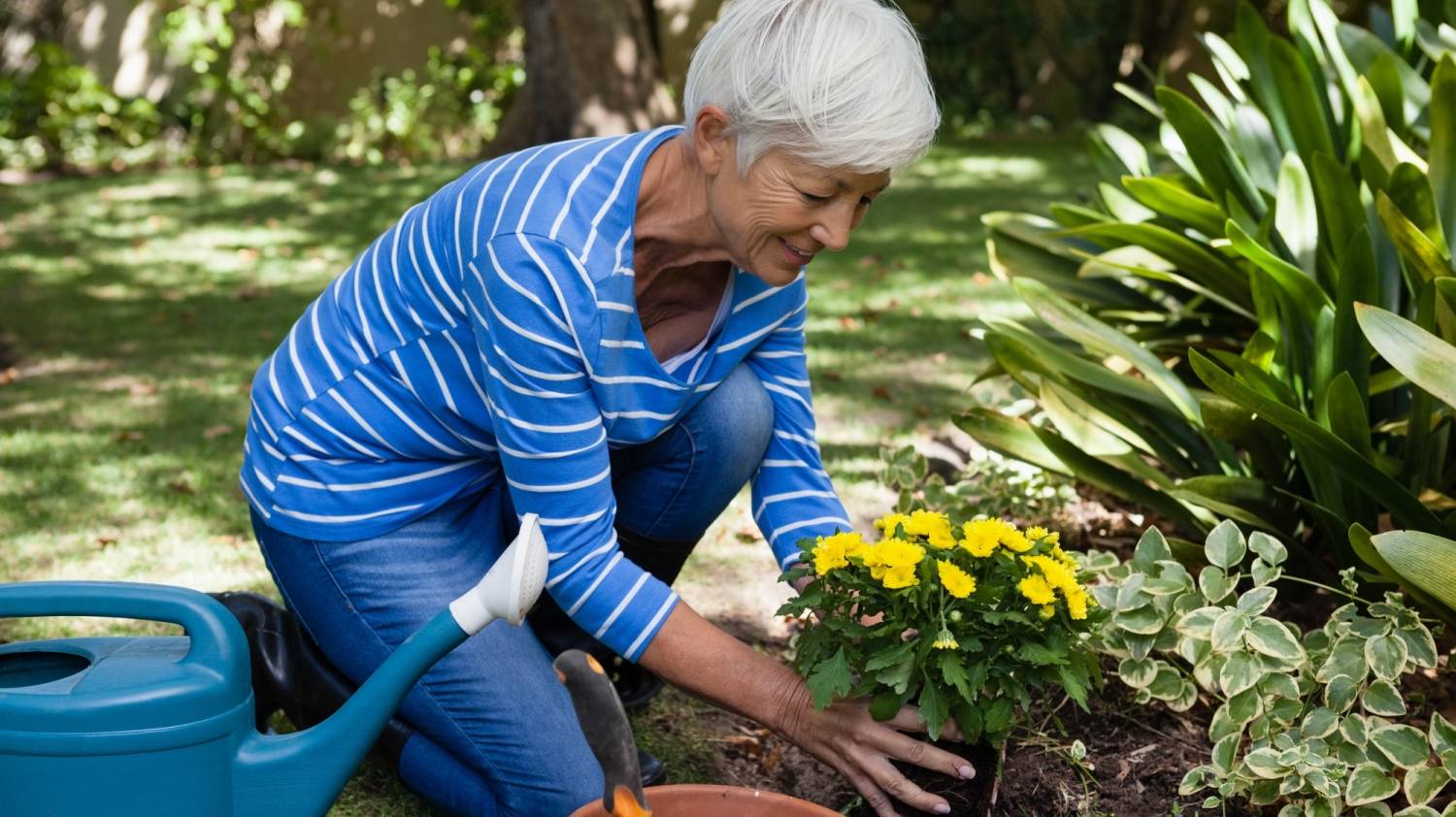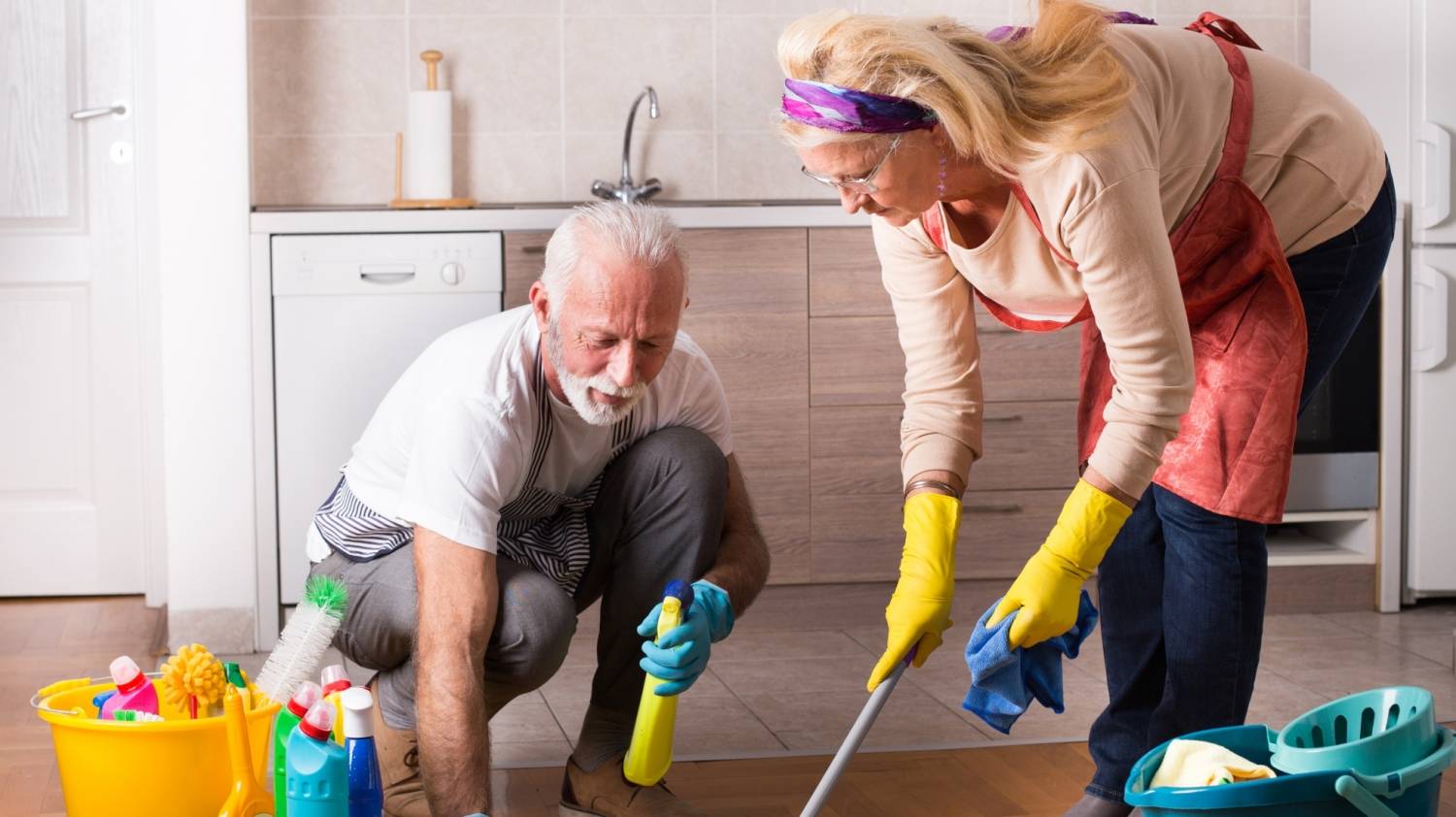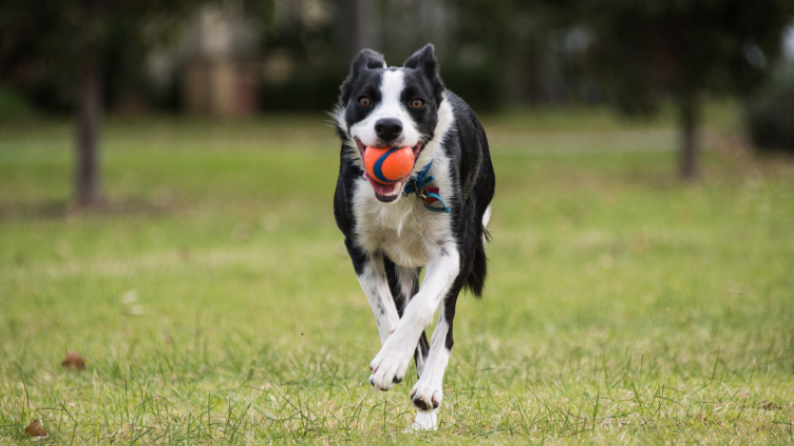 Help us make sure that no one in Merton has to face life's challenges alone
We're offering practical help and support to more than 2,000 people across our borough every year. Whether they're worried about money, they're feeling low or overwhelmed, or they're looking for new friends and activities locally, we're always here. Or at least we can be, with your support. Will you help us make sure that no one in our community has to face life's challenges alone?