First steps
to better health
There is lots of advice out there about what we should be doing when it comes to exercise and activity. This can be hard to navigate, so we have summarised our advice in a few simple, easy to follow guidelines.
First and foremost, remember that any activity is better than none. You can increase your fitness at any age, even if you have existing health problems.
If you cannot meet the suggested frequency of activity, don't give up, just do what you can.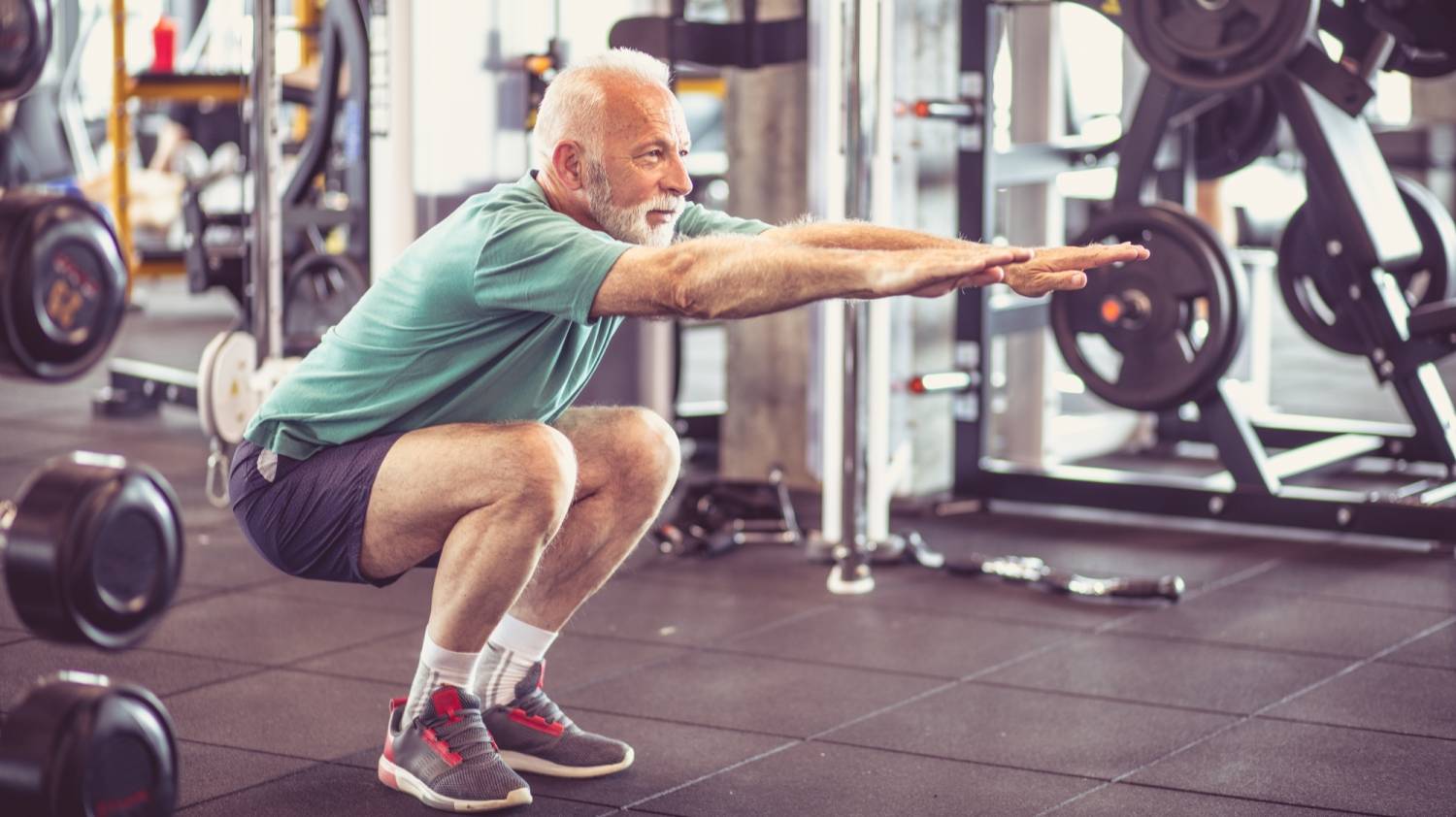 Do activities that improve strength, balance and flexibility on at least 2 days a week. These can be activities that combine all 3, or separate exercises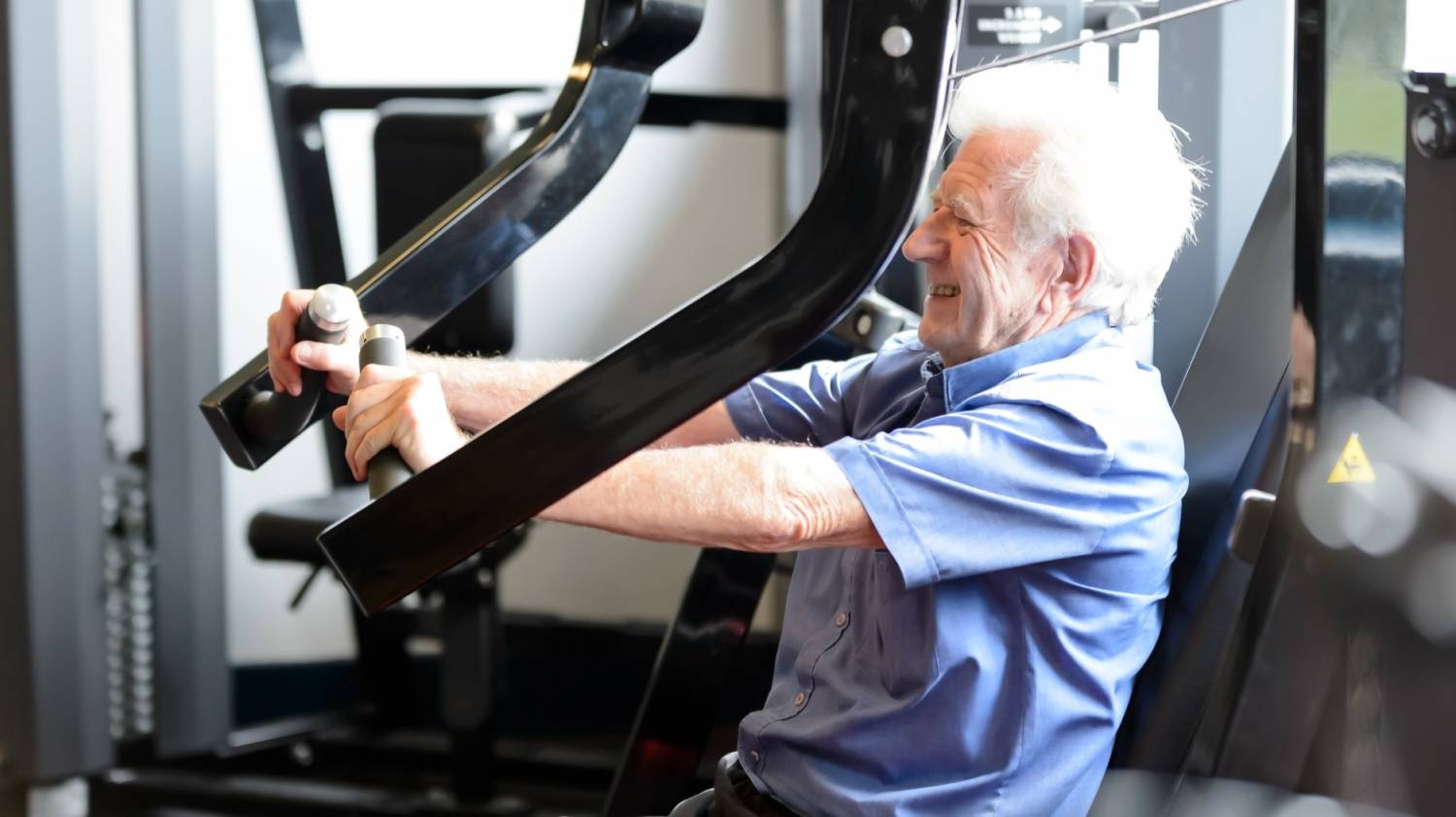 To get health benefits from strength exercises, you should do them to the point where you need a short rest before repeating the activity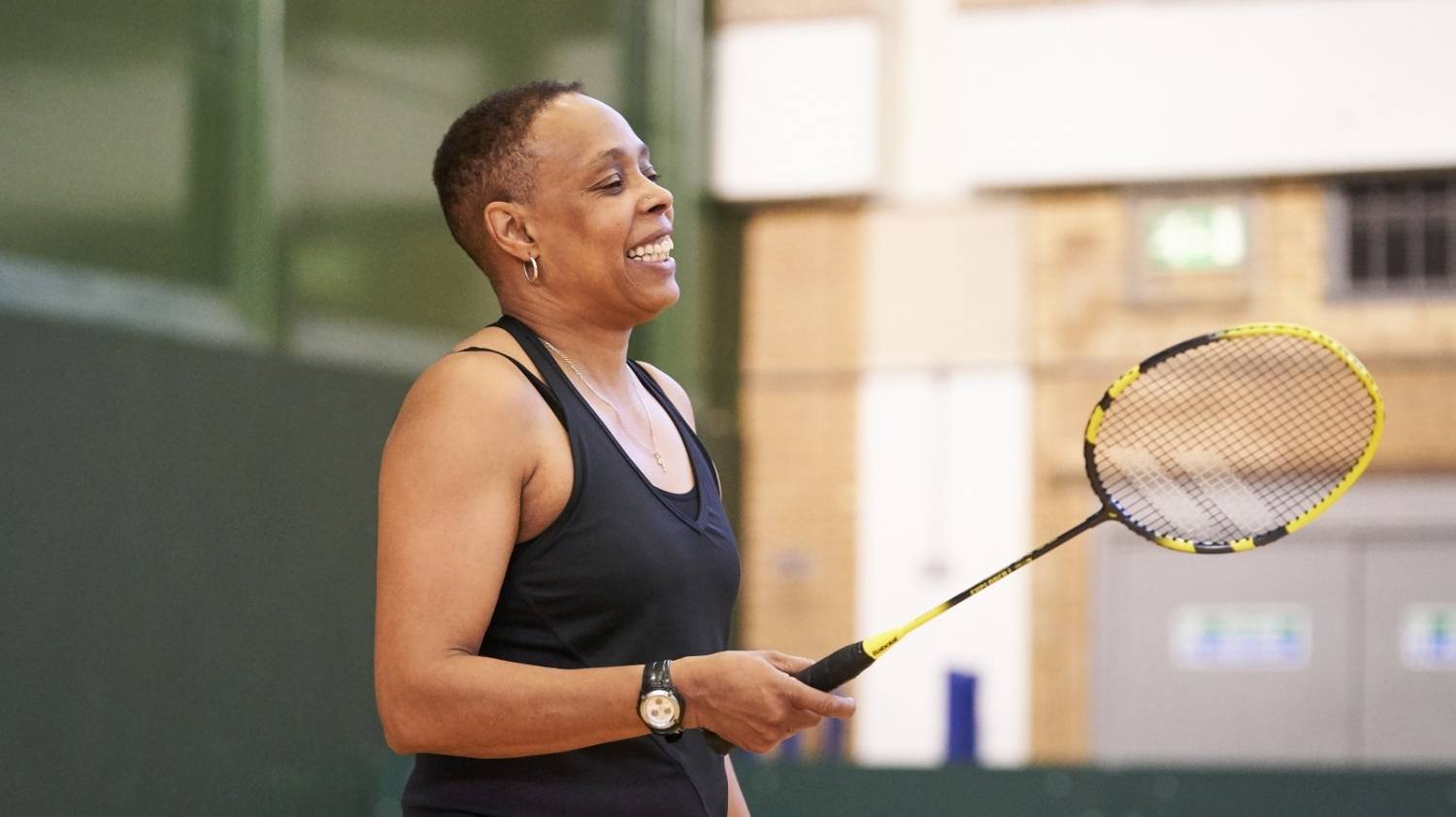 Each week older adults should aim to do a total of at least 150 minutes of moderate intensity or 75 minutes of vigorous aerobic activity, building up gradually from current levels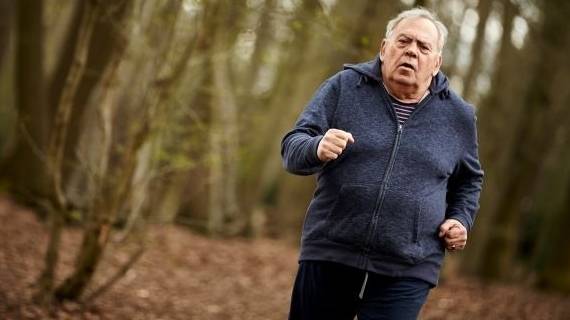 Reduce time spent sitting or lying down and break up long periods of not moving with some activity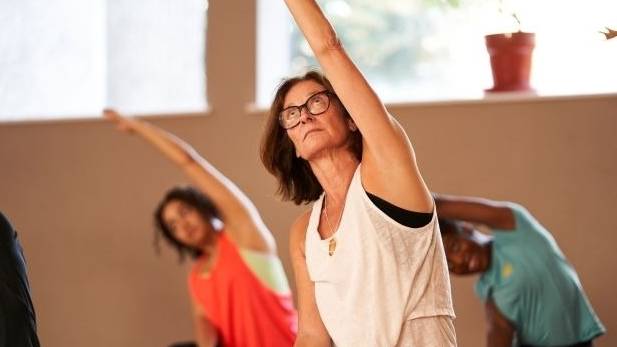 Exercise programmes also need to be ongoing to maintain the benefits. Exercising for 6 weeks and then stopping will not be effective in the long term
If you are at risk of falls or fractures, professionally supervised exercise is recommended