First steps
to better health
There is lots of advice out there about what we should be doing when it comes to exercise and activity. This can be hard to navigate, so we have tried to summarise this advice in a few simple, easy to follow guidelines.
First and foremost, remember that any activity is better than none. You can increase your fitness at any age, even if you have existing health problems.
If you cannot meet the suggested frequency of activity don't give up, just do what you can.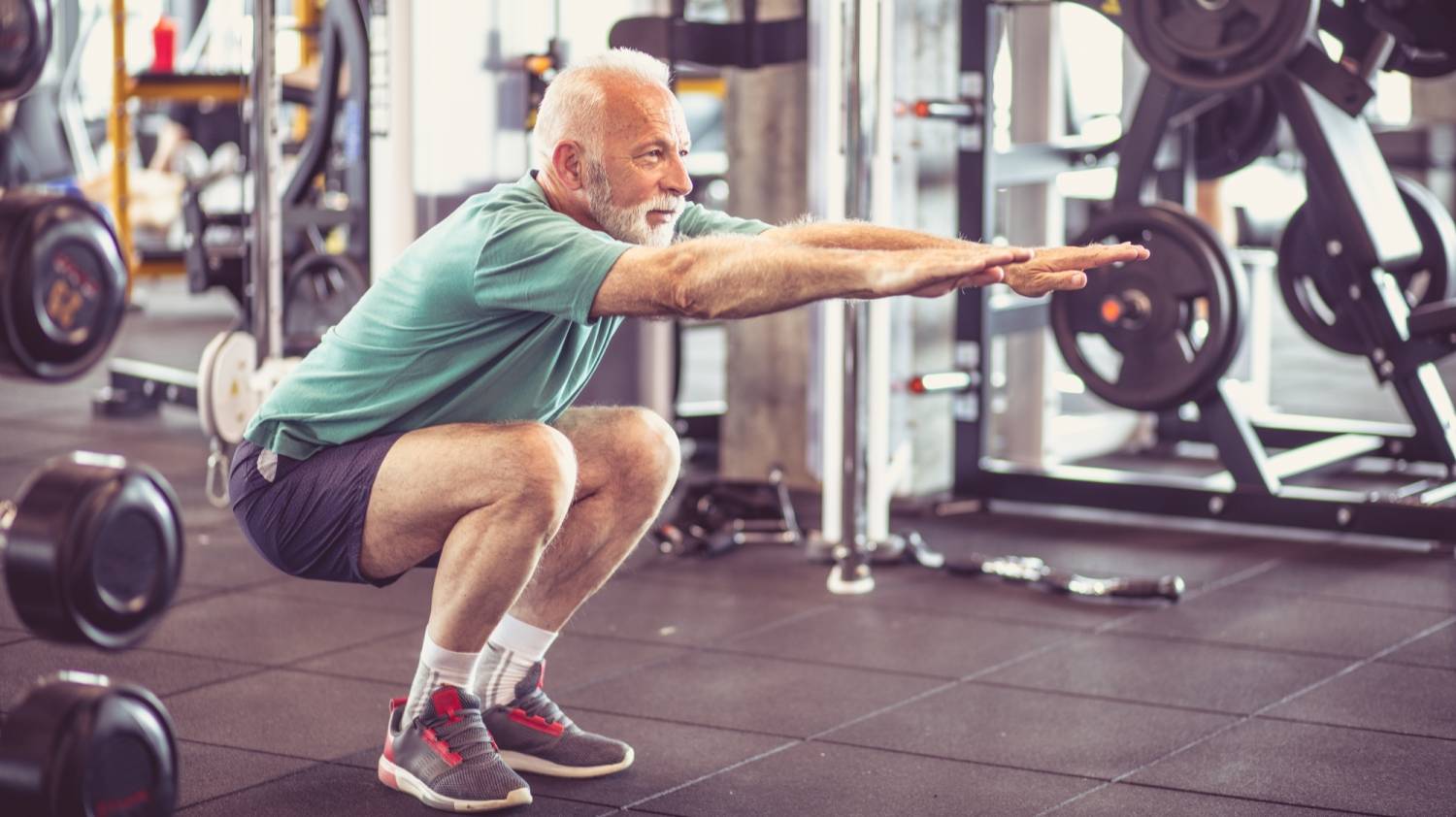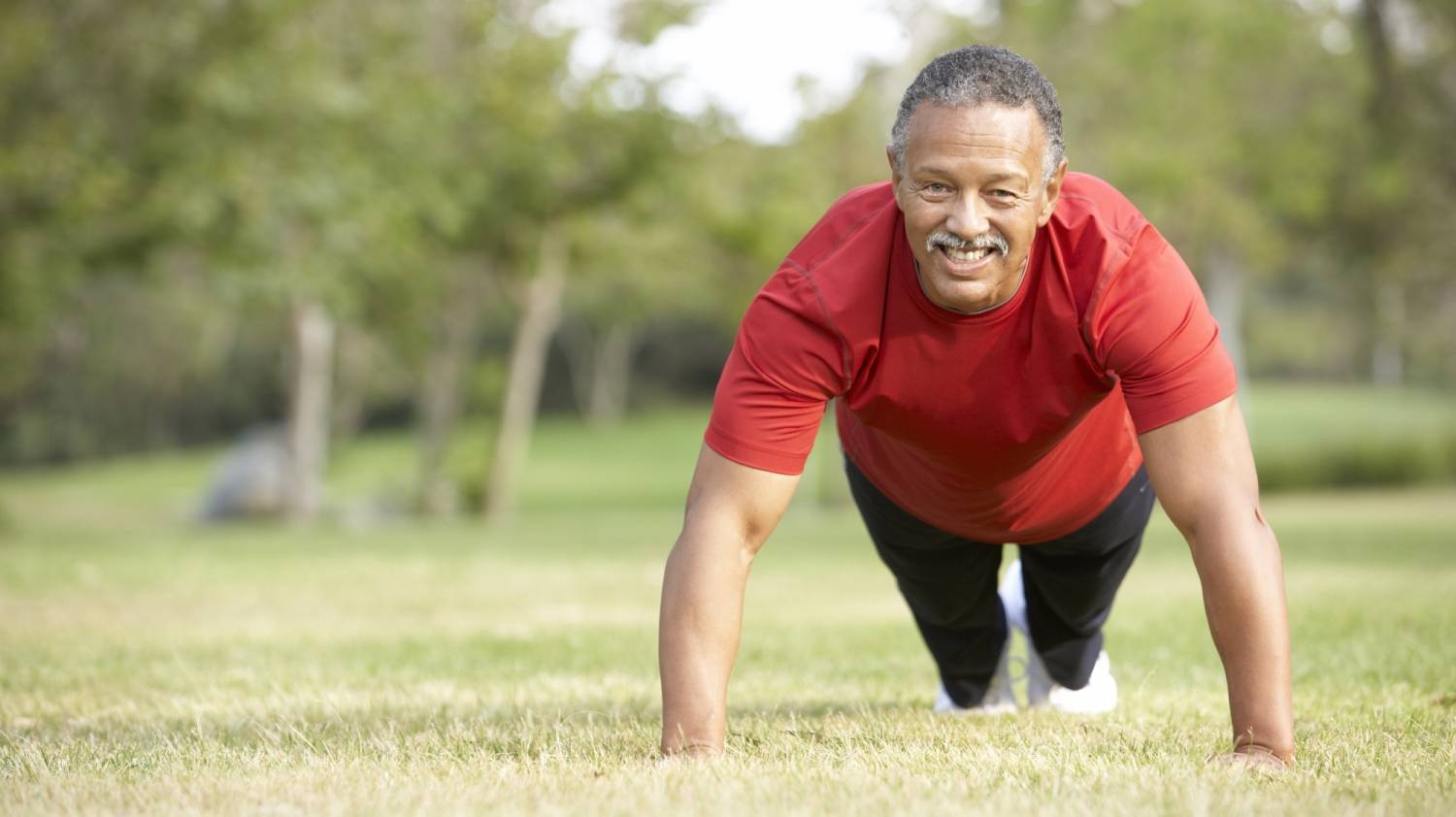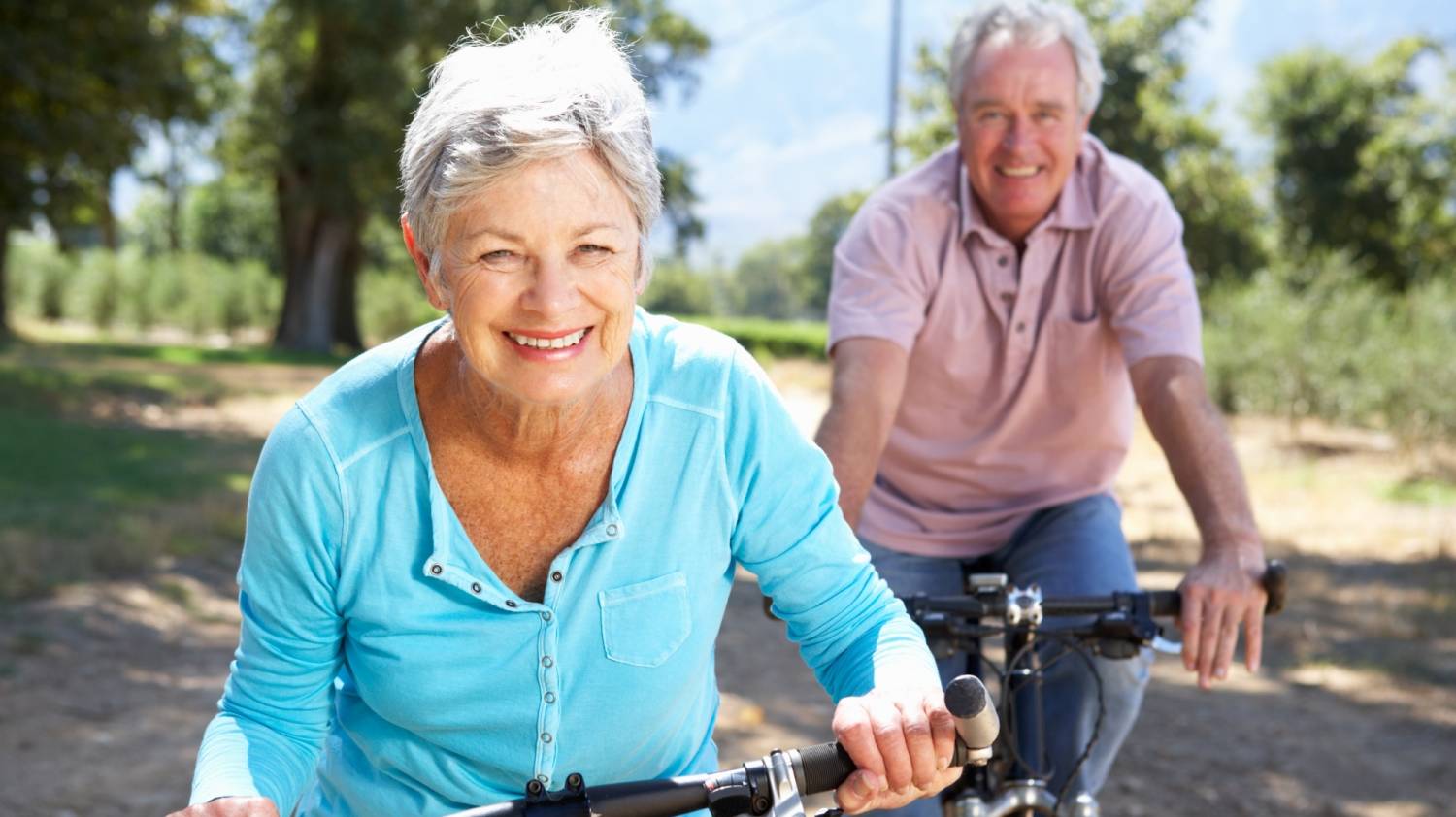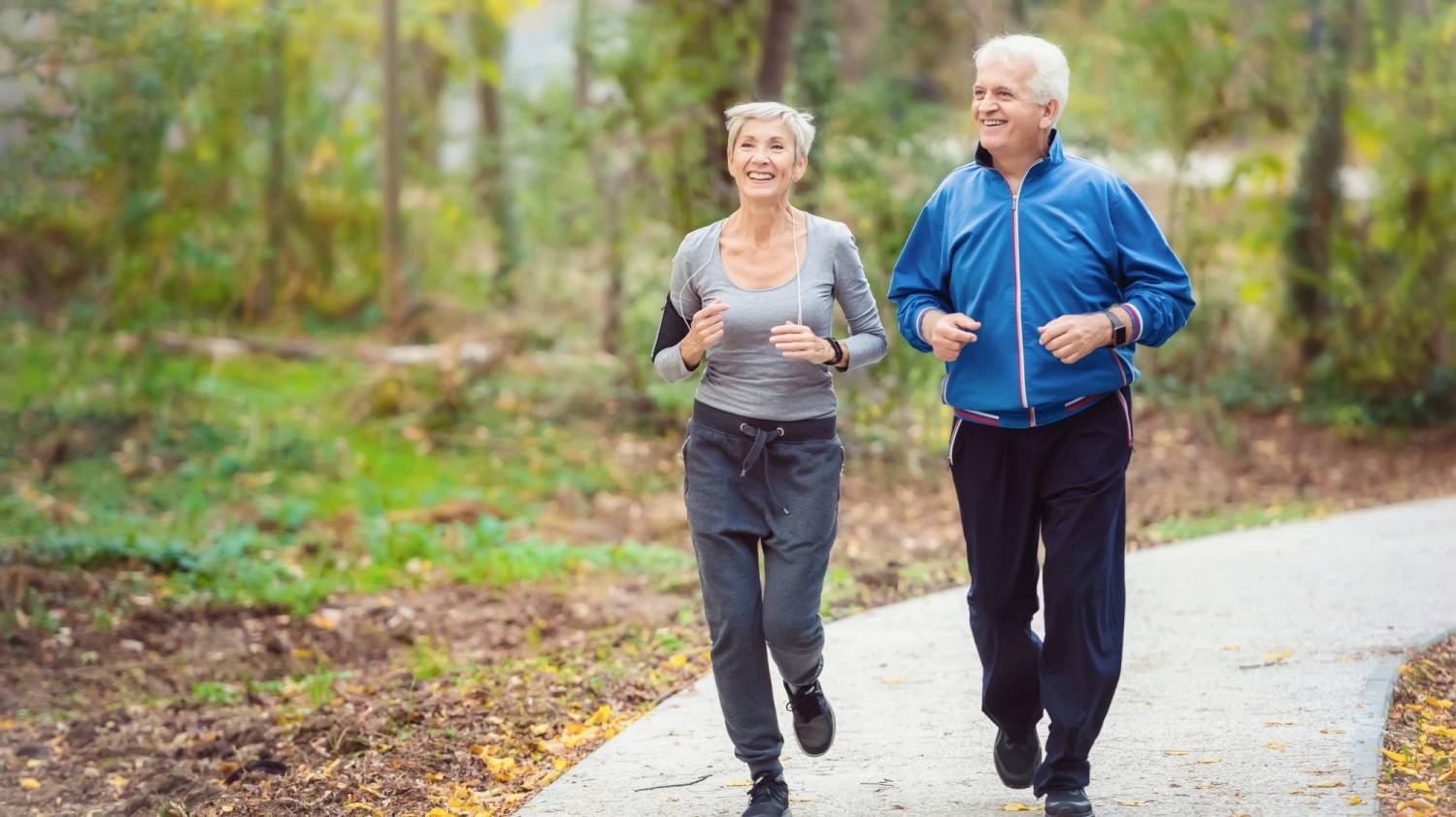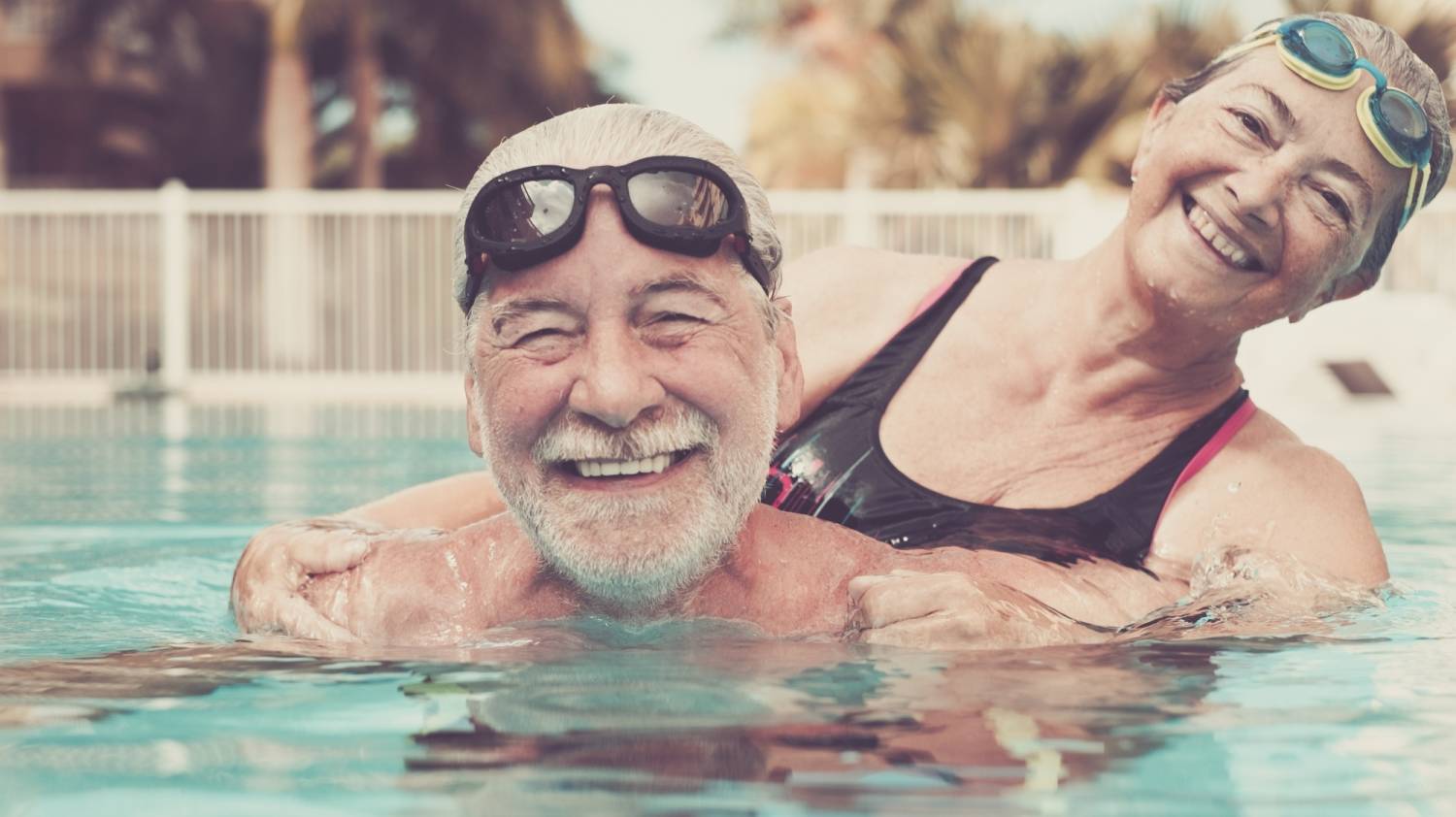 We need your help...
Every year, we provide financial and emotional support to over 2,000 people in our local community. Since Covid-19 that number has increased, and as well as helping our existing clients, we're now also providing urgent support to hundreds more local people whose lives and livelihoods have been impacted by the pandemic.