Eating for good health
Exercise and eating healthily offer loads of benefits individually, but together they work wonders! Here are some tips to help make sure your food is giving you all you need.
Eat at least 5 portions of different fruit and vegetables a day. Fresh produce is great of course, but frozen, tinned, dried and juiced counts too.

Protein sources can be both animal and plant based, such as chicken, eggs, cheese and beans. Protein is what your body builds muscle with.
When choosing your starchy carbohydrates, like bread, pasta and rice, try choosing wholegrain versions. Also keep an eye out for high fibre versions of your favourites. Fibre is good for your digestive system as well as many other things. Complex carbs full of fibre and nutrients are far better for you than simple refined carbs like sugar.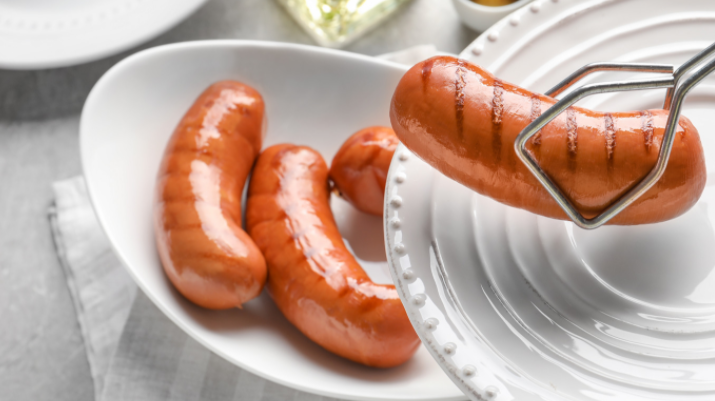 Processed foods
Avoid eating too much processed food such as sausages, smoked meat, and sweetened breakfast cereals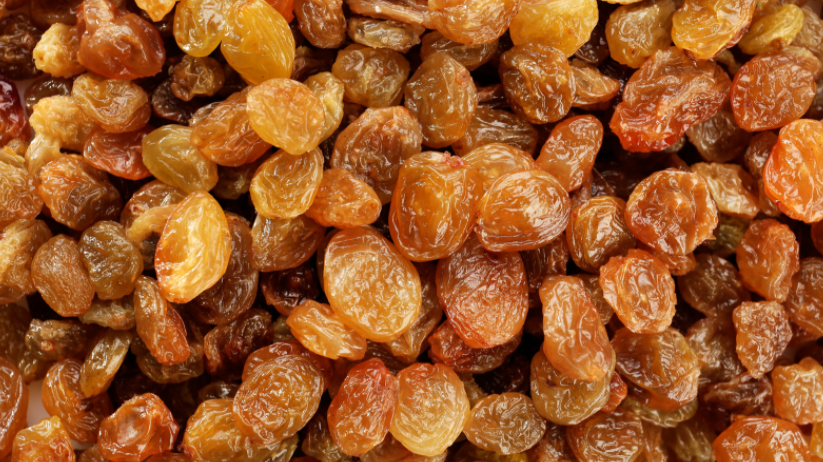 Juice and dried fruit
Fruit juice, smoothies and dried fruit are healthy in moderation, but contain a lot of natural sugars. Make sure you are eating vegetables and not just fruit to make up your 5 a day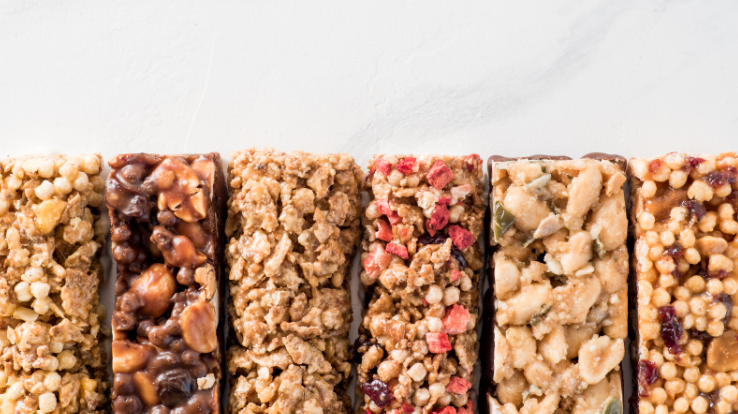 Health bars
Many bars claiming to be healthy contain a lot of sugar. Check the nutritional information and ingredients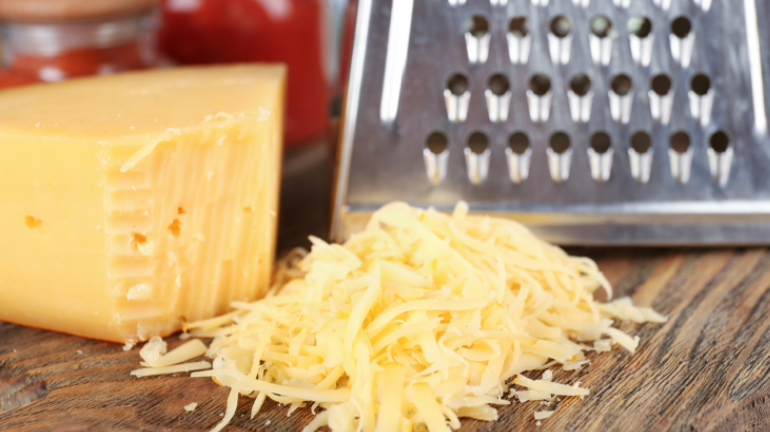 Saturated fats
Saturated fat is found in fatty animal products. Choose chicken breasts more regularly than red meat, and cottage cheese over higher fat cheeses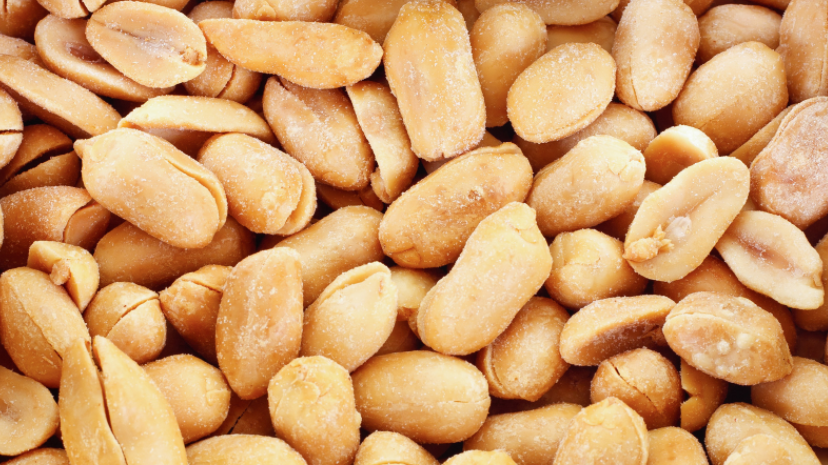 Nuts
Nuts are full of healthy fats but are very high in calories so consume in moderation. Roasted and salted nuts are much less healthy, so try raw, unsalted versions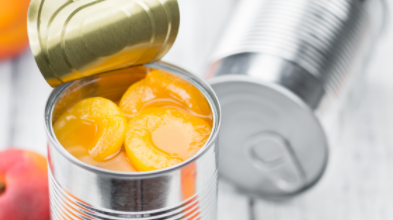 Tinned fruit
Best to avoid eating tinned fruit in syrup regularly as syrup is essentially sugar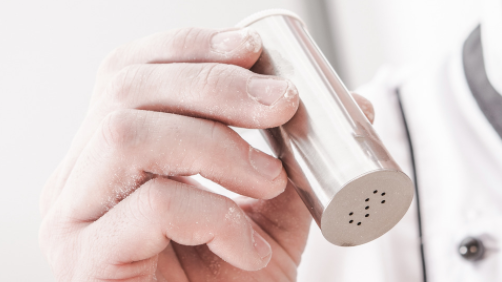 Salt/sodium
Many ready-made foods, cereals and even bread contain a lot of salt. Bear this in mind when seasoning your food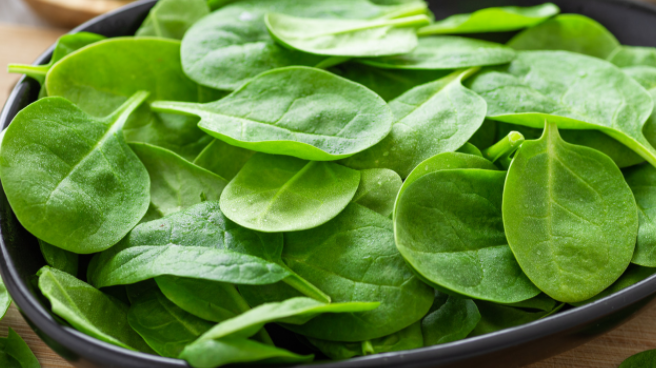 Calcium
It's good for bone strength and making sure your blood clots normally. It is found in dairy, leafy green veg and other foods. It is also added into some products, so check the label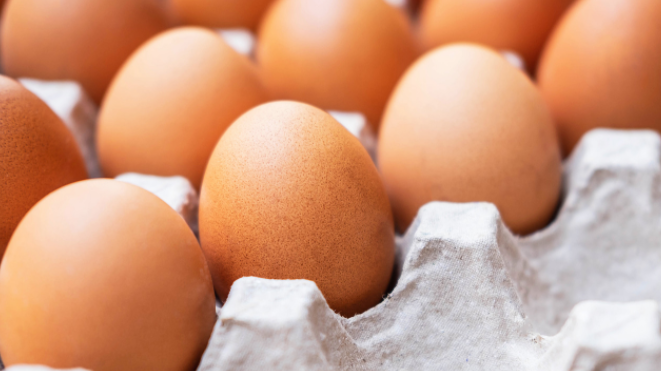 Vitamin D
It helps you absorb calcium, and you get it from the sun! You also find it in oily fish, liver and egg yolks, along with a few other foods. Many people take Vitamin D supplements during the winter months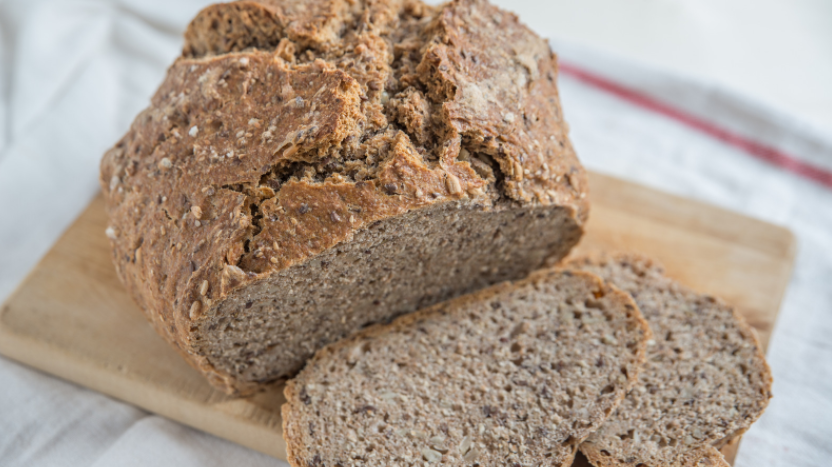 Fibre
It helps keep you regular and reduces your risk of heart disease, stroke, type 2 diabetes and bowel cancer. You can find it in whole-grains, beans and pulses, nuts and fresh fruit and veg