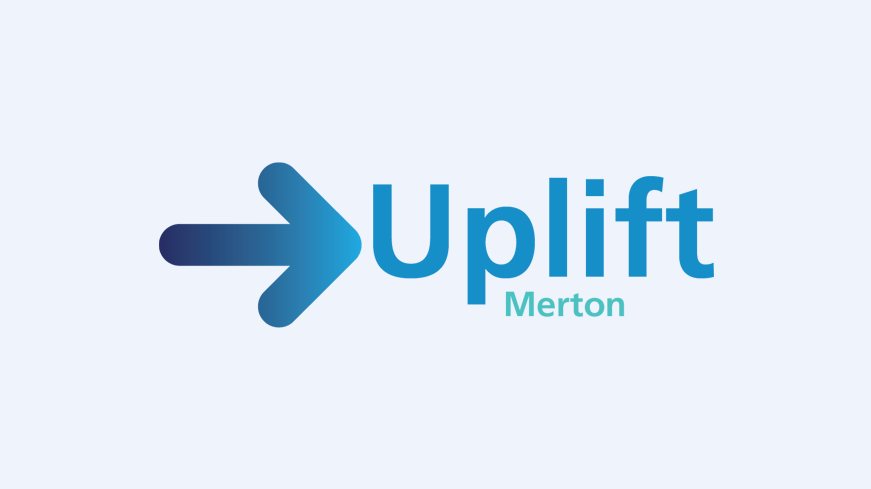 Merton Uplift
We work in partnership with the NHS on this free service for adults in Merton experiencing difficulties related to stress, anxiety and depression.
We all go through low points at times in our lives. Stress, anxiety and depression can affect anyone and we're here to help.

Merton Uplift is a Community Mental Health service for any adult living in the borough of Merton or registered with a Merton GP. Wimbledon Guild is pleased to be working as one of the Merton Uplift community partners to provide wellbeing support for people over 55 who have a mental health or wellbeing need, whether this is due to emotional difficulties or life stressors.
If you are referred to us by Merton Uplift for this service we will meet with you 1 to 4 times for up to 1 hour each time. We can meet you at our office or somewhere convenient to your home.
The first time we meet you we'll find out what your aims are and what support and information we can help you with. It might be things such as:
Filling in forms
Applying for benefits
Identifying local activities or social events that you might enjoy
Connecting with things going on in the community
Supporting you to get the care you need
Helping you with a housing problem
If we can't help you we will try our best to find someone who can. And our Wellbeing Support Co-ordinators will work in collaboration with all the partners within Merton Uplift.

To find out more about this service visit the Merton Uplift website.

To be referred to Wimbledon Guild for the Uplift Service please contact Uplift.