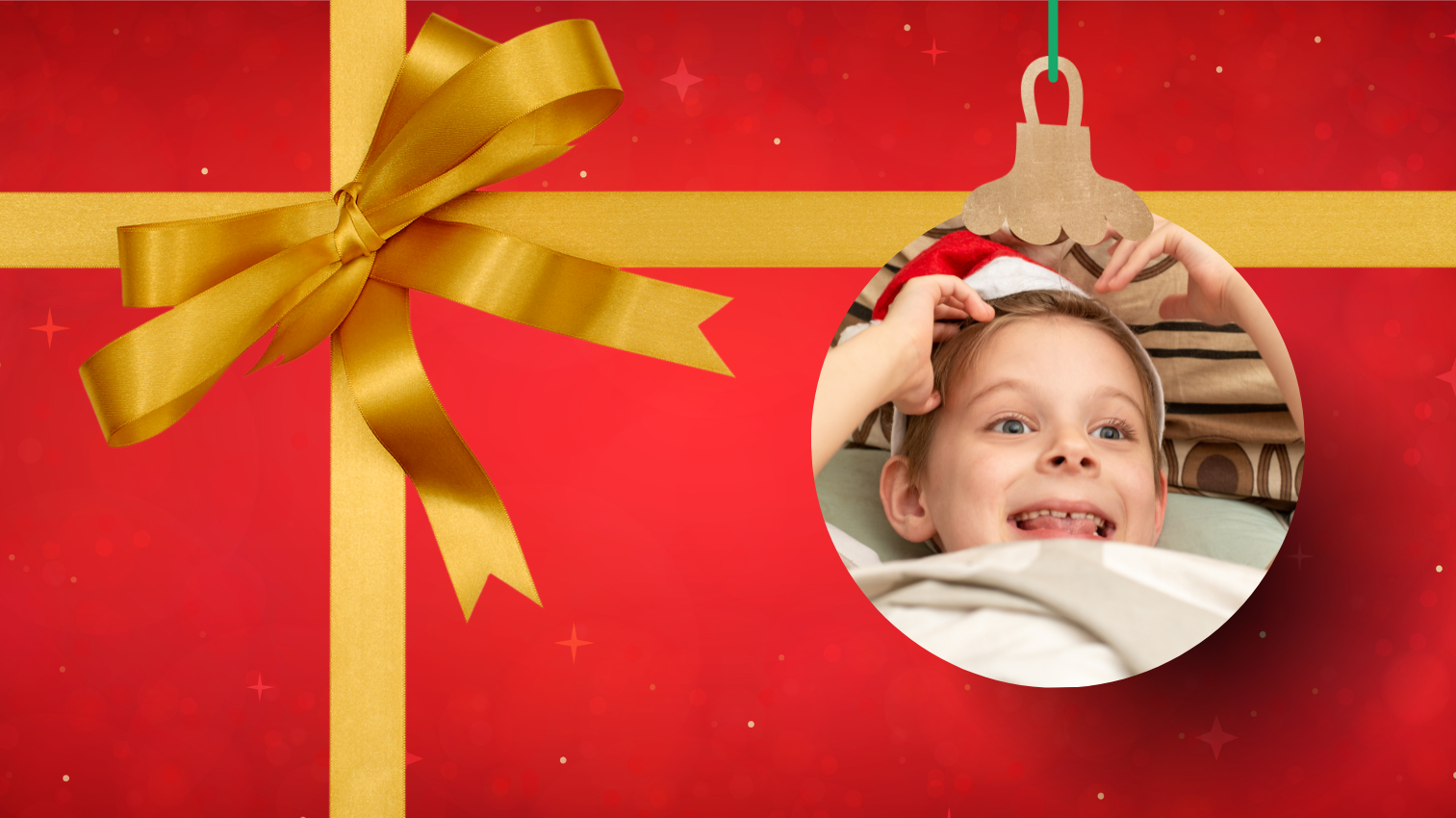 Christmas Appeal
Please donate and Give the Gift of Hope to someone struggling this Christmas
Donate
When people have nowhere else to turn, they come to us. Our team takes time to listen, understand their circumstances and offer services tailored to their individual needs. With our support no one in our community has to face life's challenges alone.
But we need your help.
We're committed to supporting everyone who needs us and giving them hope for a better tomorrow but the costs of providing our vital support services have gone up significantly. We're receiving 700 calls per month and are a lifeline for so many people in our community.
Please donate so we can help more people like Sara*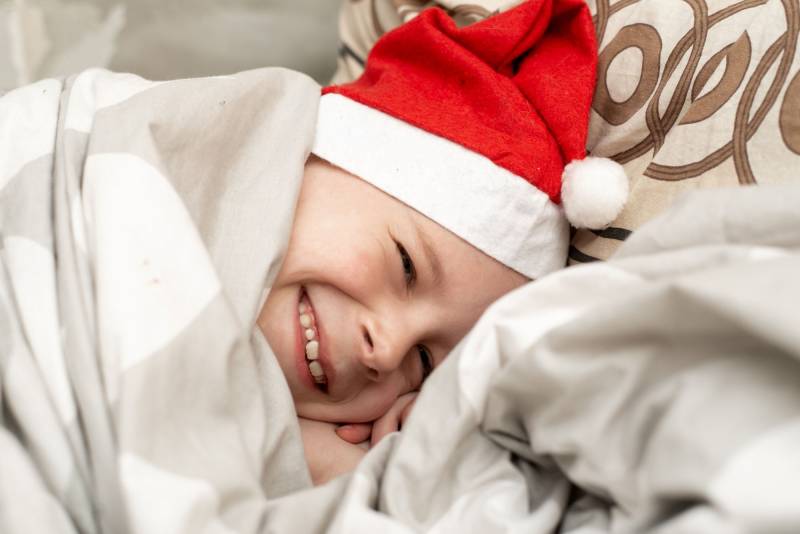 Sara's story
Sara* is a single mother of two young boys aged 5 and 7. She works part-time and takes all the overtime she can.
She came to us for help when her abusive ex-partner abandoned the family, leaving them with practically nothing and in financial difficulty.
With little money Sara had been sharing an old mattress on the floor with her youngest child. We provided new bedframes and mattresses for all the family.
Her youngest son couldn't believe it, saying: "I'm going to have my own bed!"
Thanks to generous donors like you, we've been able to give Sara the gift of hope. She's now more positive about the future and inspired to go on creating a safe home for her boys.
* details changed to protect confidentiality
Wimbledon Guild is a community charity in Merton offering practical help and support, so that no one ever has to face life's challenges alone.
Last year, we helped over 3,500 people across our community. Below are some of the things we've achieved thanks to our supporters.