4 Jun 2021
Community Café Manager 1-year Maternity Cover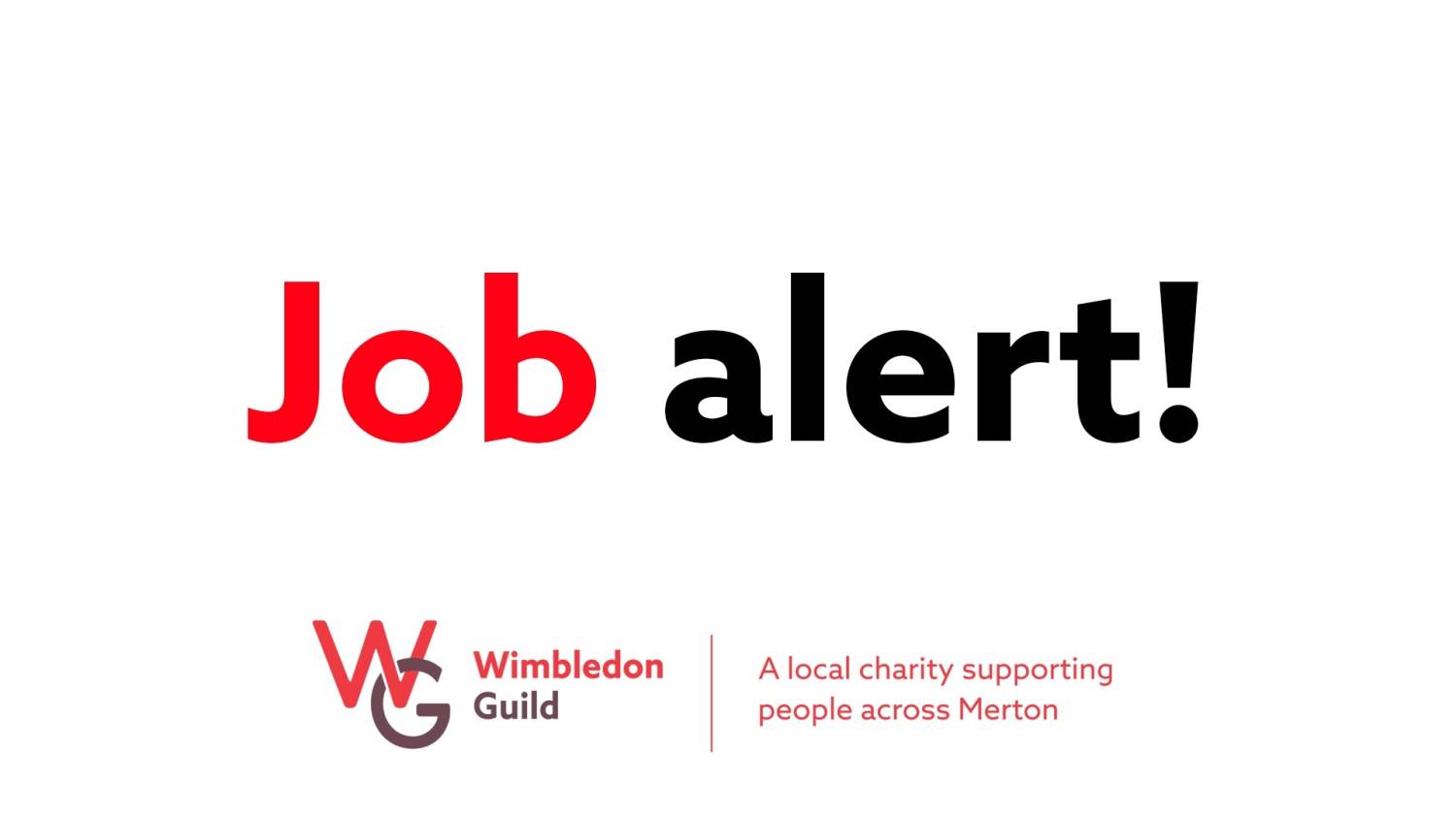 Are you enthusiastic with a love of good food and a deep understanding of community? Come and join us!
Community Café Manager 1-year Maternity Cover (to start mid-July)
Hours: 37.5 hours per week
Salary: £29,000
Deadline for applications: 9:00am on Monday 21st June

Interview date: Interviews will take place in person in our Wimbledon office on Thursday 24th June 2021.
The Home food Café is at the heart of the Wimbledon Guild. We offer a welcoming environment and serve delicious and nutritional home cooked food to our customers. The Café is a hub for people to meet and make friends and enjoy a meal, coffee or cake.
Reporting to The Head of Community Services, you will manage our Homefood Café. You will be leading a team including Café Chef and volunteers. You will provide a community café, focussing primarily on older people, but open to the whole community, including local workers and people experiencing loneliness. The main purpose of the café is to complement the Wimbledon Guild's charitable services, though it does also generate income.

We are looking for an enthusiastic individual with the ability to provide strong leadership skills, enthusiasm for good food and a deep understanding of community.
Required skills, experience and qualifications for this role:
Familiarity of catering for differing dietary needs, with a good knowledge of using seasonal food
Experience of front-line work with members of the public
Experience of adults with support needs, including older and vulnerable people
Experience of working with and supporting volunteers with additional support needs
Ability to take initiative to deal with day to day issues
Great interpersonal skills and a passion for hospitality
Please send your application to Jobs@wimbledonguild.co.uk and please state "Café Manager" in the subject of your email.
We need your help...
Every year, we provide financial and emotional support to over 2,000 people in our local community. Since Covid-19 that number has increased, and as well as helping our existing clients, we're now also providing urgent support to hundreds more local people whose lives and livelihoods have been impacted by the pandemic.