2 Jul 2021
Psychodynamic Counsellor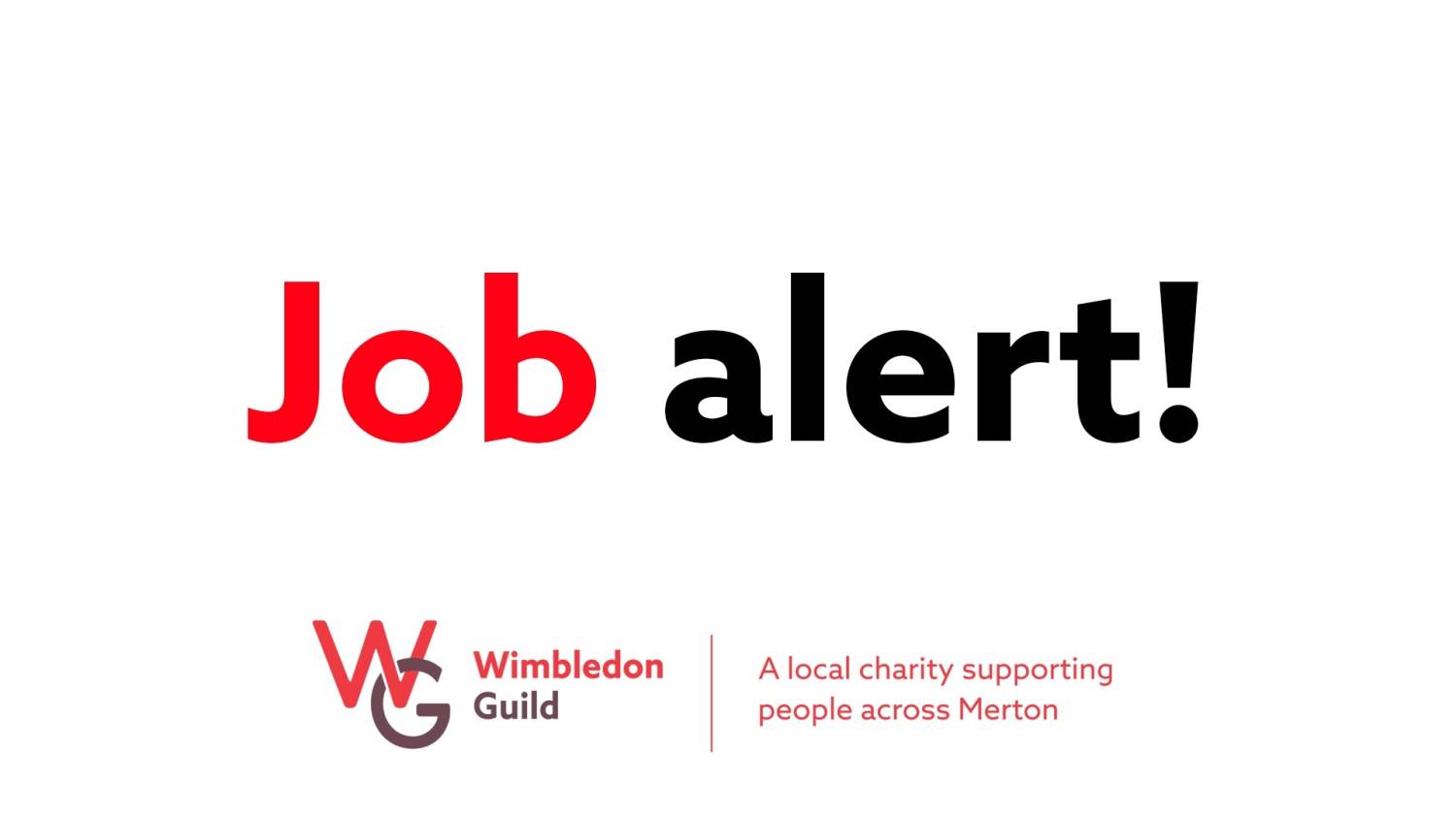 We're looking for an experienced psychodynamic counsellor to join our highly regarded Talking Therapies team
Psychodynamic Counsellor (part time)

Hours: 22.5 hours over three days
Salary: £31,365 Pro Rata (£18,819 actual salary)
Deadline for applications: 9:00am on Monday 2nd August 2021
Interview dates: Thursday 12th and Friday 13th August
We only accept application forms, no CV's please.
Wimbledon Guild Talking Therapies is going from strength to strength and we are looking forward to appointing a new Psychodynamic Counsellor working 22.5 hours over three days. This must include part of Tuesday (core team day), Wednesday morning (supervision) and one evening in our Talking Therapies team.
Our mission is 'to provide people in Merton with help and support in times of need' and we achieve this through three key strategic objectives:
• Reducing social isolation and loneliness
• Help people who are experiencing difficulties
• Enabling older people to be active and healthy
We meet these objectives through a diverse range of services, which we are constantly developing in response to local need and local aspirations. We collaborate closely with partners in the statutory and voluntary sector and with a thriving group of volunteers. Our Talking Therapies are well known and highly regarded in the local community and we are a BACP Accredited Service.
We are near the end of our second year in our three-year Talking Therapies strategy and have now secured further funding to develop new groups through until 2022.
As our Psychodynamic Counsellor, you will be responsible for a client load of up to 12 clients, offering both short- and long-term work. You may also be required to offer assessments as needed. You will be expected to see more complex cases, including managing risk, mental health difficulties etc. You will need to be responsible for all aspects of the work, including administrative procedures, following our police and protocols; including liaising with mental health services and onward referral where necessary.
You will be working as part of a well-established team of colleagues, including one part-time psychodynamic counsellor, self-employed counsellors and around 30 trainees on placement, as well as the wider Talking Therapies team which includes Group Psychotherapy and Emotional support groups.
If this sounds like you, it would be great to hear from you. Please complete your application form (no CV's), detailing in the Supporting Statement how you meet the person specification.
If you have any queries about the process please contact me, Claire Moor on 0208 296 0030. My working days are Tuesday, Thursday and Friday. Please note I am away 12th - 23rd July. Or you can contact Adil Quereshi, Head of Talking Therapies on the same number.
The closing date for applications is Monday 2nd August at 9:00am. Please email your application to jobs@wimbledonguild.co.uk. Interviews will take place on Thursday 12th and Friday 13th August.
Many thanks for your interest in Wimbledon Guild, we look forward to hearing from you.
Claire Moor, Counselling Manager and Interim Clinical Lead
We need your help...
Every year, we provide financial and emotional support to over 2,000 people in our local community. Since Covid-19 that number has increased, and as well as helping our existing clients, we're now also providing urgent support to hundreds more local people whose lives and livelihoods have been impacted by the pandemic.