6 Oct 2021
Sessional Clinical Supervisor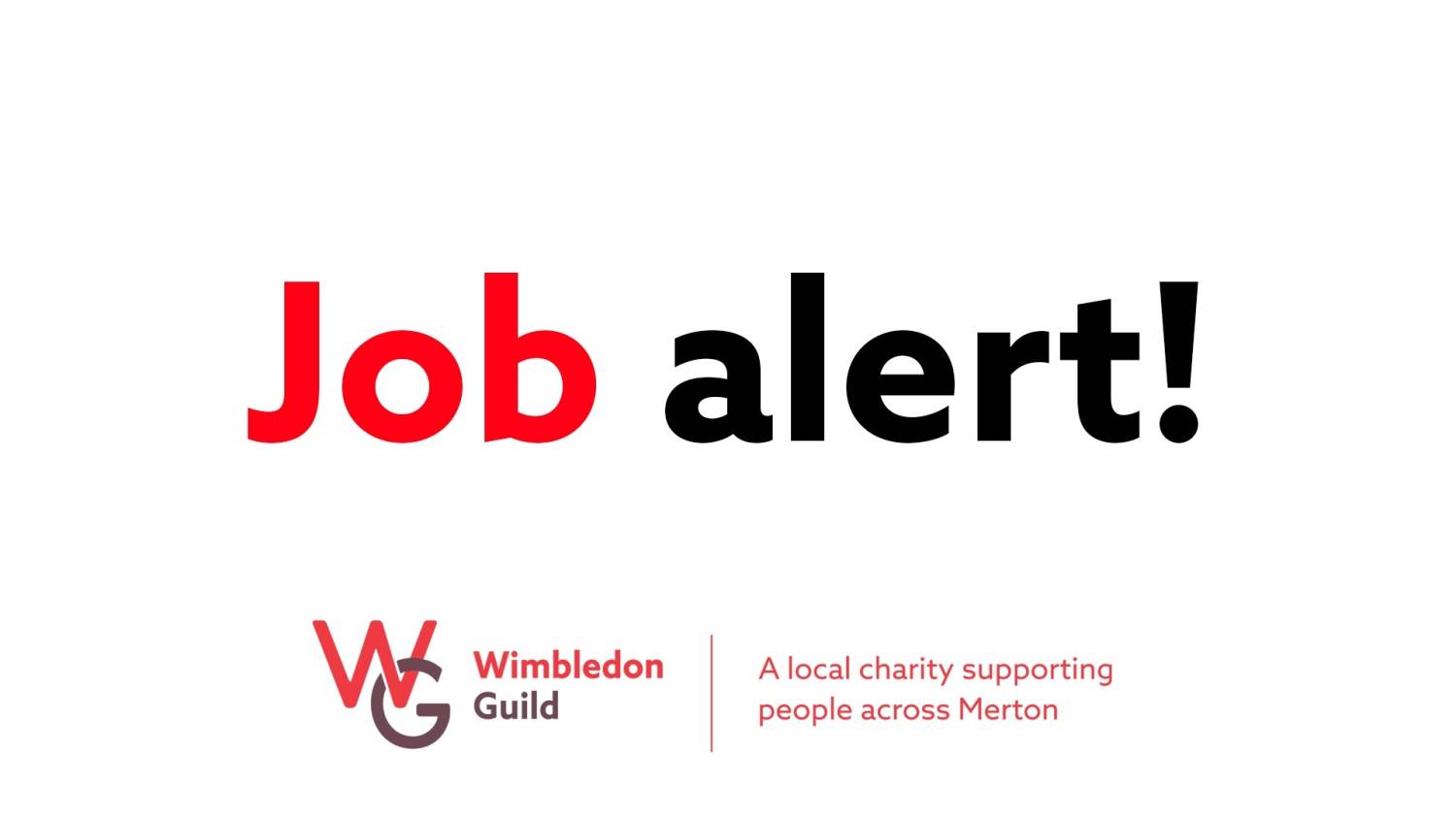 We're looking for experienced supervisor/s to supervise one group of three counsellors on a fortnightly basis.
Sessional Clinical Supervisor
The current vacancy is for a fortnightly evening supervision group 6-8pm, with a second fortnightly group being planned. This could take place on Mon, Tues or Thurs eves. (with max 3 counsellors)
Current rate: £56.60 per hour

The appointed person/s will work as an independent consultant and will not be an employee
We're looking for experienced supervisor/s to join us working as independent consultant/s to supervise a group of three counsellors on a fortnightly basis. There is a strong possibility that successful candidates will supervise a second group that will run on the alternate weeks. Supervision takes place at our office in the centre of Wimbledon.
Candidates must be BPF, BPS, BPC or UKCP registered, have more than five years post qualification experience, and minimum three years supervisory experience. Experience in the field of mental health care and supervision qualification are essential.

We are specifically looking to recruit psychodynamic trained supervisor/s to meet the needs of the current supervision groups which include trainees on Psychodynamic and Integrative trainings. An interest and understanding of other modalities are desirable.

If this sounds like you, it would be great to hear from you. Please complete an application form and send it via email to jobs@wimbledonguild.co.uk.
Closing Date: Monday 1st November at 9am
Interview Date: Friday 12th November

We need your help...
Every year, we provide financial and emotional support to over 2,000 people in our local community. Since Covid-19 that number has increased, and as well as helping our existing clients, we're now also providing urgent support to hundreds more local people whose lives and livelihoods have been impacted by the pandemic.