26 Jan 2022
Wimbledon Guild launches free 16-week online Mindfulness Course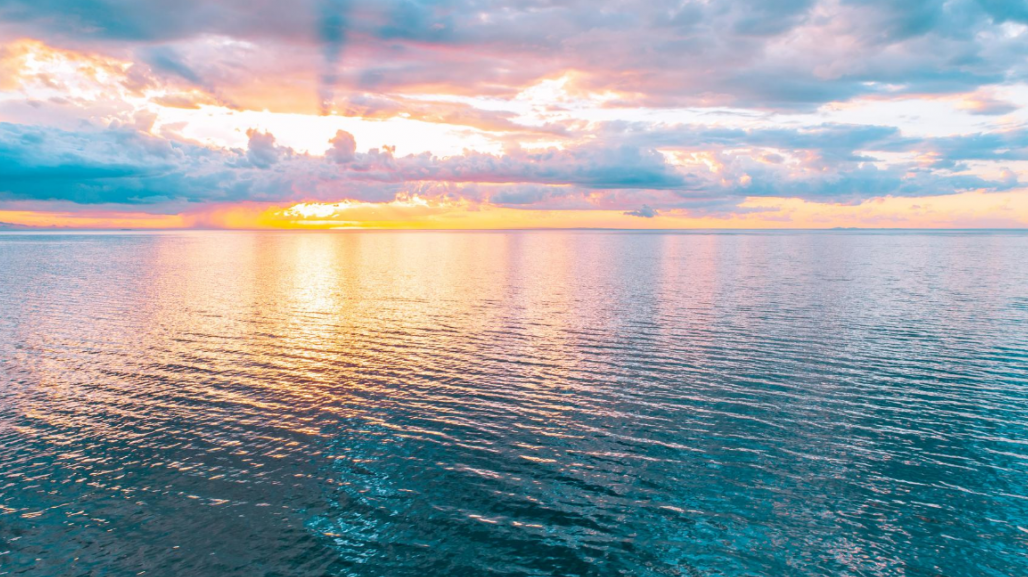 Learn mindfulness techniques which you can apply to everyday life
We are building on the success of our 'Mindful Moments' mindfulness sessions to offer a structured Mindfulness Based Living Course.
The course is completely free and takes place online over 16 weeks using Zoom. The sessions are easily accessible and are just one hour each week. They've been scheduled over lunchtime at 12.30pm on Wednesdays in the hope that anyone who wants to attend will be able to take time out of their day to join us.
Our course will teach you mindfulness techniques which you can apply to everyday life. People who have been attending our weekly 'Mindful Moments' sessions say they are less stressed, feel less anxious and are more focused.
Mindfulness allows us to become more aware of the present moment, helping us stop and notice the world around us and enjoy life to its fullest. The benefits of mindfulness are well recognised, with the NHS saying it can help improve your mental wellbeing.
The course will be led by Sally Anderson from our Talking Therapies team. Sally has been trained by the Mindfulness Association and is a member of the Mindfulness Association's teacher membership.
Sally says: "The benefits of Mindfulness develop over time, which is why we're encouraging people to take part in this course over 16 weeks. By the end of the course, you should notice a real difference."
Everyone who completes the course and attends all 16 sessions will receive an Official Mindfulness Association Certificate.
If you're interested, you can register for one of our taster sessions on Wednesday 2nd and Wednesday 9th February to make sure the course is right for you. The course then starts on Wednesday 16th February.
To find out more or to register your interest please email activities@wimbledonguild.co.uk
Help us make sure that no one in Merton has to face life's challenges alone
We're offering practical help and support to more than 2,000 people across our borough every year. Whether they're worried about money, they're feeling low or overwhelmed, or they're looking for new friends and activities locally, we're always here. Or at least we can be, with your support. Will you help us make sure that no one in our community has to face life's challenges alone?