14 Feb 2022
Pilates class - volunteer opportunity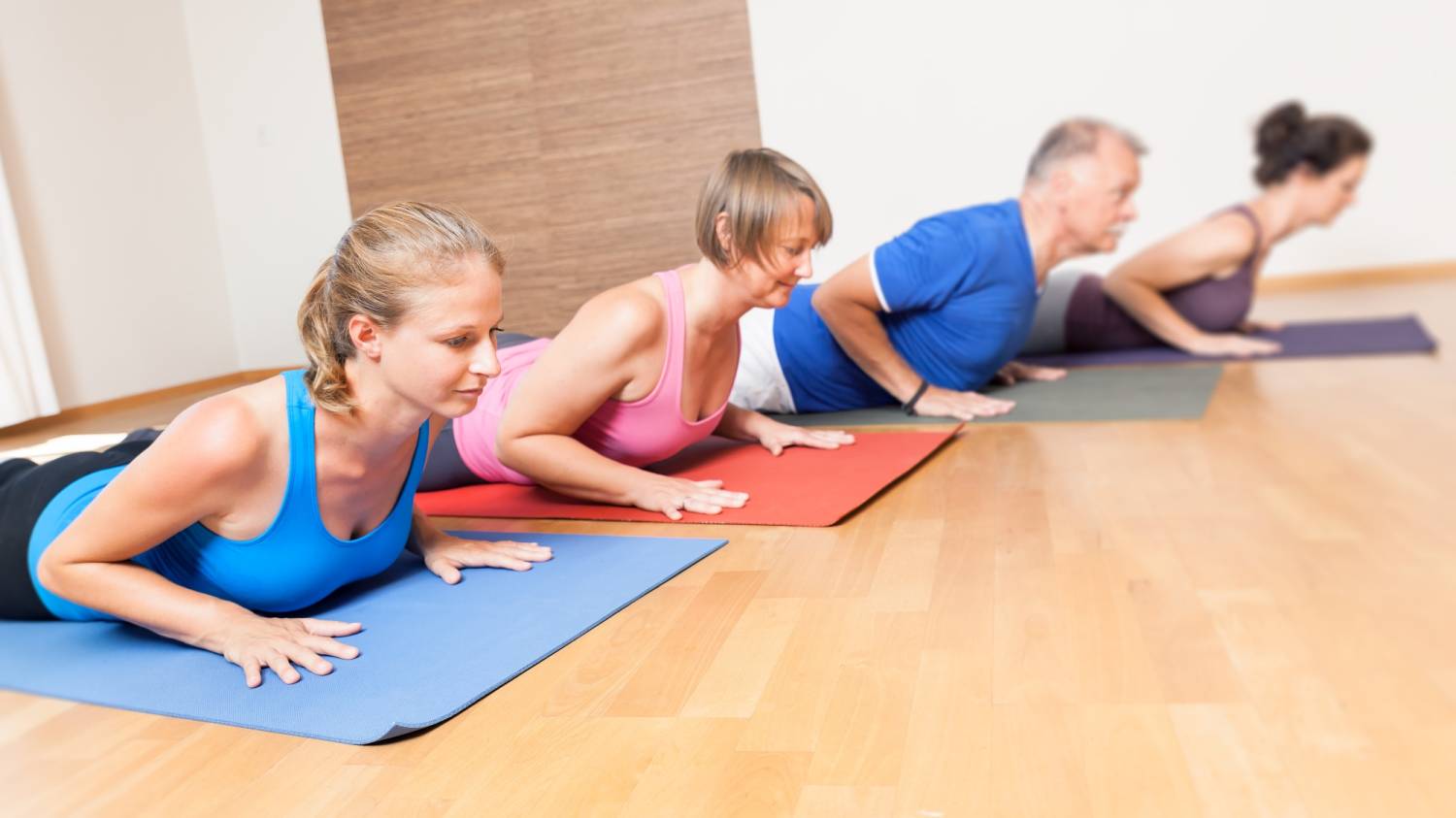 We've got an exciting volunteer role available for our Pilates class
Pilates Volunteer
Ongoing volunteer role
Tuesday (Weekly) – 10 - 11am
Tuesday (Weekly) – 11:30am – 12:30pm
Wednesday (Weekly) – 2pm – 3pm
Pilates is one of our most popular and longest running exercise classes. We know from people who come to the class regularly that they've seen an improvement in their fitness, mobility and overall health from taking the class.

We're looking for a volunteer to help at either our Tuesday or Wednesday Pilates classes on an ongoing basis. If you're interested in a meet and greet role where you welcome clients to the session, signing them in, and taking cash or card payments, we would love to hear from you.
For full details, please read our Pilates Volunteer Role Description.
To apply please use our online form.
Help us make sure that no one in Merton has to face life's challenges alone
We're offering practical help and support to more than 2,000 people across our borough every year. Whether they're worried about money, they're feeling low or overwhelmed, or they're looking for new friends and activities locally, we're always here. Or at least we can be, with your support. Will you help us make sure that no one in our community has to face life's challenges alone?