23 Mar 2022
New this month: Culture Through Cuisine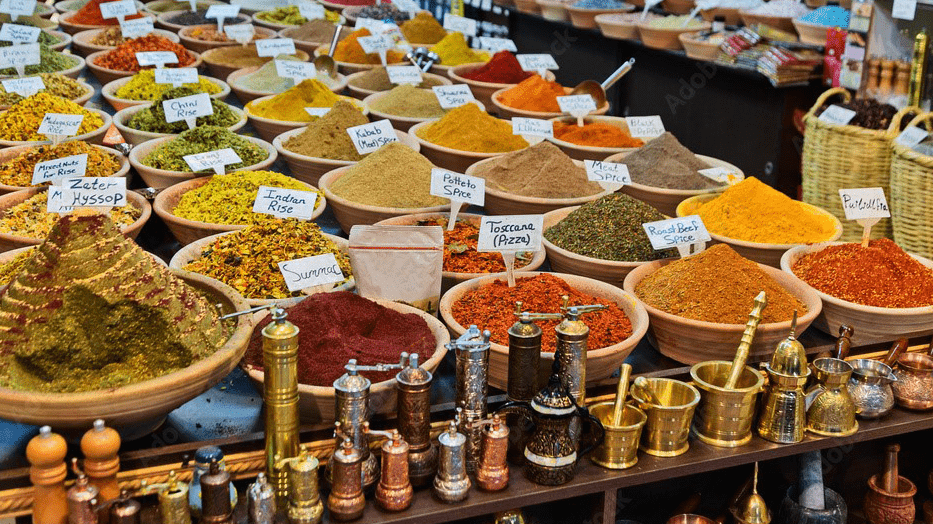 Starting this month, Culture Through Cuisine provides the opportunity to learn about different cultures and try new foods.
Starting on Tuesday 29th March, we're launching Culture Through Cuisine, monthly talks which will be a feast for all the senses. We'll be exploring different cultures and enjoying traditional dishes.

Lorna Cohen from Wimbledon Guild will be kickstarting our first session by sharing her love of Jewish food. She will discuss the special food eaten at key events in the Jewish calendar such as the festivals of Purim, Passover and Shavuot. Lorna will also talk about traditional recipes handed down through generations and the differences between dishes eaten by Jews across the globe.
If you're intrigued as to why Jews call chicken soup 'penicillin' and the significance of Shabbat, this is the perfect opportunity for you to find out more.
Culture Through Cuisine will take place on the last Tuesday of every month from 11am – 12pm in Guild House. Each talk costs £4, including refreshments and tasters, and the café will also be serving a themed two course meal after each session (café charges apply separately).
To book your place please email activities@wimbledonguild.co.uk or call 020 8946 0735.
Help us make sure that no one in Merton has to face life's challenges alone
We're offering practical help and support to more than 2,000 people across our borough every year. Whether they're worried about money, they're feeling low or overwhelmed, or they're looking for new friends and activities locally, we're always here. Or at least we can be, with your support. Will you help us make sure that no one in our community has to face life's challenges alone?