10 May 2022
New opportunities to join our Board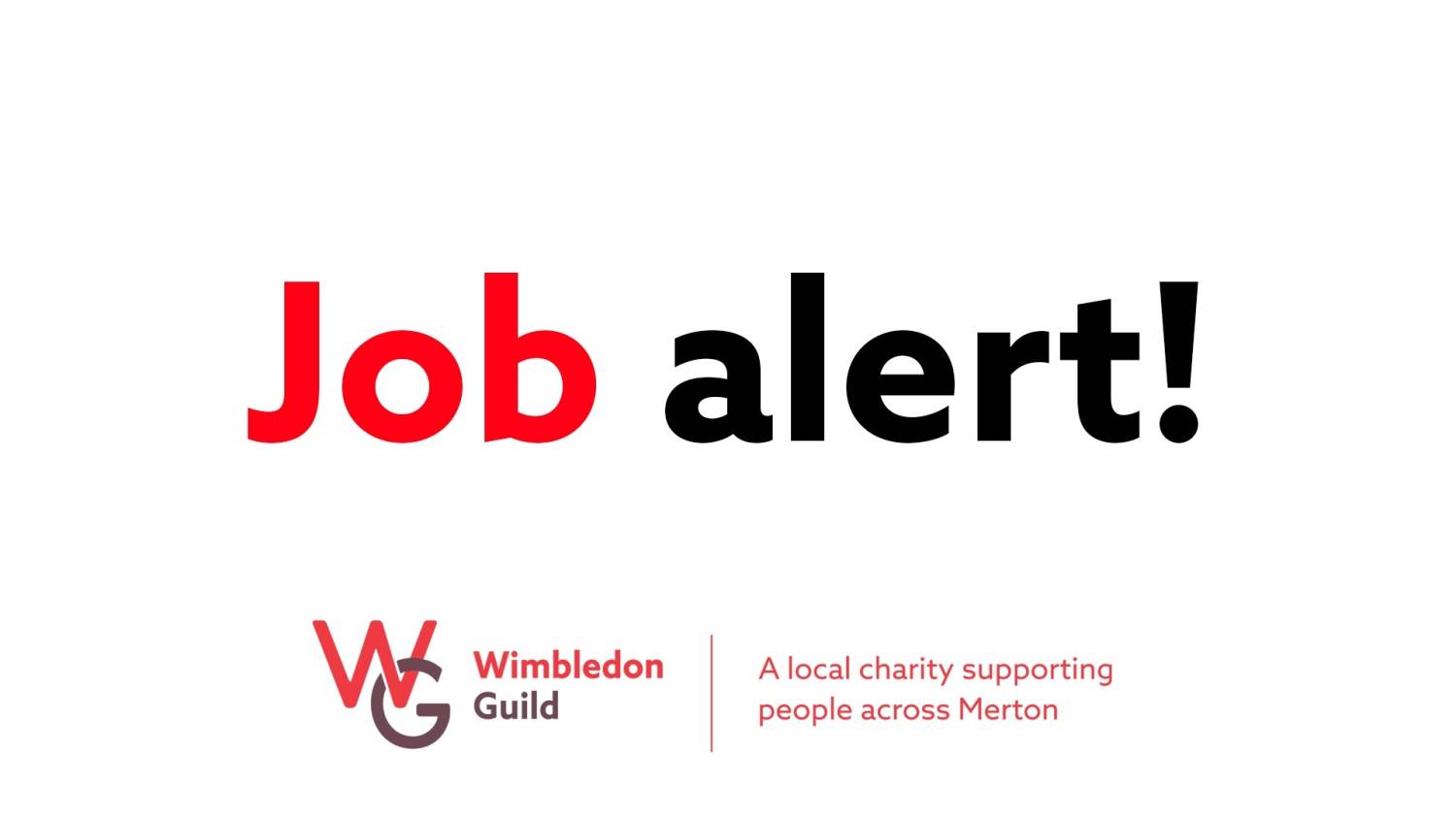 We're looking for a new Treasurer and Investment specialist to join the Wimbledon Guild Board.
Since being established over 100 years ago, Wimbledon Guild have consistently responded to changing social conditions and we are proud of our dynamic approach to providing innovative and personalised services to meet the individual needs of local people. We see our local focus as our greatest strength - working across the whole of the borough of Merton, to deliver our commitment that 'no-one should face life's challenges alone', by supporting older people, encouraging mental wellbeing and tackling poverty.
We have a range of professional skills on the Board and are looking to build on these through the recruitment of both a new Treasurer and another Investment specialist to join the Board and our Investment Committee.
We are seeking candidates with the relevant professional skills, who are enthusiastic and supportive, and who operate in a collaborative way with a range of stakeholders. Our organisation is changing and growing, so this is a rewarding and exciting time place to build your non-executive skills at Wimbledon Guild.
For further information download a candidate pack at www.distinctivepeople.co.uk/vacancies.
Help us make sure that no one in Merton has to face life's challenges alone
We're offering practical help and support to more than 2,000 people across our borough every year. Whether they're worried about money, they're feeling low or overwhelmed, or they're looking for new friends and activities locally, we're always here. Or at least we can be, with your support. Will you help us make sure that no one in our community has to face life's challenges alone?