19 May 2022
Take part in the 2022 Virtual London Marathon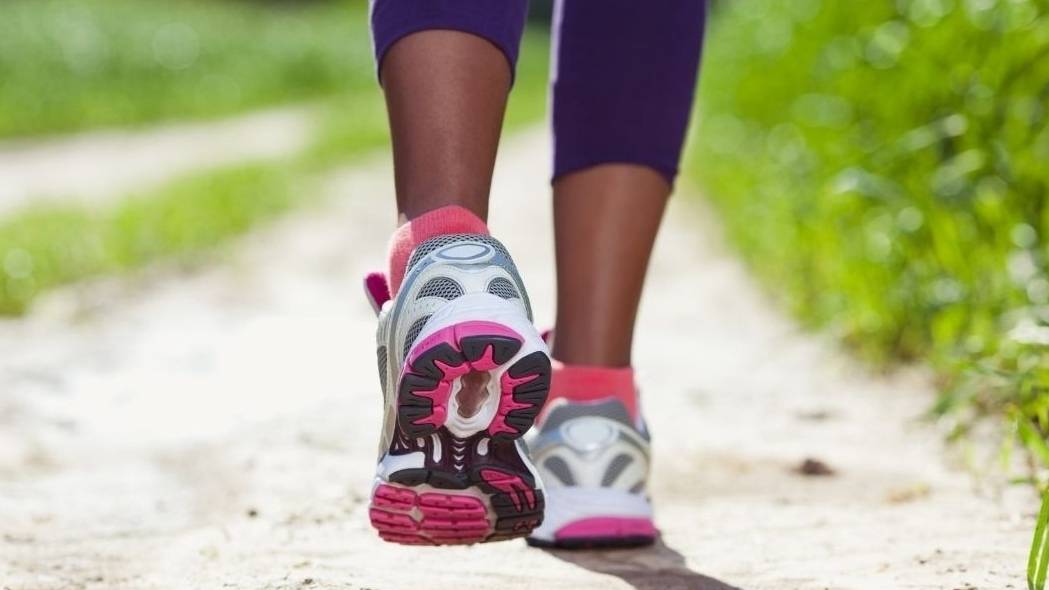 Join our team and help raise money to support our community.
We're looking for 4 people to run, jog or walk the Virtual London Marathon on Sunday 2nd October 2022, whilst raising money to help make sure that no one in our community has to face life's challenges alone
How does it work?
On Sunday 2nd October 40,000 people will take part in the biggest marathon ever staged anywhere in the world, and you can be part of it!
By taking part in the Virtual London Marathon you can run the course of your choice between midnight and 11.59pm on 2nd October.
As a finisher, you'll get an official London Marathon medal and T-shirt.
You'll have access to The Official London Marathon App, powered by TCS, that will help you to log your 26.2 miles on the day.
The app will also have exclusive audio commentary featuring famous voices to provide a memorable soundtrack to the day.
More information will be available from the marathon organisers in the build up to Marathon Day.
Are you up for the challenge?
Registration is £30 (which you pay when you sign up, to cover the cost of your place) and we ask that you raise a minimum of £300 to support our work. Don't worry though - we'll help with fundraising ideas and you'll have our full support in raising money.

This is a fantastic opportunity to be part of something amazing!
If you're interested please contact Greg or Adele by emailing events@wimbledonguild.co.uk or calling 020 8946 0735.
Help us make sure that no one in Merton has to face life's challenges alone
We're offering practical help and support to more than 2,000 people across our borough every year. Whether they're worried about money, they're feeling low or overwhelmed, or they're looking for new friends and activities locally, we're always here. Or at least we can be, with your support. Will you help us make sure that no one in our community has to face life's challenges alone?