13 Jul 2022
Befriending Support Coordinator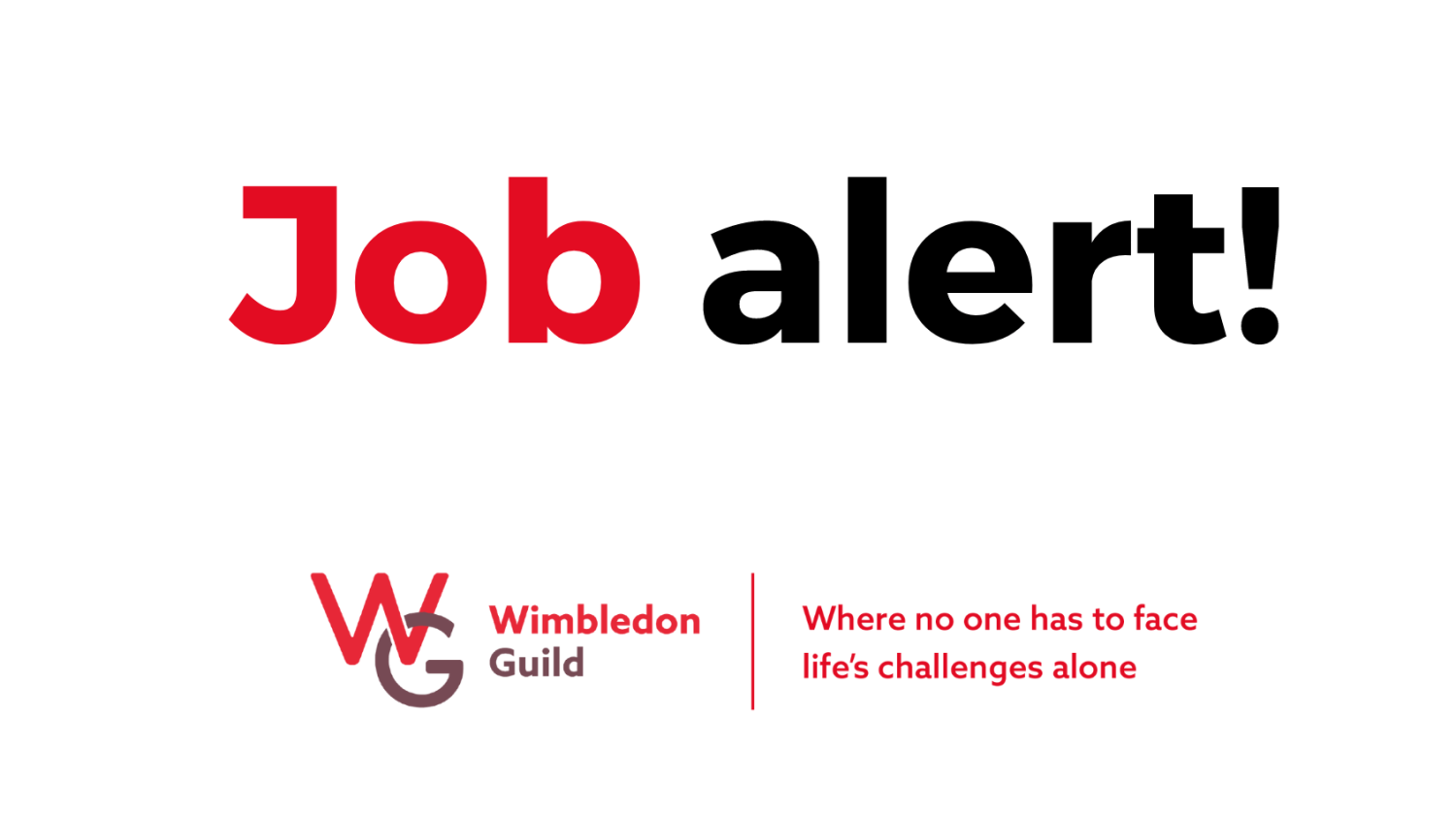 We're looking for someone to help recruit and support our befriending volunteers and support the individuals they work with.
Befriending Support Coordinator

Hours: Part-time, 22.5 hours per week
Salary: £27,000. pro-rata (approx. £16,200 actual)
Closing date for applications: Monday 15th August 2022 at 9.00am
Start date: ASAP
Do you have a passion for helping people and a genuine desire to support and empower people in the heart of our community? Are you empathetic, caring and able to listen and help without judgement?
Welcome to Wimbledon Guild as a Befriending Support Coordinator! We're a community charity in Merton offering practical help and support, so no one never has to face life's challenges alone. Wimbledon Guild is more than just a place, we're a real community where everyone belongs.
Our Befriending Programme supports the most isolated people in our community by matching them with befriending volunteers who provide a listening ear and companionship. Many of our befriending clients are housebound. The programme has grown a lot in the past few years and we are supporting more people, including some with complex physical and/or mental health issues.
You will join our friendly Befriending team to help recruit and support our befriending volunteers and support the individuals they work with, helping them to improve their wellbeing and to stay as connected with the community as they can. The role will be based out in the community and at our offices in Wimbledon.

To succeed you will have:
Strong empathy and a genuine desire to work pro-actively with people needing support including people with mental health needs
The excellent verbal and written communication skills it takes to work effectively with colleagues and a wide range of partner organisations
The ability to support individuals creatively and meaningfully using a person-centred approach
Strong interpersonal skills to be able to build positive relationships and collaborate with clients, volunteers, internal colleagues and external organisations
Excellent computer literacy skills and experience of using databases to keep records and report on outcomes by collating case records
Ability to use judgement to assess complex situations, assess risk and provide appropriate responses and solutions for clients who are experiencing isolation and/or distress
Ability to travel throughout Merton and to visit individuals in their homes
Able to work flexibly including evening hours approximately two evenings a month
If this sounds like you, it would be great to hear from you.

Please complete an application form detailing in the Supporting Statement how you meet the person specification, and send it to jobs@wimbledonguild.co.uk.
The closing date for applications is Monday 15th August 2022.
Interviews will be held on Tuesday 23rd or Wednesday 24th August.
Start date ASAP.
Help us make sure that no one in Merton has to face life's challenges alone
We're offering practical help and support to more than 2,000 people across our borough every year. Whether they're worried about money, they're feeling low or overwhelmed, or they're looking for new friends and activities locally, we're always here. Or at least we can be, with your support. Will you help us make sure that no one in our community has to face life's challenges alone?