We all want to be happy and fulfilled but life is unpredictable. Last year over 2,000 people received help from our welfare services in their time of need. You can help us be there for more people and families in need.
Wimbledon Guild helps people to turn their lives around by offering a comprehensive range of support services.
Demand for our welfare services increased by 13% last year with over 2,100 people turning to us for help in their time of need. Demand continues to grow as times get tougher and budgets are cut for many services across the London Borough of Merton.
You can help us to change more lives across our community.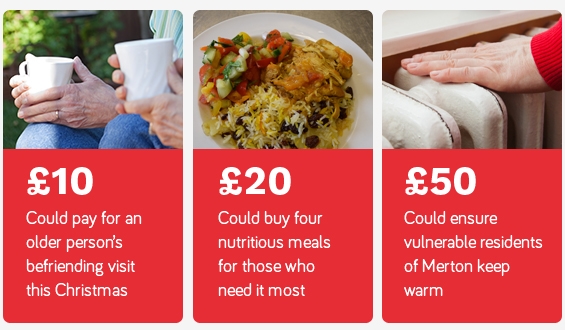 HomeFood Cafe: loneliness increases the likelihood of mortality by 26%. In Merton 33% of people aged 65+ live alone. In 2017 we served over 7,000 meals in our friendly and welcoming HomeFood Cafe and 866 people took part in our social activities. This is how visiting Wimbledon Guild and being involved in our cafe helped Zina: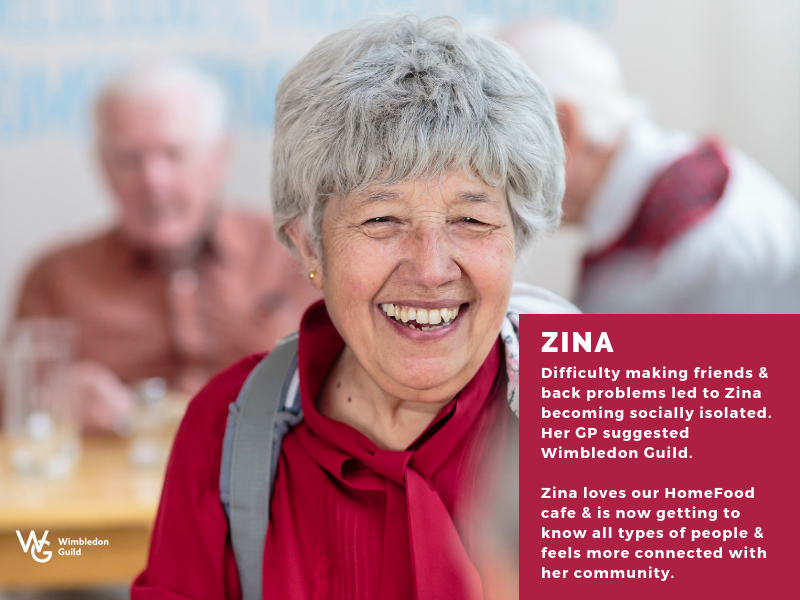 Emergency Grants: last year we distributed over £40,000 to 295 households in Merton to buy desperately needed items such as household appliances, school uniforms and mobility aids. One of the people that came to us was Dave, here is his story: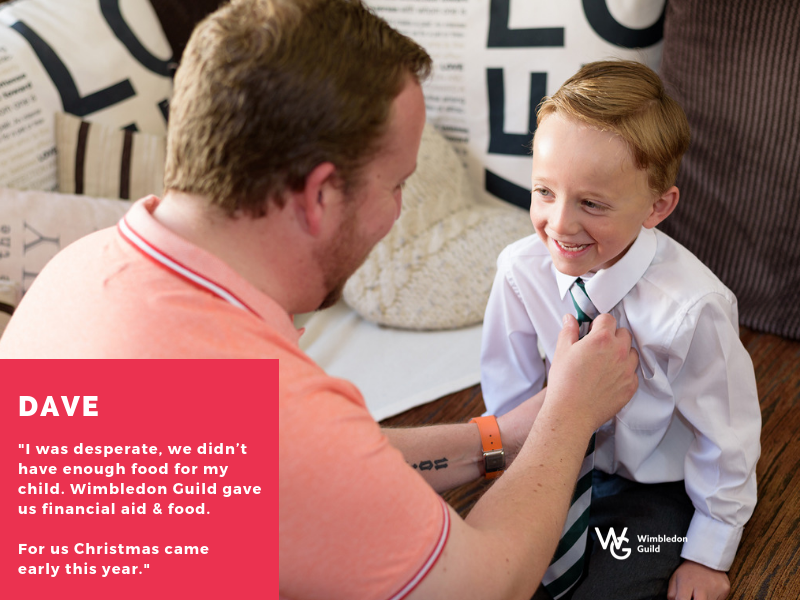 Befriending: nearly 150 people were supported by our befriending volunteers last year and we have a growing waiting list.
By matching Lily with a befriender we have helped to turn her life around: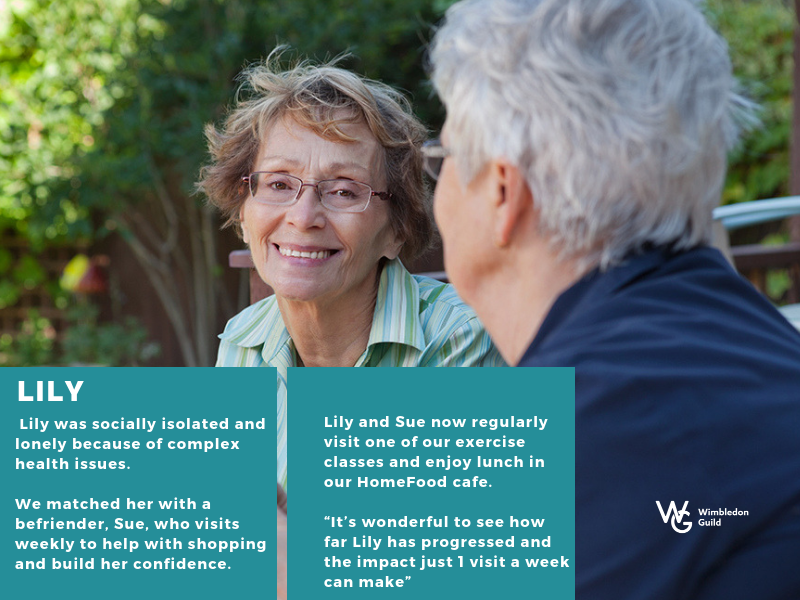 If you would like to donate to help us continue our work across Merton please click here.
Alternatively, if you would like to volunteer or become a befriender, please click here to email our volunteer manager
Thank you for your continued help and support.