5 Jun 2020
Our volunteer story - Capsticks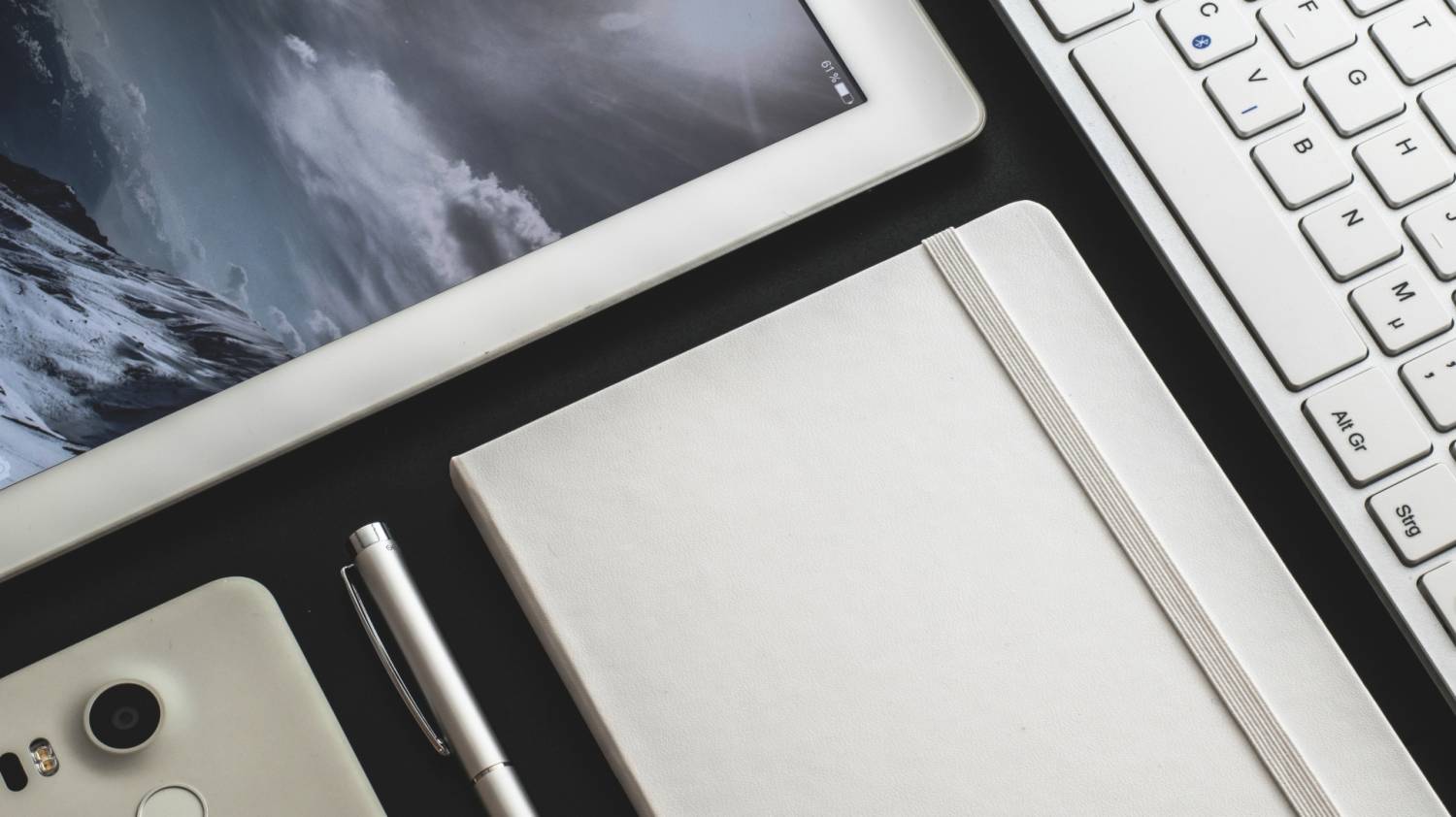 Capsticks tell us how they're supporting Wimbledon Guild customers during Covid-19.
Now more than ever, digital inclusion for older or isolated members of our community is vital.
Volunteers from Capsticks have been working with Wimbledon Guild for several years to deliver our Gadget Workshop - a weekly clinic that helps our customers become more confident in using their modern digital devices. Project Co-ordinators Loren Meek, Hannah Lane and John Tippett-Cooper talk below about how Capsticks' are supporting Wimbledon Guild customers during the coronavirus pandemic.
Loren, a solicitor in Capsticks Employment Law team said: "Our Capsticks volunteers love being part of this project, which is both a lot of fun and a great way of engaging with our local community. The project has been a huge success over the years and has helped a lot of people, which is so rewarding."
Hannah, a solicitor in Capsticks' Regulatory Division explained: "We realised that the skills we were teaching Wimbledon Guild's customers at the Gadget Workshop were now more important than ever before. The coronavirus pandemic has meant many of those we supported are now shielding at home or otherwise less able to connect with people socially or otherwise. We wanted to find a way to keep supporting Wimbledon Guild and its customers during these tough times."
Capsticks are taking the Gadget Workshop to the next level and will be delivering remote digital clinics to Wimbledon Guild's customers to support them to use platforms like Zoom and Skype so that they can connect with friends, family and vital services.
John, who is Capsticks' Head of CSR, said: "I am really proud of all our volunteers who give up so much of their time to support people who need help. Nothing is more important now than people supporting others in their community and our Capsticks volunteers are determined to do all they can to help our friends at Wimbledon Guild at this time."
Thank you to everyone at Capsticks! All this week we're celebrating Volunteers' Week (1st-7th June) by sharing stories from some of our wonderful volunteers so do check back for more!
Help us make sure that no one in Merton has to face life's challenges alone
We're offering practical help and support to more than 2,000 people across our borough every year. Whether they're worried about money, they're feeling low or overwhelmed, or they're looking for new friends and activities locally, we're always here. Or at least we can be, with your support. Will you help us make sure that no one in our community has to face life's challenges alone?