15 Feb 2021
Volunteers needed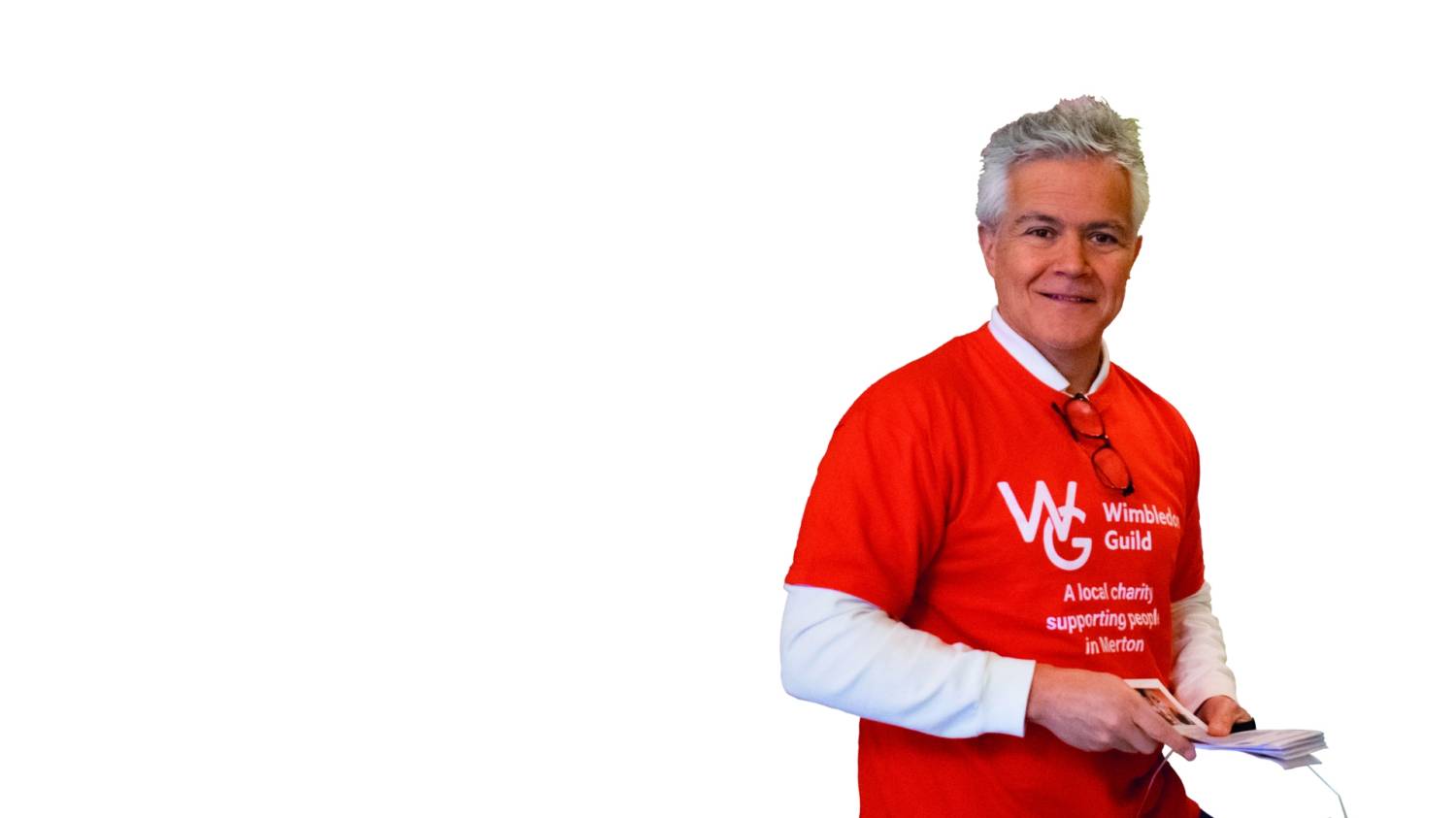 We are looking for befriending, shopping and activity volunteers
Wimbledon Guild wouldn't be what it is without our wonderful volunteers. Would you like to become part of the team?
We have a number of exciting opportunities open to you right now:
Befrienders – be that friendly voice for someone. We are particularly looking for people with a background or interest in mental health
Shopping volunteers - especially in the Mitcham area
Delivery driver - can you spare a few hours each Monday to deliver meals in the local Wimbledon area?
Activities and games - would you be interested in producing games and quizzes that can posted out to our isolated clients?
French - do you have the language skills to help at our French group?
If you think you'd be a good fit for any of these roles, please get in touch by emailing volunteer@wimbledonguild.co.uk
We need your help...
Every year, we provide financial and emotional support to over 2,000 people in our local community. Since Covid-19 that number has increased, and as well as helping our existing clients, we're now also providing urgent support to hundreds more local people whose lives and livelihoods have been impacted by the pandemic.