26 Dec 2020
Two Teaspoons donate delicious meals for Wimbledon Guild customers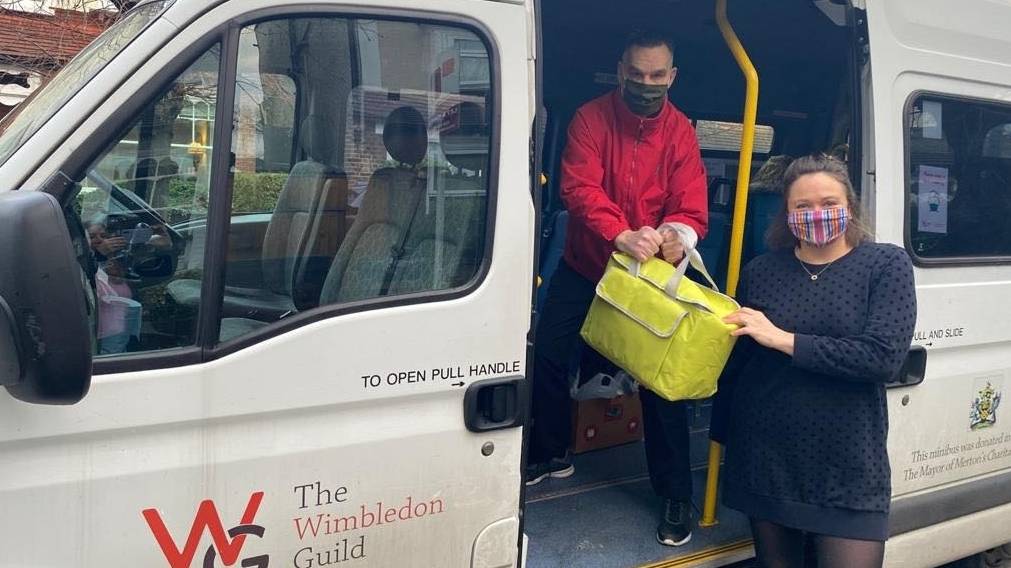 Two Teaspoons home-cooked meals were delivered to customers and families we're currently supporting.
Two Teaspoons Cookery has supported Wimbledon Guild for many years.
Owned and run by Becky Beasley, Two Teaspoons regularly donate nutritious meals for us to distribute to customers and families on low incomes, and to our local women's refuge.
The tasty food is always well received and warms hearts as well as bellies.
Thank you Two Teaspoons!
We need your help...
Every year, we provide financial and emotional support to over 2,000 people in our local community. Since Covid-19 that number has increased, and as well as helping our existing clients, we're now also providing urgent support to hundreds more local people whose lives and livelihoods have been impacted by the pandemic.