Wimbledon Guild charity shop
9-11 Upper Green East, Mitcham, CR4 2PE
Our charity shop in Mitcham sells a fantastic range of donated and new items including gifts, clothes, homeware and toys.
The shop is open and we look forward to welcoming you! Due to Covid restrictions we're currently only able to accept donations by appointment, see below for details.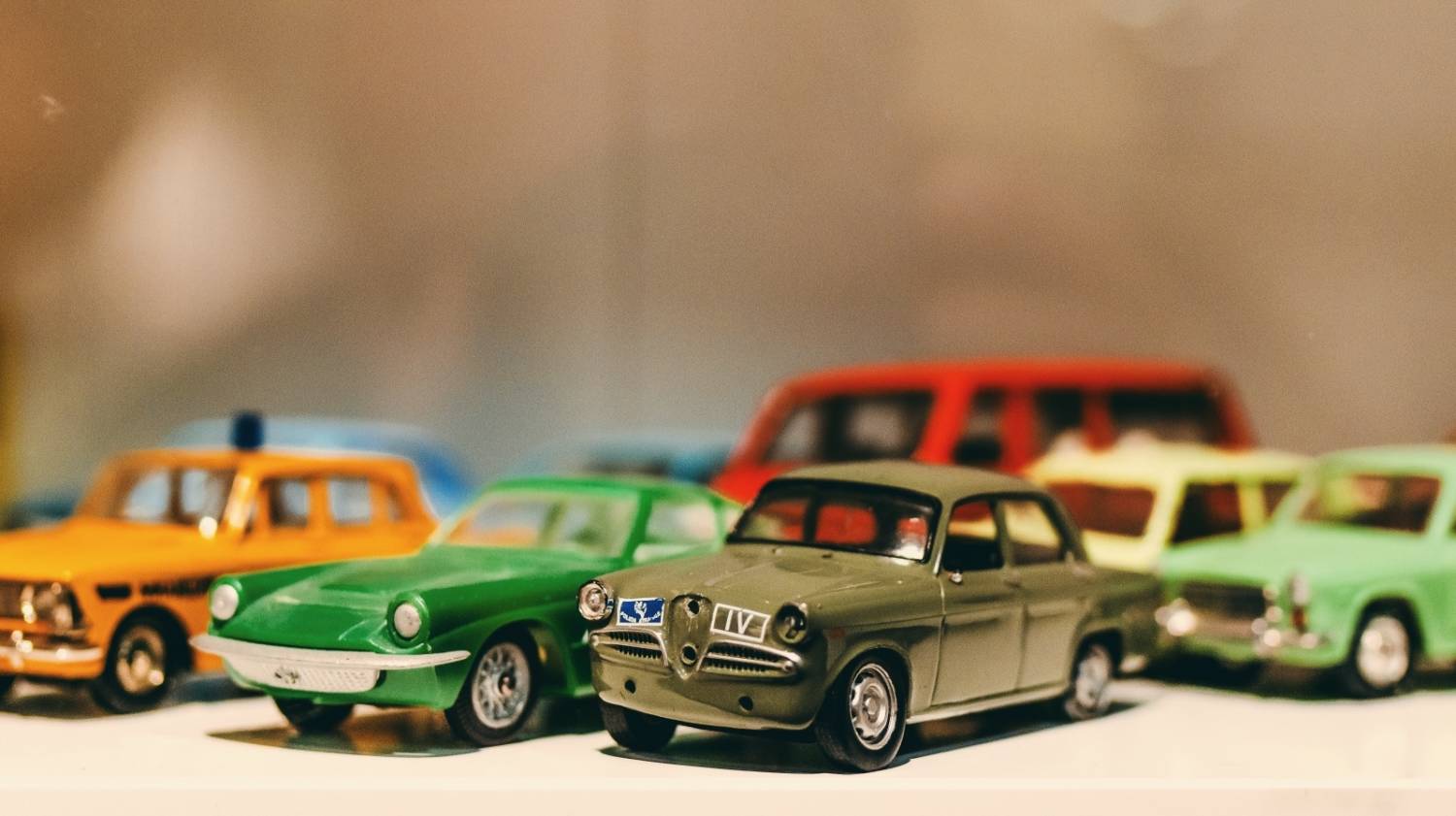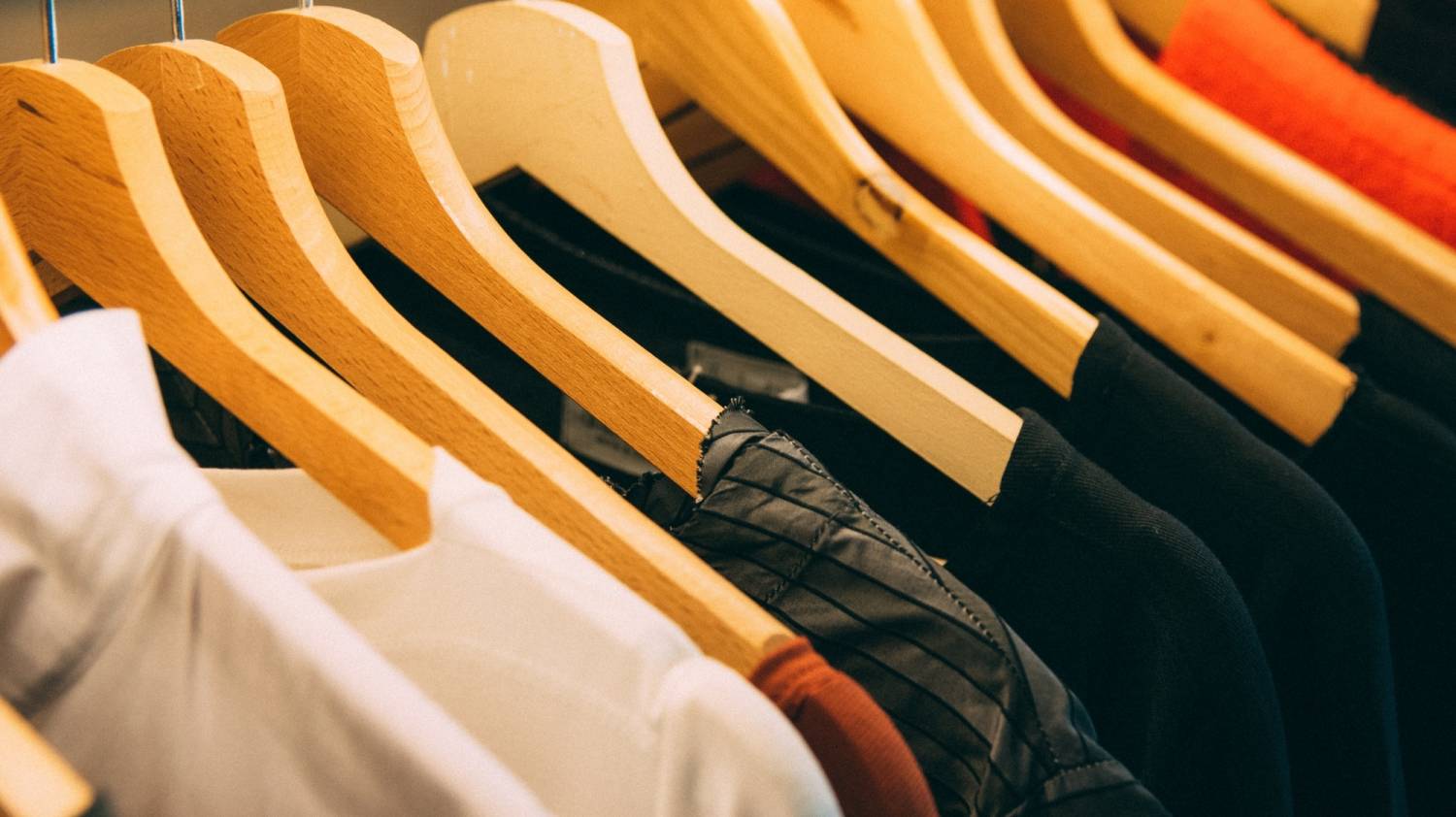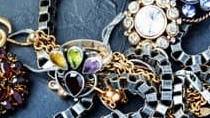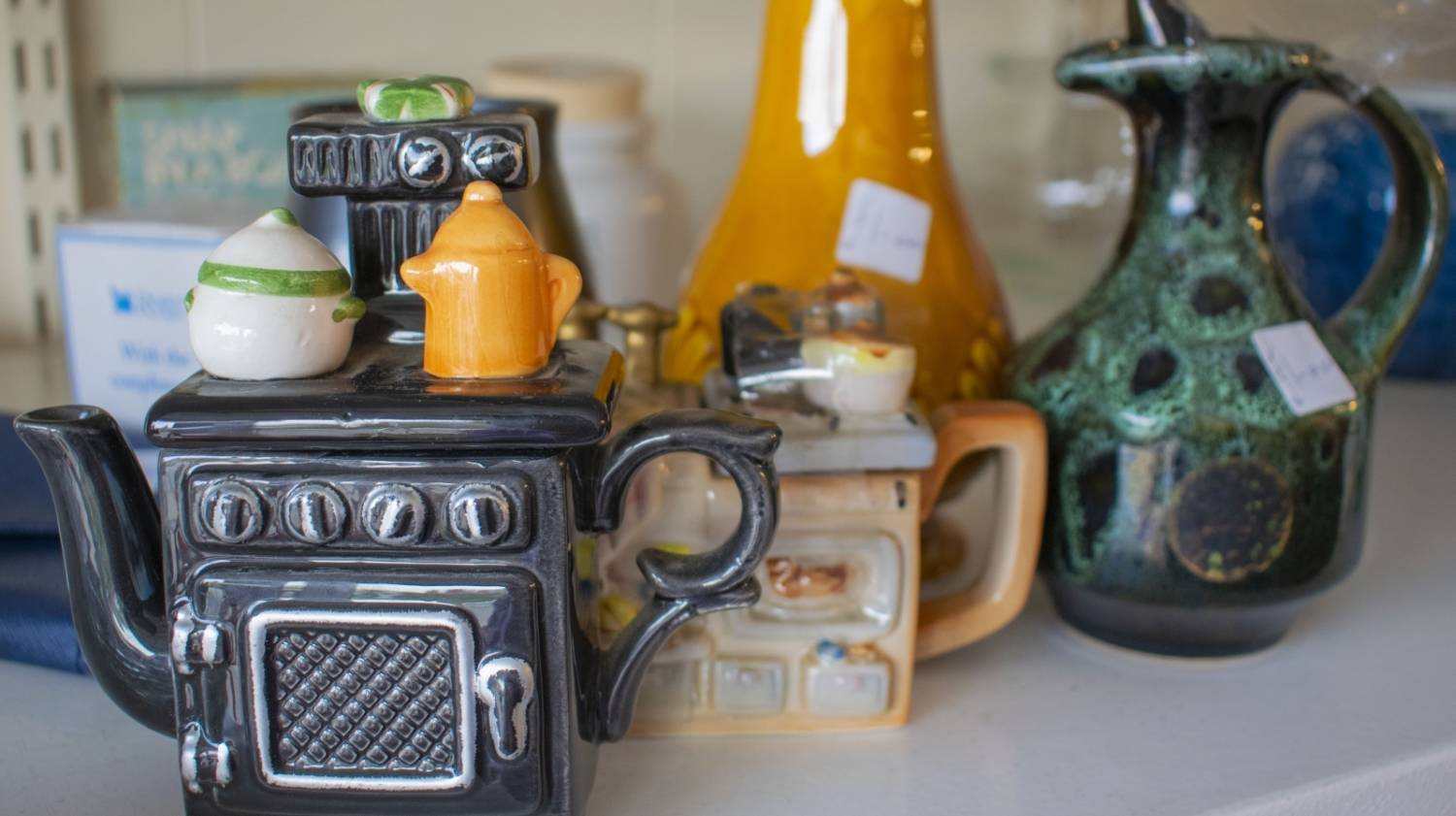 Due to Covid restrictions, we're only accepting donations at Guild House on Tuesdays and Thursdays by appointment. Please call in advance on 020 8946 0735 to book a donation slot.
Please make sure that all items being donated are in plastic bags.
Money raised through the Wimbledon Guild charity shop goes towards paying for the help and support we provide throughout the borough.
Located in the heart of Mitcham, the shop is our gateway to the local community in this part of the borough.
Monday to Saturday 9:30am - 4:30pm

Contact the shop:
Tel: 020 8648 0419
Help us make sure that no one in Merton has to face life's challenges alone
We're offering practical help and personal support to more than 2,000 people across our borough every year. Whether money's tight, they're feeling low or overwhelmed, or they're looking for new friends and activities locally, we're always here. Or at least we can be, with your support. Will you help us make sure that no one in our community has to face life's challenges alone?