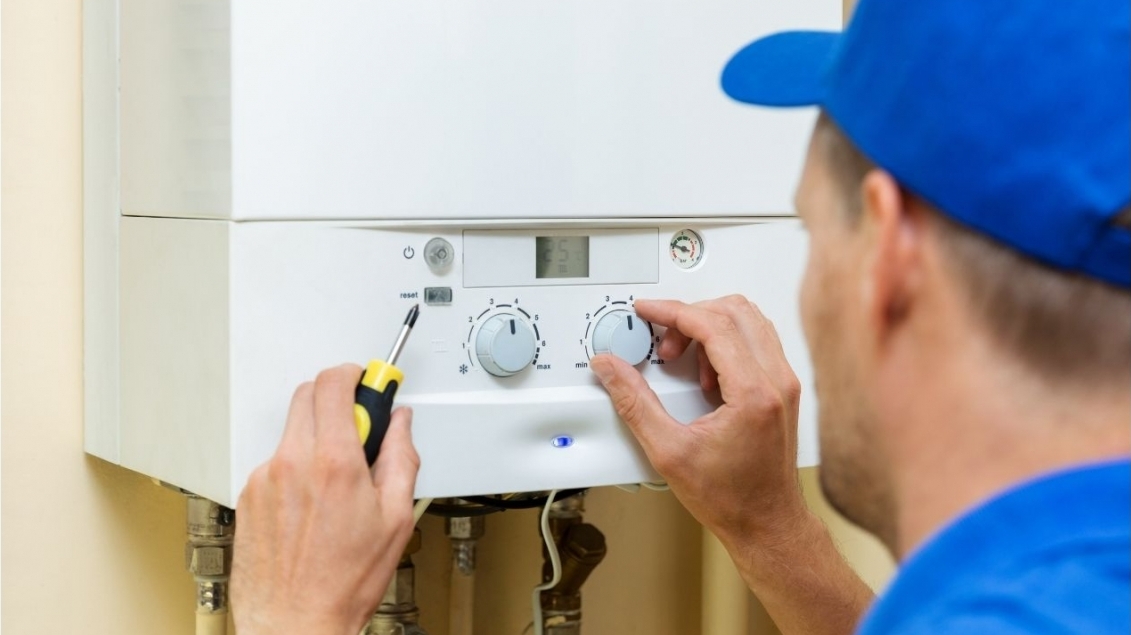 Get your heating system serviced every year to make sure it is running safely and efficiently - always use a qualified Gas Safe-registered engineer. If you're renting, your landlord should check your gas heating system and appliances at least once a year too.
Check your smoke alarm is working and that you have a carbon monoxide alarm in each room that has a gas or solid-fuel burning appliance.
Keep the temperature to at least 18C in the bedroom and 21C in the living room. If you're reluctant to turn up the heating because of the cost, you may be entitled to help with your bills. Contact Wimbledon Guild or Age UK Merton for a benefits check and to find out if you may be eligible for any other financial support. You can also consider switching energy supplier or switching to a cheaper tariff.
Help us make sure that no one in Merton has to face life's challenges alone
We're offering practical help and personal support to more than 2,000 people across our borough every year. Whether money's tight, they're feeling low or overwhelmed, or they're looking for new friends and activities locally, we're always here. Or at least we can be, with your support. Will you help us make sure that no one in our community has to face life's challenges alone?