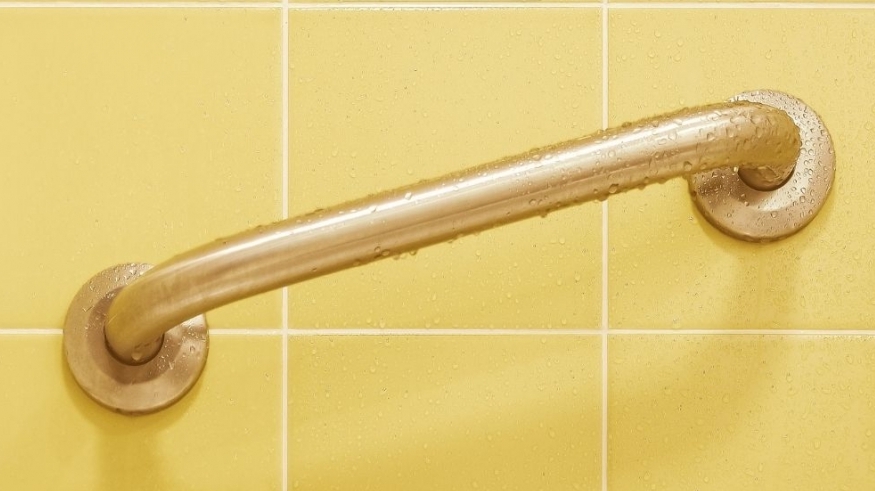 Use a mixture of salt and sand to put on steps or paths on icy weather. Ask a friend or relative to get some from a DIY store.
If you have a disability and feel you may need a grab rail fitted, contact Occupational Therapy in Merton for an assessment using the details below. An Occupational Therapist can assess your functional needs and may provide equipment such as grab rails and toileting/bathing equipment free-of-charge.
Occupational Therapy in Merton
Call 020 8545 4477 / 4428 Mon-Fri 9:30am to 12:30pm
Email: ssotduty@merton.gov.uk
Help us make sure that no one in Merton has to face life's challenges alone
We're offering practical help and personal support to more than 2,000 people across our borough every year. Whether money's tight, they're feeling low or overwhelmed, or they're looking for new friends and activities locally, we're always here. Or at least we can be, with your support. Will you help us make sure that no one in our community has to face life's challenges alone?