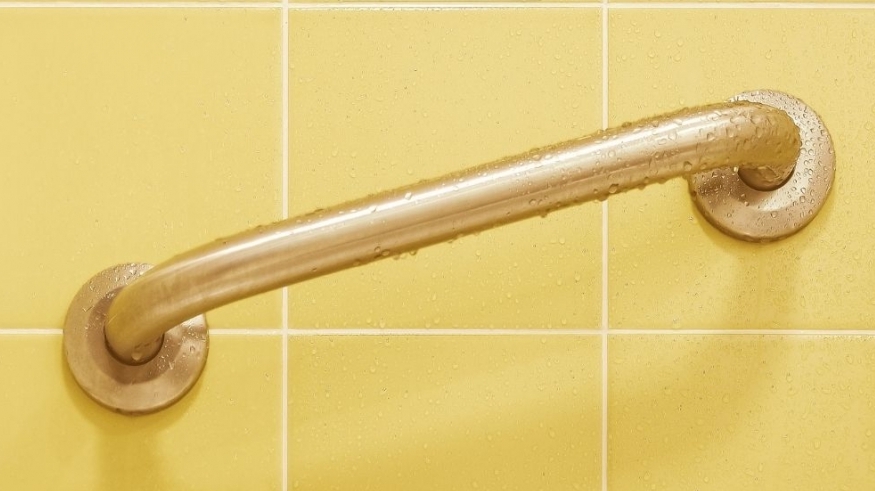 Use a mixture of salt and sand to put on steps or paths on icy weather. Ask a friend or relative to get some from a DIY store.
If you have a disability and feel you may need a grab rail fitted, contact Occupational Therapy in Merton for an assessment using the details below. An Occupational Therapist can assess your functional needs and may provide equipment such as grab rails and toileting/bathing equipment free-of-charge.
Occupational Therapy in Merton
Call 020 8545 4477 / 4428 Mon-Fri 9:30am to 12:30pm
Email: ssotduty@merton.gov.uk
We need your help...
Every year, we provide financial and emotional support to over 2,000 people in our local community. Since Covid-19 that number has increased, and as well as helping our existing clients, we're now also providing urgent support to hundreds more local people whose lives and livelihoods have been impacted by the pandemic.