Wimbledon Guild Summer Raffle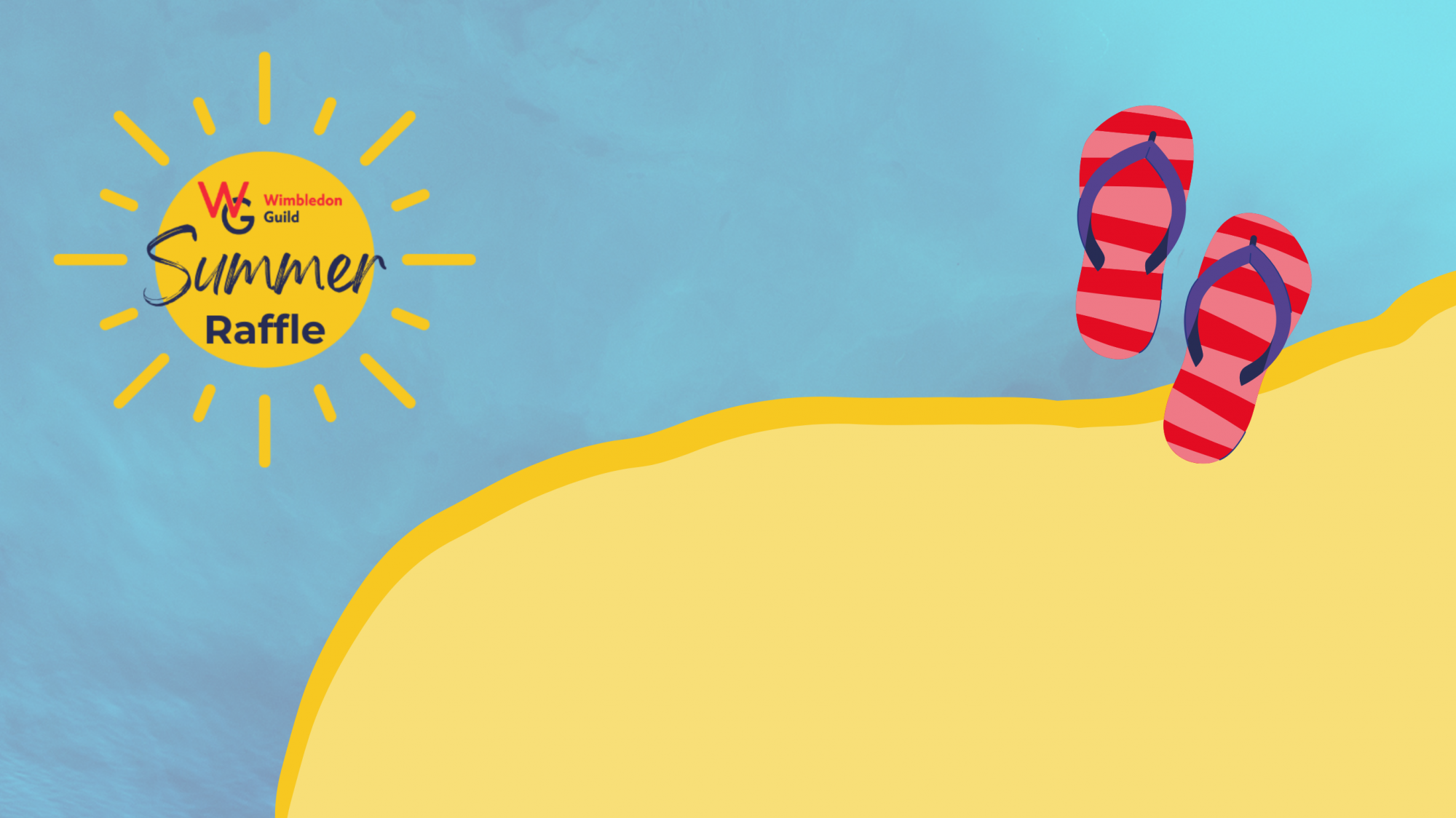 This year's Summer Raffle raised over £3700! Thank you to everyone who bought a ticket. Every ticket sold helps us to support people in Merton so no one has to face life's challenges alone.
With thanks to the following organisations for donating a raffle prize:
The raffle closed on Friday 30th June 2023. Winners were notified on Monday 3rd July 2023.
If you have any queries about the raffle, please contact the Fundraising Team on 020 8946 0735 or email events@wimbledonguild.co.uk.

To find out more about our fundraising events, sign up to our newsletter.