In Conversation with Professor Brett Kahr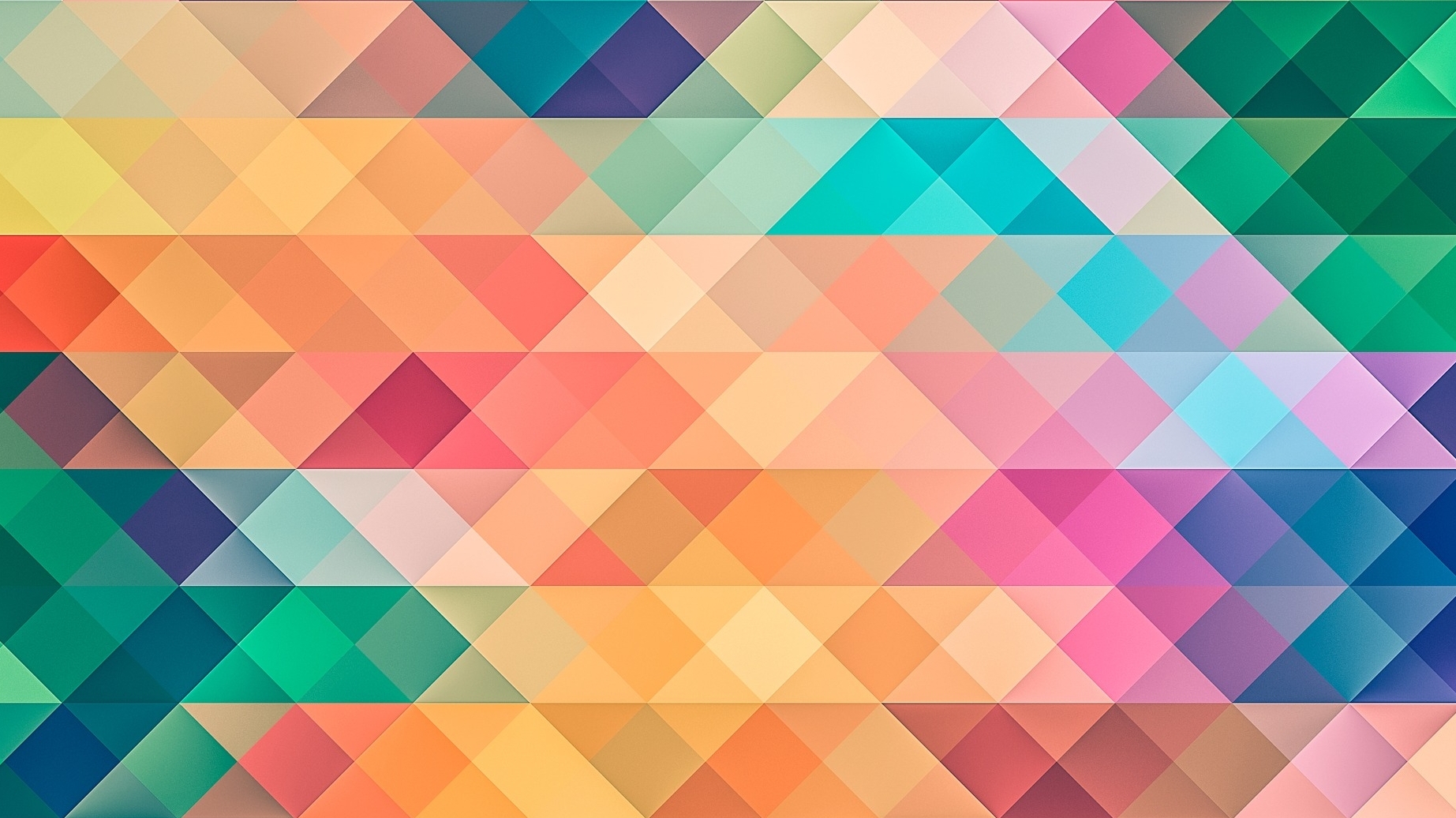 Please note events are live stream only they are not recorded

Tickets: £20 + booking fees
Wimbledon Guild Counselling Training presents a very special event In Conversation with Professor Brett Kahr.
Professor Kahr will be in conversation with Adil Qureshi : Integrative Counsellor, Psychosexual and Relationship Psychotherapist in private practice and Head of Talking Therapies at Wimbledon Guild. Adil specialises in working with individuals, couples and platonic relationships from diverse backgrounds.
About Professor Brett Kahr
Professor Brett Kahr has worked in the mental health profession for over forty years. A clinical registrant of both the British Psychoanalytic Council and the United Kingdom Council for Psychotherapy, he is Senior Fellow at the Tavistock Institute of Medical Psychology in London and, also, Visiting Professor of Psychoanalysis and Mental Health at Regent's University London.
Over the decades, Kahr has worked in the National Health Service and in private practice in Central London with both individuals and couples. He is currently Consultant Psychotherapist to The Balint Consultancy and, additionally, Consultant in Psychology at The Bowlby Centre. He also serves as Chair of the Scholars Committee of the British Psychoanalytic Council, as well as Senior Clinical Research Fellow in Psychotherapy and Mental Health at the Centre for Child Mental Health.
Professor Kahr is the Honorary Director of Research at Freud Museum London and, also, an Honorary Fellow of the museum. Previously, he served as Deputy Director of the International Campaign for the Freud Museum from 1986-1987 and, more recently, as Trustee of both Freud Museum London and of Freud Museum Publications.
In addition to his clinical practice, Kahr has collaborated with the media in order to promote mental health knowledge. Formerly Resident Psychotherapist on BBC Radio Two, broadcasting about mental health issues to millions of listeners, he has appeared on over one thousand radio and television programmes. In recognition of his work in this field, he has become Visiting Professor in the Faculty of Media and Communication at Bournemouth University. The United Kingdom Council for Psychotherapy recently awarded him an Honorary Fellowship for his contributions to public service.
Professor Kahr is the author of sixteen books and series editor of more than seventy-five additional titles on a wide range of subjects.
His solo-authored books include several clinical investigations of extreme psychopathology and forensic mental health, such as his titles, Bombs in the Consulting Room: Surviving Psychological Shrapnel, as well as Dangerous Lunatics: Trauma, Criminality, and Forensic Psychotherapy. He has also written on Sex and the Psyche, a Waterstones Non-Fiction Bestseller and a chosen title in the Sunday Times Book Club, based on his study of the traumatic, unconscious roots of over 20,000 adult sexual fantasies, as well as Celebrity Mad: Why Otherwise Intelligent People Worship Fame. His historically orientated books include the very first biography of Donald Winnicott, entitled D.W. Winnicott: A Biographical Portrait, which received the Gradiva Award for Biography, as well as the popular titles, Life Lessons from Freud, Tea with Winnicott, and Coffee with Freud. Most recently, he has released Freud's Pandemics: Surviving Global War, Spanish Flu, and the Nazis, the inaugural title in the new Freud Museum London Series of history books, published by Karnac Books exploring not only how Sigmund Freud navigated the tragedies of his own lifetime but, also, how he would have handled the COVID-19 pandemic and what lessons our world leaders might learn from his pioneering psychoanalytical concepts.
Professor Kahr has enjoyed a long-standing relationship with Karnac Books and has produced many books with this publisher and has also served as series editor or series co-editor or consultant to four of its monograph series. More recently, he has become Series Editor of the "Freud Museum London Series", hosted by Karnac Books in association with Freud Museum London, as well as Advisory Editor-in-Chief to Karnac Books and to its sibling imprint Confer Books.
Please note:
• Closed captions are available please contact counsellingtraining@wimbledonguild.co.uk if you would like them switched on during this event
Refund Policy
Regrettably, all online training workshop bookings are non-refundable in the event of cancellation in advance by you or your non-attendance on the day.
To contact Wimbledon Guild counselling training directly email: counsellingtraining@wimbledonguild.co.uk
These terms of service apply to the provision of counselling training services by Wimbledon Guild (as described on our website at: https://www.wimbledonguild.co.uk/counselling-training, and within specific training event or service descriptions. Customers (also referred to as 'you') can book some events and services directly with us; others require booking via Eventbrite.
In these terms, 'Wimbledon Guild' or 'we' or 'us' refers to Wimbledon Guild of Social Welfare, company number 00383330. Our address and contact details are set out in section 8 of these terms.
Before making a booking (whether directly with us or via Eventbrite), please read these terms of service. By booking an event or other training service, you agree to these terms of service.
We expect most of our customers booking our counselling training events and services will be doing so for purposes related to their business or profession. If you are booking for other purposes as a consumer, please let us know (using the contact details below) before making the booking, as there may be variations to the terms which apply.
Note that Eventbrite may also have its own terms on which it provides its online event booking services, to which Eventbrite also requires your agreement. These are separate terms between you and Eventbrite.
Please also see our privacy notice at: https://www.wimbledonguild.co.uk/privacy-policy.
1. Making a booking
Where you make a booking directly with us or via Eventbrite, you are entering into a contract with us for the provision of the relevant training event or services. Either we or Eventbrite will provide you with confirmation of your booking.
2. Fees and payment
You will be informed prior to booking an event or other service of the specific fees which you must pay for them. Payment must be made in full in advance of the event or service, and, subject to the cancellation and refund provisions at sections 3 and 4 below, the fees are non-refundable.
Where you book the services via Eventbrite, payments may be made as directed on the Eventbrite site. Where you book the services directly with Wimbledon Guild, we will let you know available payment methods.
We may change our fees for our services at any time, so fees previously quoted may have changed at the time you make your booking. Promotional discounts offered by Wimbledon Guild Counselling Training after you have made your booking cannot be claimed or applied retrospectively to that booking.
Please see section 7 below in relation to the discount for trainee counsellors.
3. Cancellation by you
The following cancellation and refund provisions apply to bookings, except:
• for events and training delivered online, which are non-refundable; or
• to the extent otherwise stated in the description of the relevant event or service.
You may cancel a booking by email (to the email address at section 8 below):
• at least 60 days before the first date of the event or service you have booked, in which case you will be entitled to a 100% refund; or
• between 30 and 60 days before the first date of the event or service you have booked, in which case you will be entitled to a 50% refund.
As an alternative to these refunds, you have the option for us to issue you with a credit note to be used for a future event.
These cancellation and refund (or credit) provisions do not apply to parts of an event such as a seminar within a series, but only to a whole event or complete series.
If you cancel under 30 days before the first date of the event or service, then you will not be entitled to any refund or credit. However, you may give your place at an event to another person if you let us know that person's name at least 24 hours before the event begins.
If you are unable to attend an event due to a tube or rail strike, you will be entitled to a refund of half the event fee provided you email or telephone us (using the contact details at section 8 below) within two days of the event. At times the weather conditions (such as snow) may impact transport to an event; in this circumstance if you cannot attend, you will not be entitled to a refund.
4. Changes or cancellation by us
We may change a speaker at one of our events, or make minor changes to the content of the event or service, without offering a refund. However, if a solo presenter cancels then we will offer you a full refund or transfer your fee to another Wimbledon Guild Counselling Training event.
We may need to cancel an event or service (and will provide you with a refund):
• should our minimum numbers not be reached by the closing time for bookings; or
• in other circumstances beyond our reasonable control.
5. Online delivery of services
Where an event or service is to be provided online, you (or anyone attending the event or service in your place) will need to make your own arrangements to access the internet and the appropriate online communications facility. If you have any problems with this, please let us know, and we will discuss the options with you.
6. Your behaviour
You must behave responsibly and appropriately during the provision of our services, and be respectful of others attending an event (and you must ensure that anyone attending in your place does the same). You may be asked to leave an event if your behaviour is not appropriate.
7. Discounts for trainee counsellors – conditions of booking your discounted ticket this applies only to face to face events and not online workshops
When booking a discounted trainee rate, you will need to bring to your event one of the following:
• your student ID card;
• your BACP student membership card; or
• an email from your institution to confirm enrolment on your course.
If you do not provide such a document at (or prior to) the event, this could prevent you obtaining future trainee discount tickets with Wimbledon Guild Counselling Training.
8. Wimbledon Guild address and Counselling Training contact details
Wimbledon Guild of Social Welfare
Address: Guild House, 30-32 Worple Road, Wimbledon, SW19 4EF
Email: counsellingtraining@wimbledonguild.co.uk
Telephone: 020 8296 0030
Help us make sure that no one in Merton has to face life's challenges alone
We're offering practical help and support to more than 2,000 people across our borough every year. Whether they're worried about money, they're feeling low or overwhelmed, or they're looking for new friends and activities locally, we're always here. Or at least we can be, with your support. Will you help us make sure that no one in our community has to face life's challenges alone?