Tap dance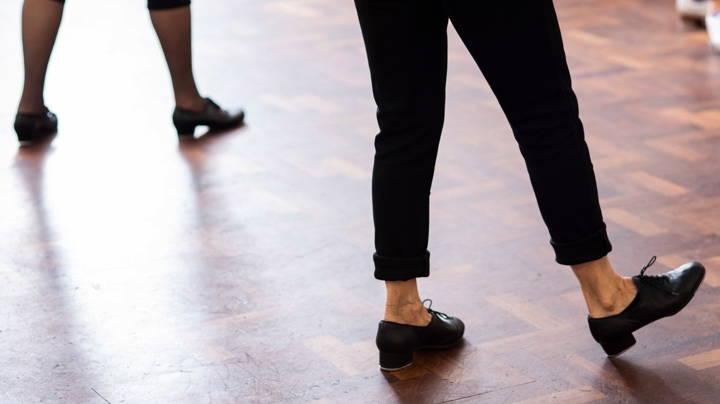 Tap your way to a happier and healthier life by improving your mental and physical agility.
Our qualified tap tutor and professional dancer adapts the classes to ensure that you're having fun whilst also improving your balance, strength and coordination.
Suitable for all standards, no experience necessary and you don't need to wear tap shoes to take part. It's never too late to learn!
Every Thursday, 10.00 - 11.00, £5, Drake House Hall (behind Guild House)
PLEASE BOOK by pressing on the 'Click here to book now' button above or call us on 020 8946 0735.
Help us make sure that no one in Merton has to face life's challenges alone
We're offering practical help and support to more than 2,000 people across our borough every year. Whether they're worried about money, they're feeling low or overwhelmed, or they're looking for new friends and activities locally, we're always here. Or at least we can be, with your support. Will you help us make sure that no one in our community has to face life's challenges alone?