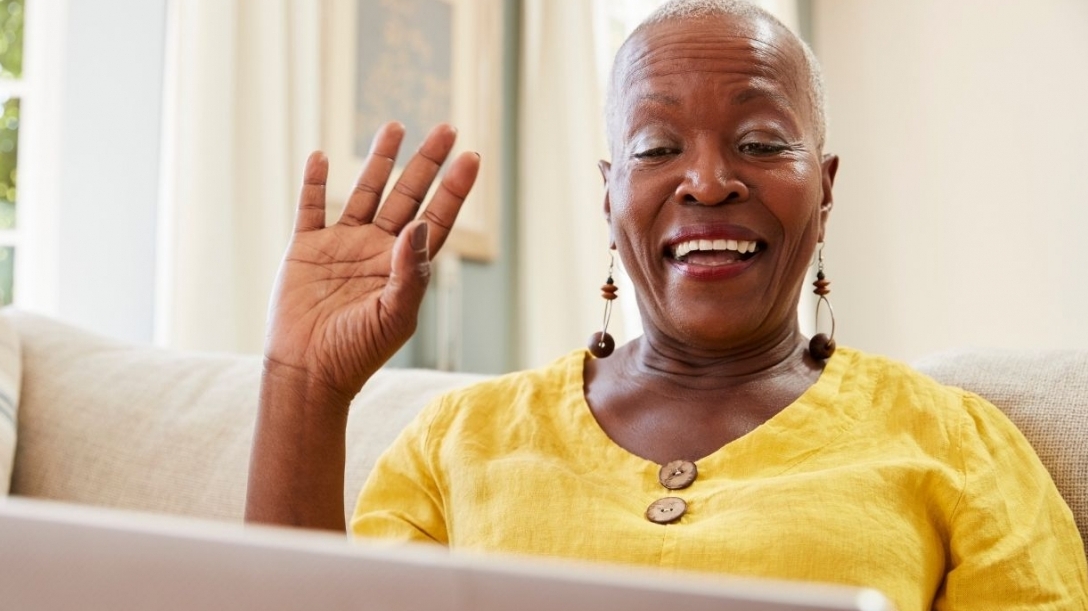 Stay in contact with your friends and family
Try to do an activity you enjoy each day
Take time to relax
Limit time spent reading the news
Get plenty of sleep
For more tips to look after your mental health, visit the NHS website.
We need your help...
Every year, we provide financial and emotional support to over 2,000 people in our local community. Since Covid-19 that number has increased, and as well as helping our existing clients, we're now also providing urgent support to hundreds more local people whose lives and livelihoods have been impacted by the pandemic.