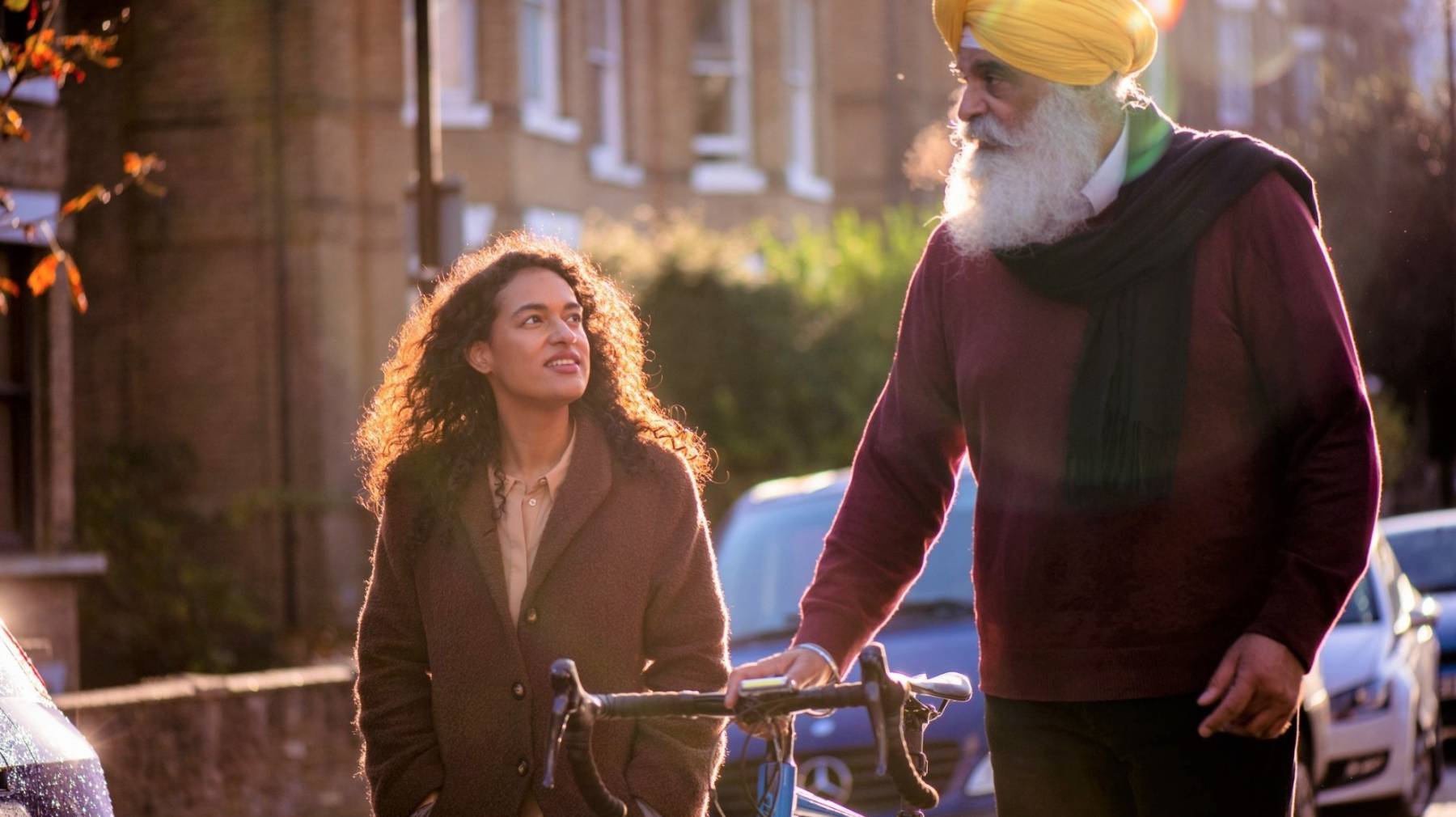 Grief Support
If you've lost someone close to you and you need to talk, we can help.
If someone you know has died in the last 18 months and you need to talk, we're here.
Our support is free, confidential, and open to adults living in Merton or registered with a Merton GP practice.
Our Grief Support service is available weekdays, with some evening appointments.
Sessions are held in Wimbledon, Mitcham or online.
Some people need more support than Grief Support can offer. Click here for more information.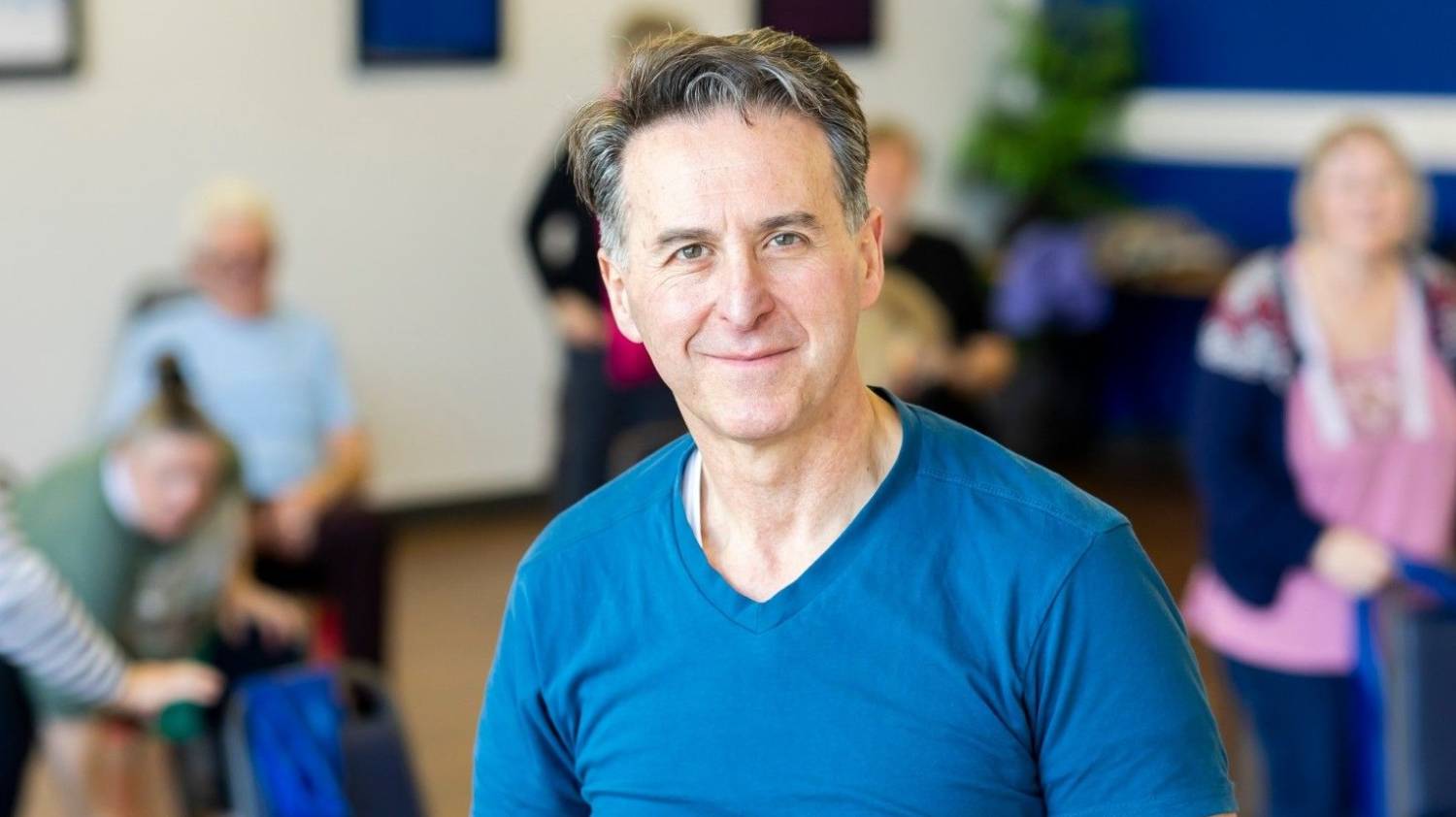 "For me, it was a game changer... although my experiences have changed the landscape of my life completely, I feel stronger and willing to try."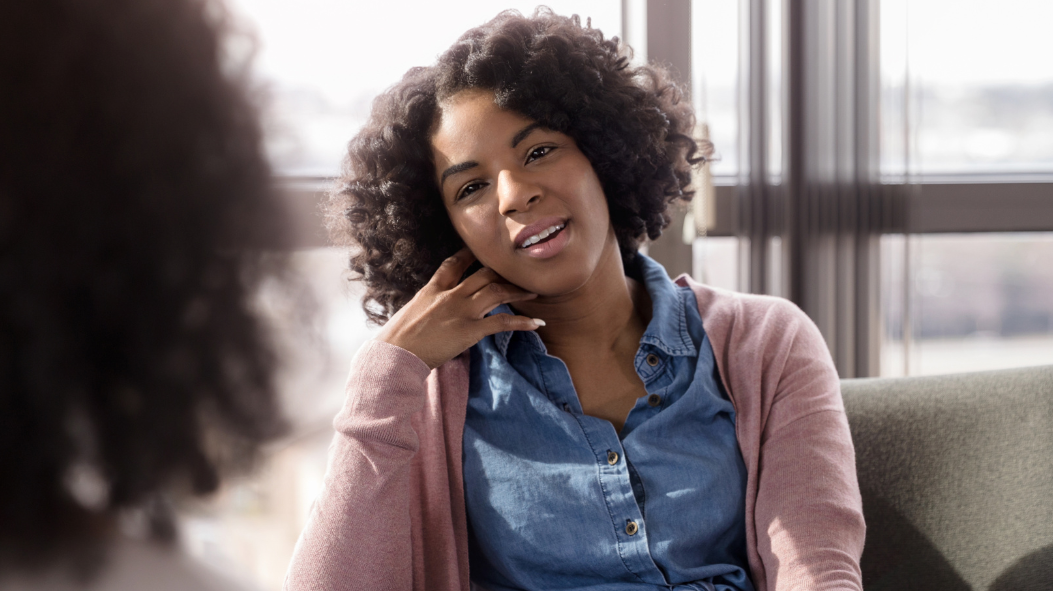 "I can't thank you enough for your time, clarity of thought and care for both me and for Mum."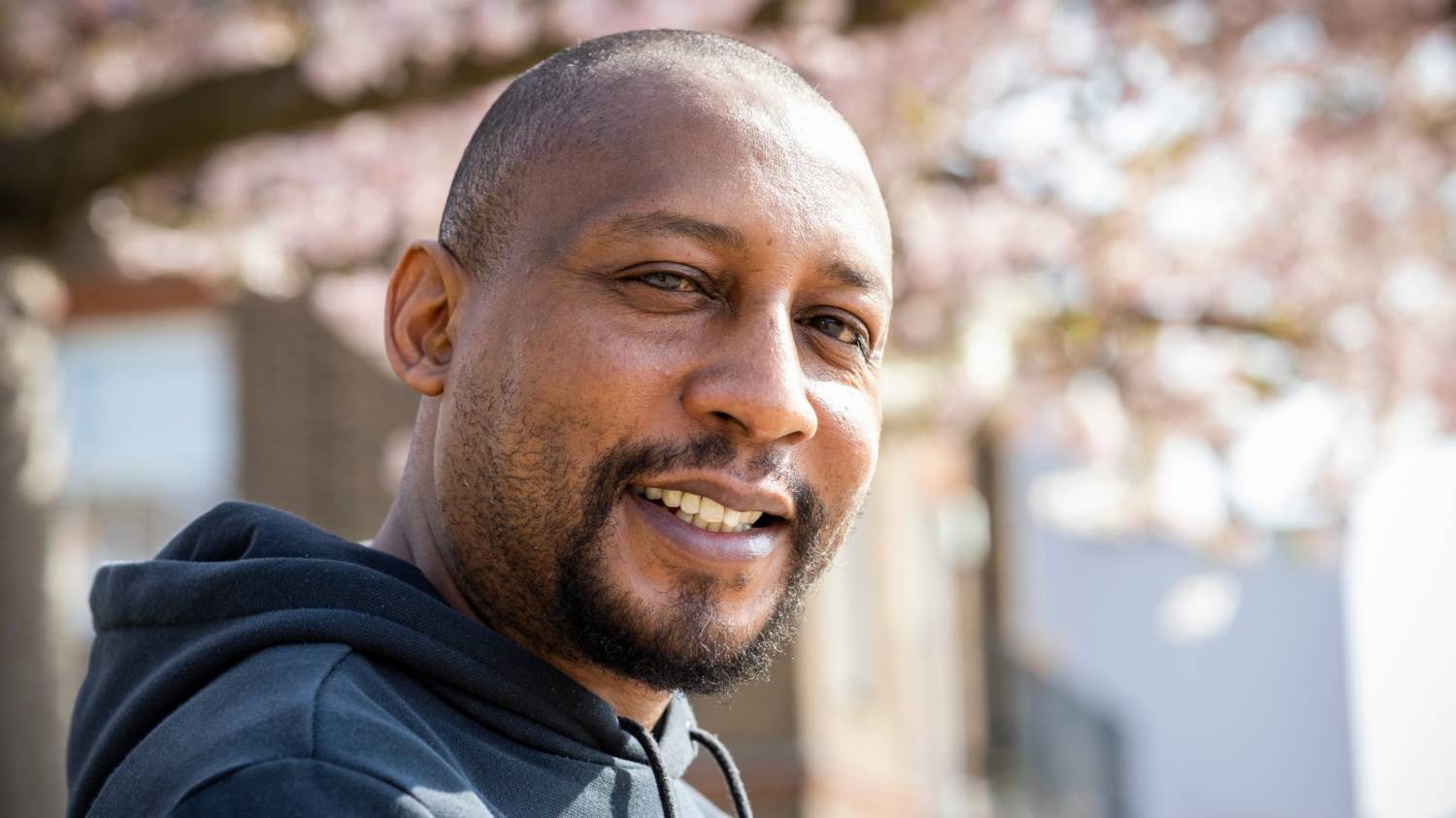 "Wimbledon Guild have been so helpful over the past few months... I feel more able to process and deal with my emotions and grief."
Please call 020 8296 0030 and mention you are calling about the Grief Support service.
Alternatively, email griefsupport@wimbledonguild.co.uk and include a contact number we can reach you on. We aim to get back to you within two working days.
Grief Support, Wimbledon Guild, Guild House, 30/32 Worple Road, Wimbledon, London SW19 4EF