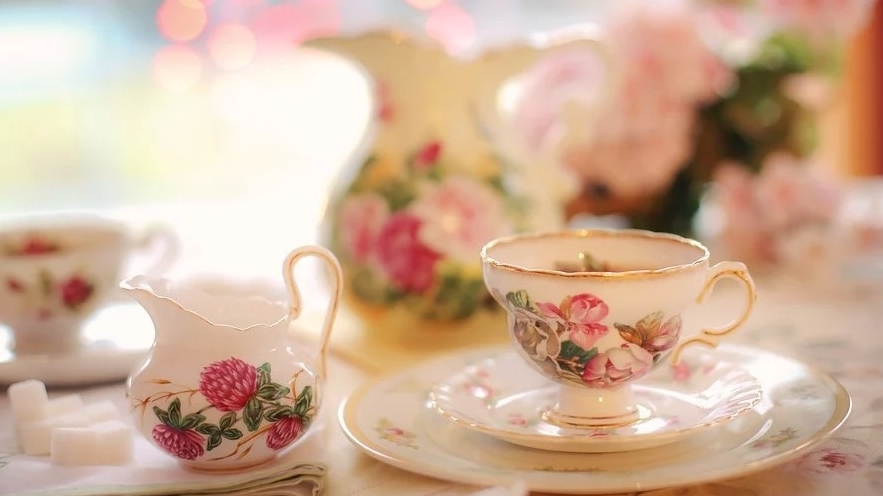 Link up via video chat and have a tea party - you could even make it Alice in Wonderland themed! Ask attendees to donate to Wimbledon Guild.

We need your help...
Every year, we provide financial and emotional support to over 2,000 people in our local community. Since Covid-19 that number has increased, and as well as helping our existing clients, we're now also providing urgent support to hundreds more local people whose lives and livelihoods have been impacted by the pandemic.