Exercise Myth Buster
It can be easy to see barriers to getting active. There are a lot of misconceptions out there, so let us bust some of those myths for you.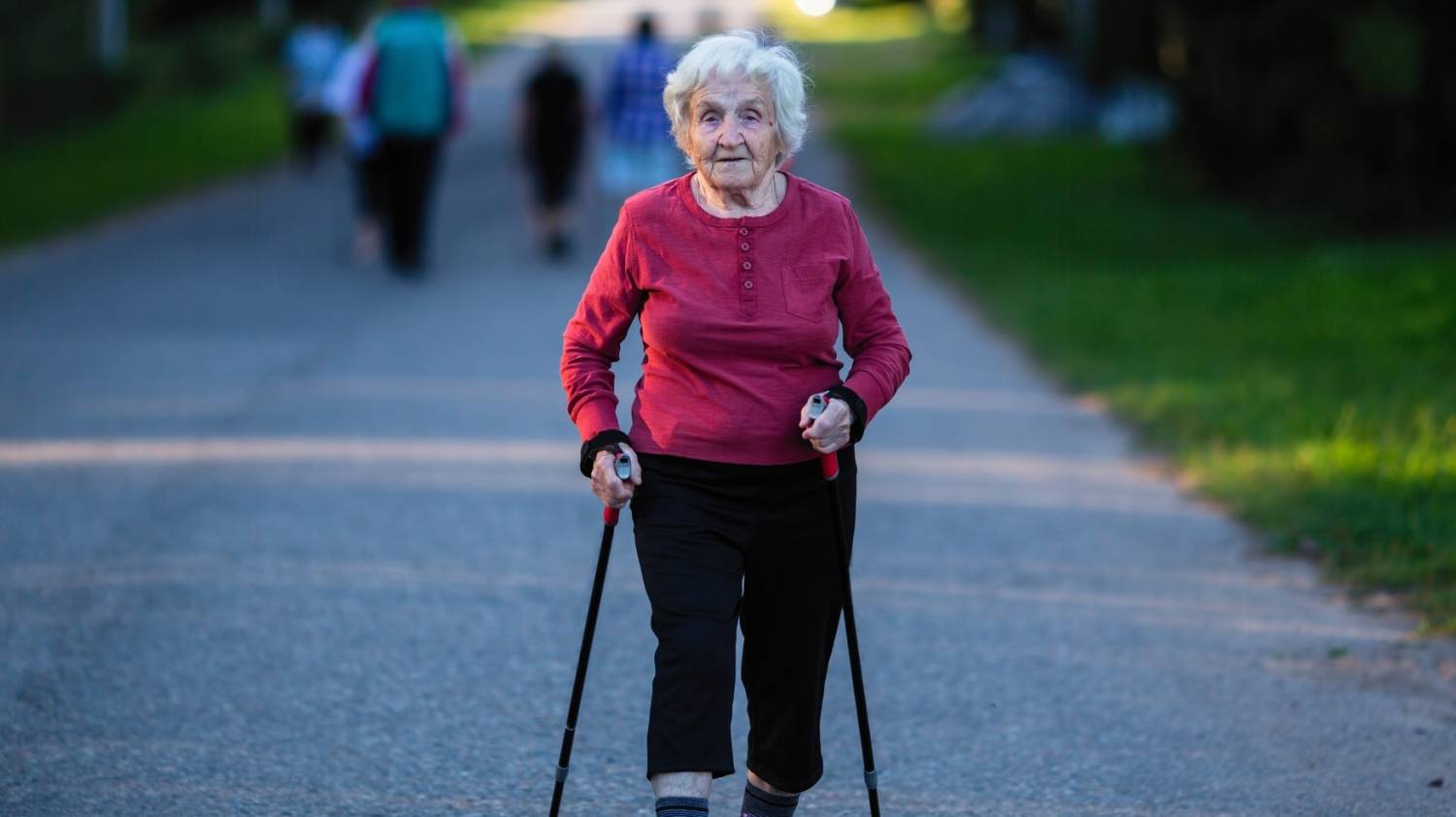 I'm too old
You're never too old. Exercise brings a range of physical and mental health benefits for people of all ages. In fact, many health problems can be due to inactivity rather than age.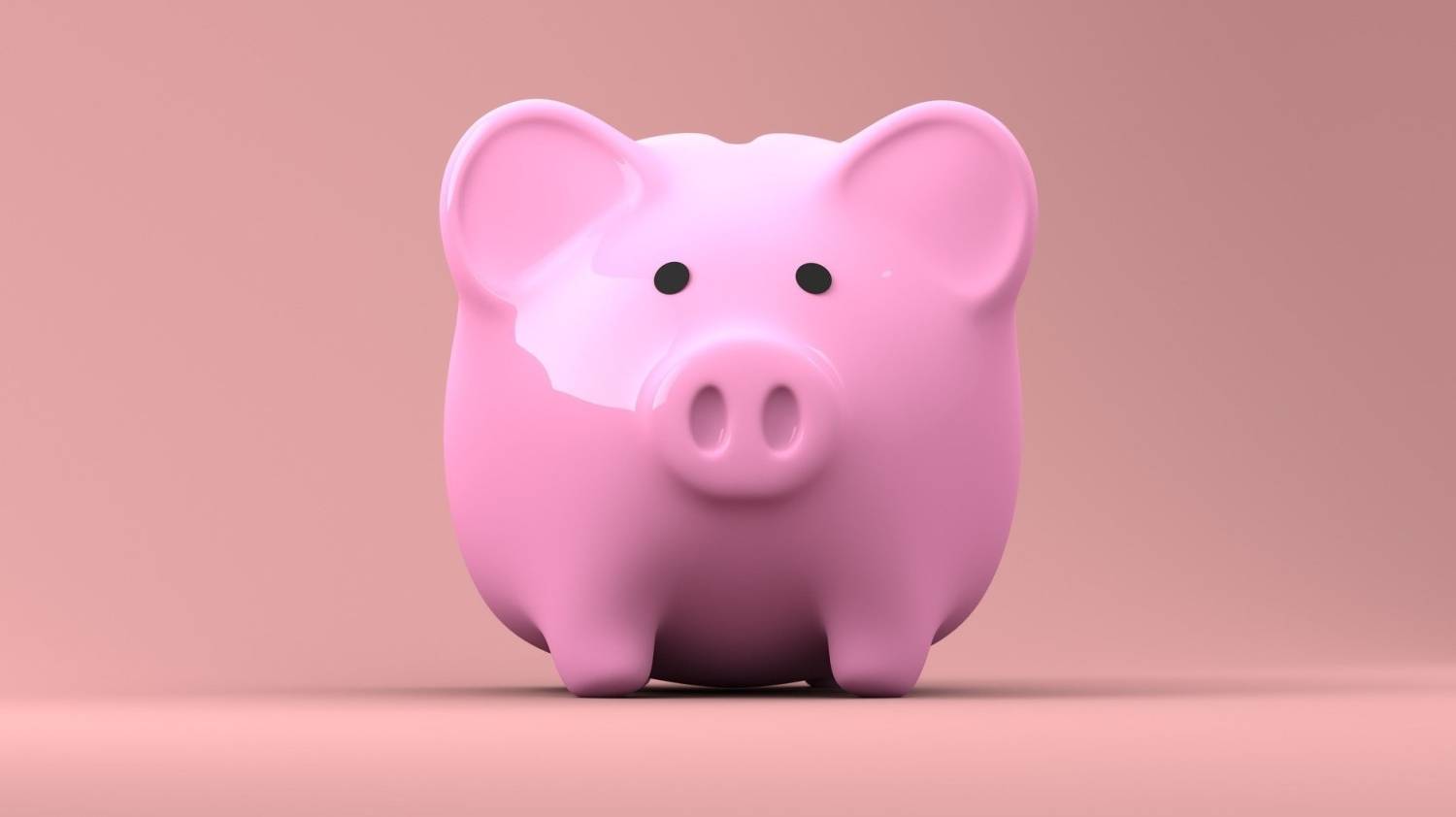 It's too expensive
You don't have to join a gym to get active. There are many home and community options. Have a look through the rest of this site for loads of suggestions on getting active, many of which cost nothing.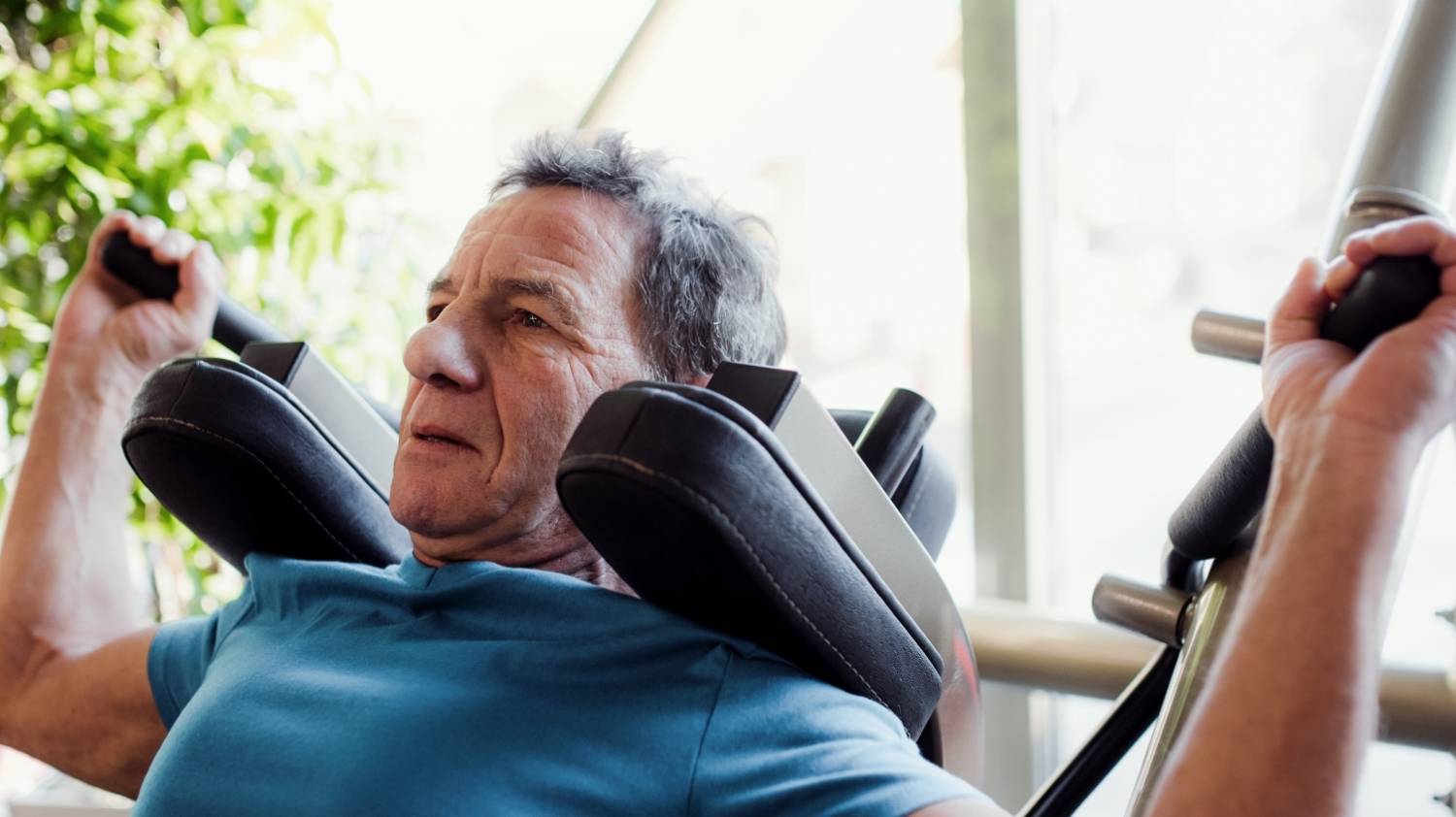 It's no fun
It can be. Exercise takes many forms. You might not like the gym but enjoy gardening, dancing, walking, tennis, bowls or Tai Chi. Try out a few things, and see what you like.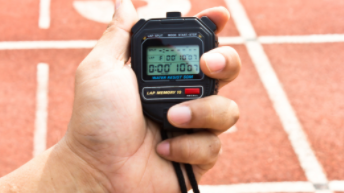 I don't have time
Anything is better than nothing, even if you can only fit in ten minutes of being active a day. Some jobs around the house even count as exercise, including dusting and gardening.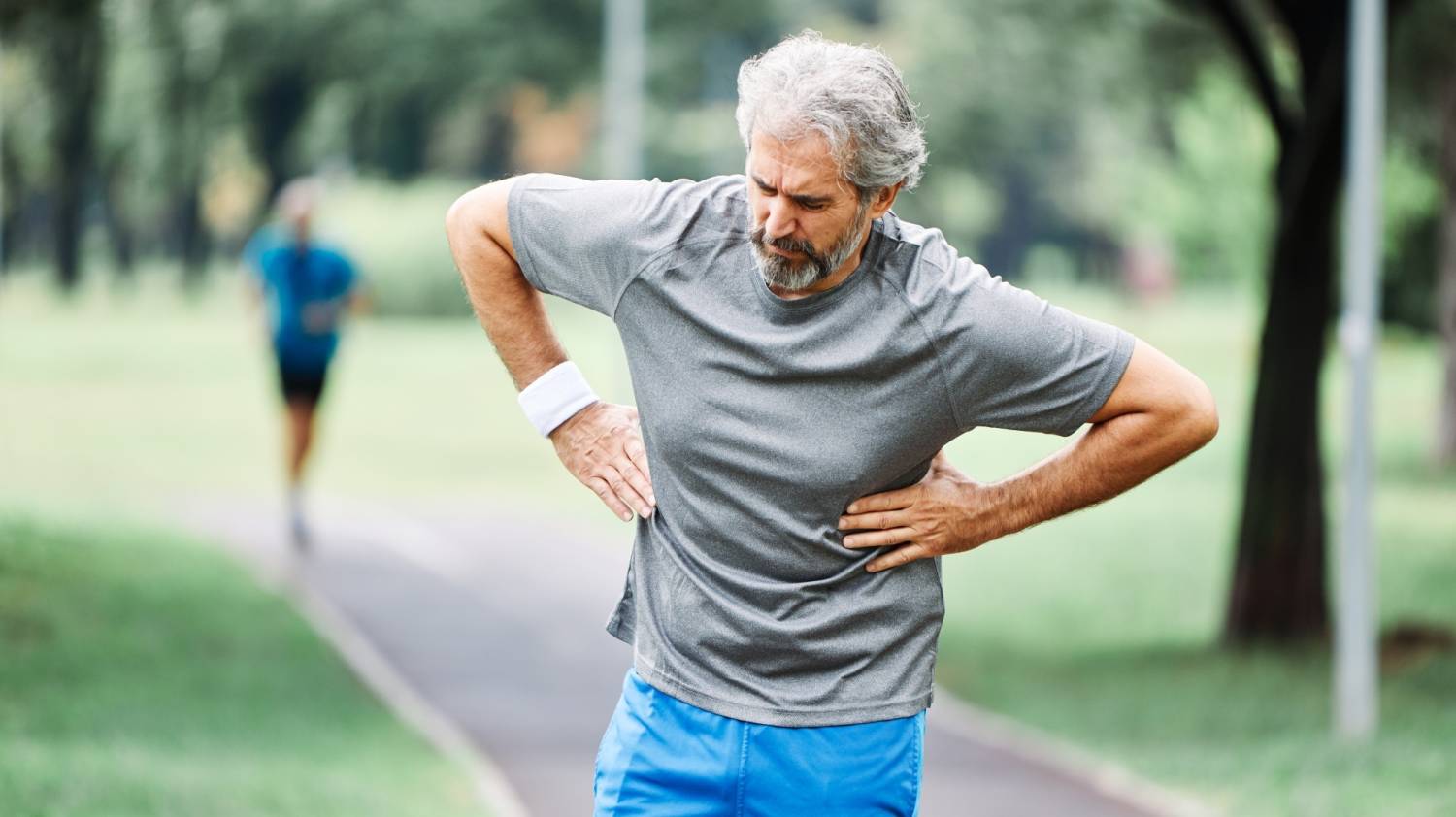 I'm too unfit
Being active is the only way to get and stay fit. Don't throw yourself in the deep end - start slowly and safely. Keep at it, and you'll feel younger, fitter and have more energy.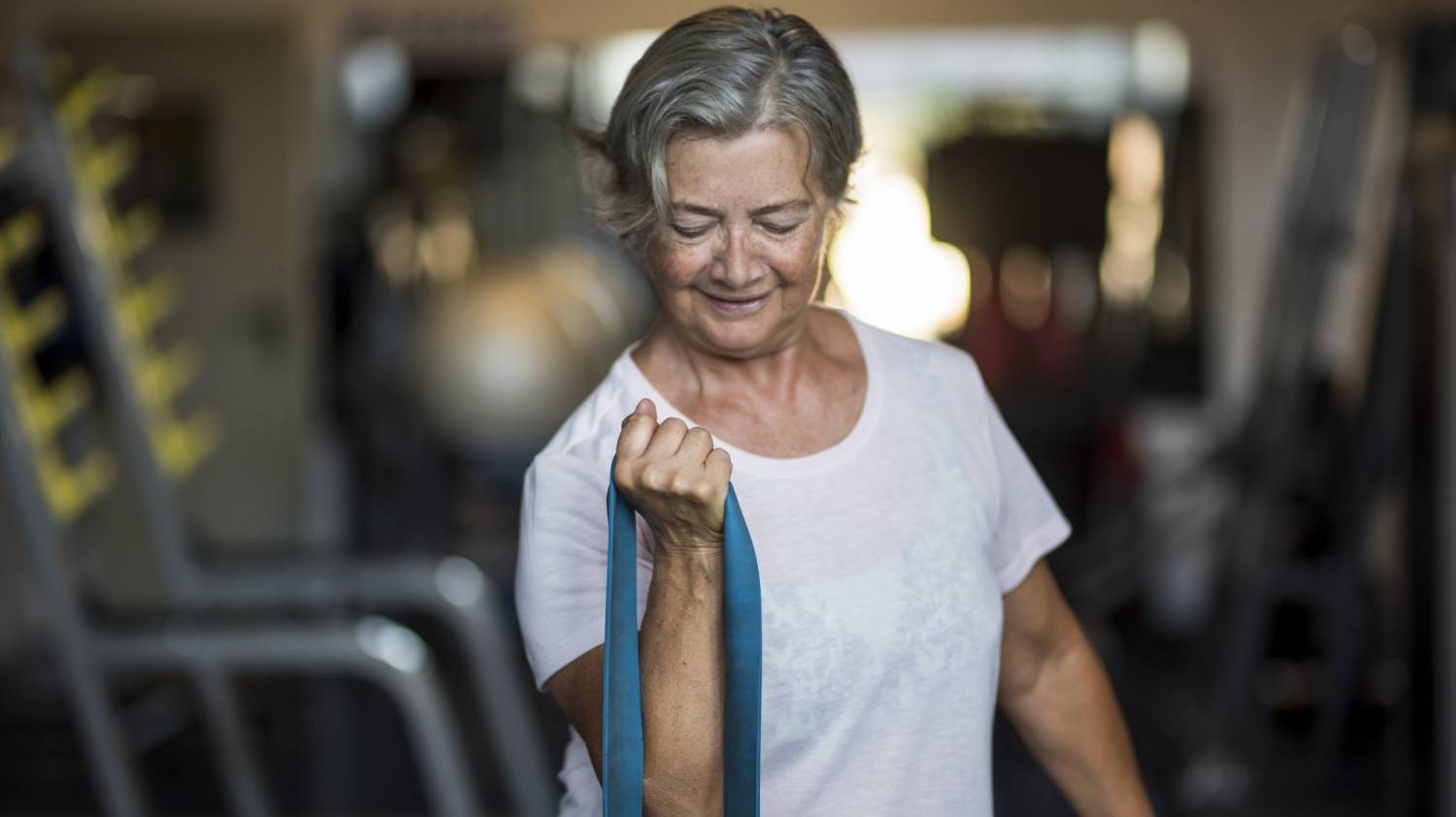 It's too dangerous
The benefits from physical activity in older adults outweigh the risks, whereas a low level of activity is a leading cause of disease and disability and increases the risk of falls.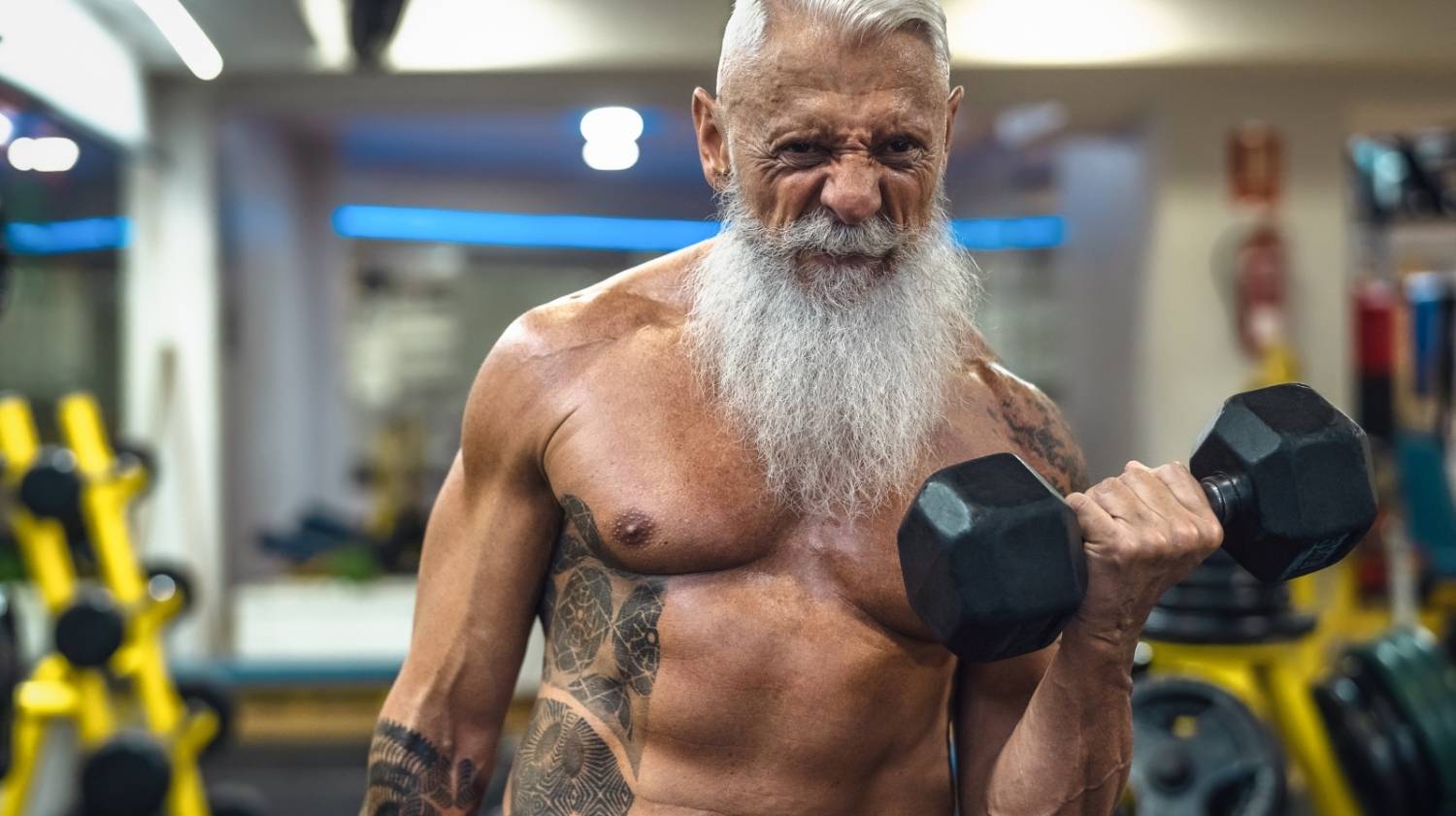 I'll get too muscular
Many worry that if they start lifting weights, they will look like Arnold Schwarzenegger. Don't worry, this won't happen.