Working together to help people in Merton get back on track
Unfortunately we are unable to accept American Express.
We want your donation to be as safe as possible. That's why we use something called 3D secure. It protects both you and us from fraud. If you are having trouble making a donation, please try another card. Thanks again!
We rely on financial donations to help us meet the costs of the services we provide. Over 2000 people a year receive support from us and since COVID-19, as well as assisting our existing clients, hundreds of people have been referred to us because their lives and livelihoods have taken a hit from the pandemic.
"All my life I've been such a strong independent person, so I found it really difficult to reach out and ask for help. I cannot thank you enough for making it as easy and comfortable for me as you did.
I didn't know how I was going to get through it, I was on the floor and didn't know where to turn, then I got your call. I honestly don't know what to say, I wasn't sure what to expect and I felt really overwhelmed but you were so kind. I drove away with my heart in my mouth, it was truly special. 
You have given me faith in humanity when I was at my darkest hours. Thank you so much for the light and love you all brought to our lives in our struggles. I am eternally thankful and grateful to you all."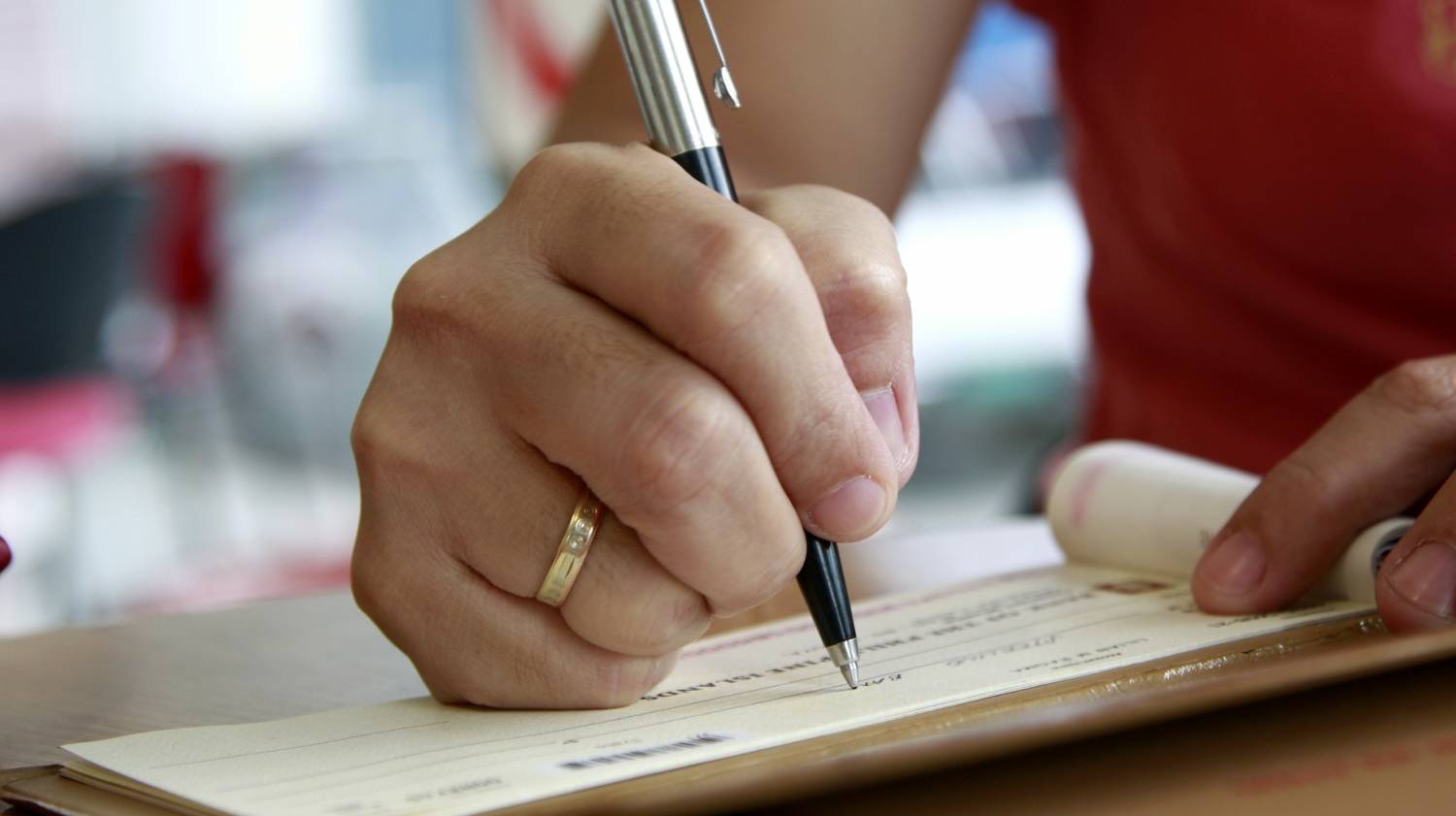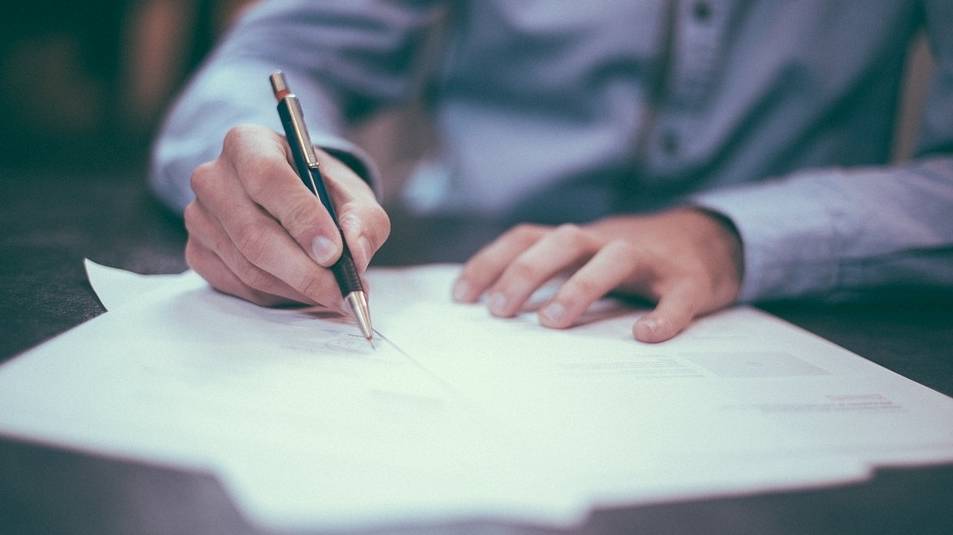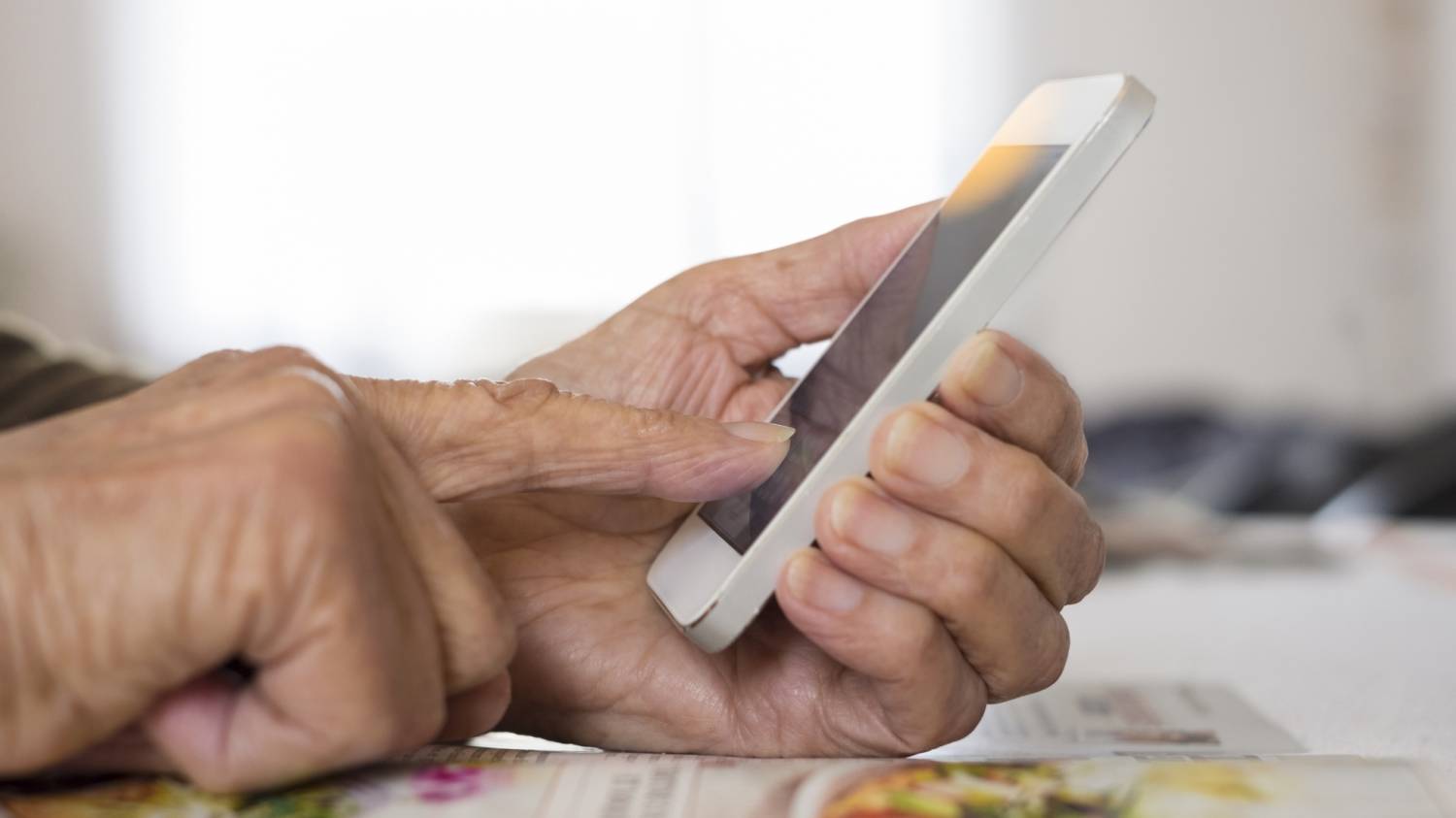 We need your help...
Every year, we provide financial and emotional support to over 2,000 people in our local community. Since Covid-19 that number has increased, and as well as helping our existing clients, we're now also providing urgent support to hundreds more local people whose lives and livelihoods have been impacted by the pandemic.