Help us improve the lives and wellbeing of people across Merton affected by COVID-19
Unfortunately we are unable to accept American Express.
We want your donation to be as safe as possible. That's why we use something called 3D secure. It protects both you and us from fraud. If you are having trouble making a donation, please try another card. Thanks again!
We rely on financial donations to help us meet the costs of the services we provide. Over 2000 people a year receive support from us and since COVID-19, as well as assisting our existing clients, hundreds of people have been referred to us because their lives and livelihoods have taken a hit from the pandemic.
"I can't tell you how great the team at Wimbledon Guild have been. They've kept in touch regularly. Fortunately for me I have family close by but they even offered to send a volunteer to help with shopping and picking up my prescriptions.

I can think of many of my friends at Wimbledon Guild who would like this. Thank you for continuing to be there for our local community."

- Gil, Wimbledon Park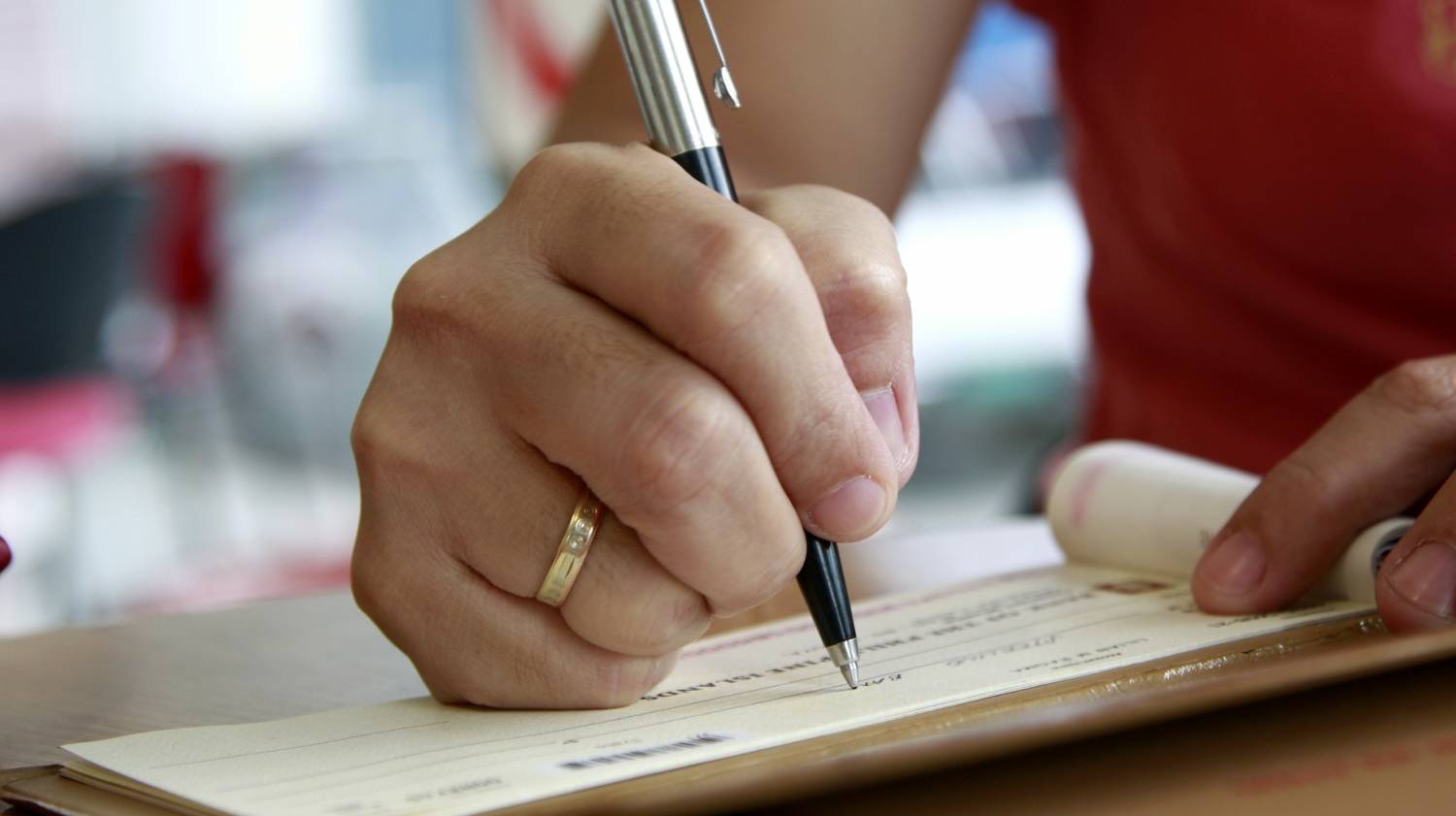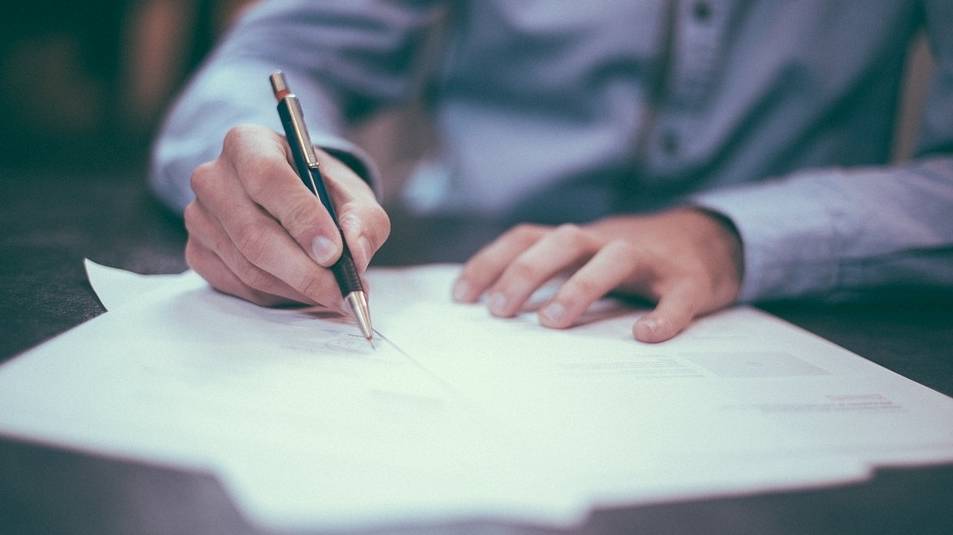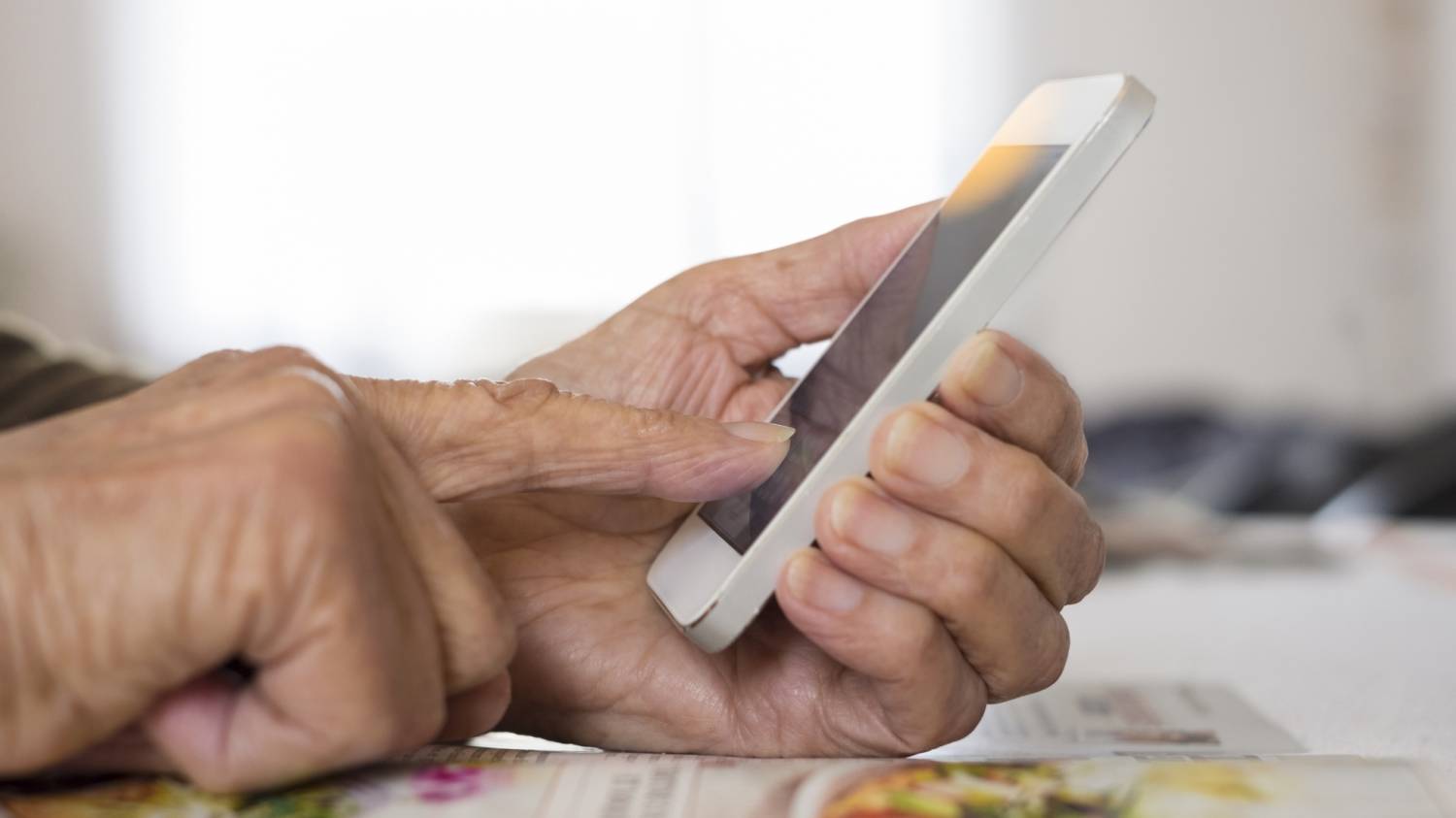 We need your help...
Every year, we provide financial and emotional support to over 2,000 people in our local community. Since Covid-19 that number has increased, and as well as helping our existing clients, we're now also providing urgent support to hundreds more local people whose lives and livelihoods have been impacted by the pandemic.