Fundraising
Thank you for fundraising for Wimbledon Guild! Everything you raise will help us carry on our vital work supporting people in difficulty across Merton.
How will you raise money?
Though all of our lives are very different right now, there are still lots of creative ways you can raise money for the people of Merton. Head over to our Fundraising your way page for ideas.

Whether you're a school, community group or someone looking for a challenge - we have plenty of great Fundraising ideas to inspire you.

If you are a corporate organisation looking to get involved, visit our Corporate partnership page.
Whatever you choose to do, get in touch and we'll support you from start to finish:
Email: events@wimbledonguild.co.uk
Tel: 020 8739 2920
What supporters have done already
On My Doorstep Photographic Project - Paola De Paola Photos
"My reason for starting this project (on Monday 4th May 2020) was to help my local community to embrace positivity during the lockdown period. Families found themselves isolated during this pandemic so my aim is to bring a smile to people's faces, taking the portraits on their doorsteps - respecting social distancing - with the desire to make this unprecedented time together count and not be forgotten".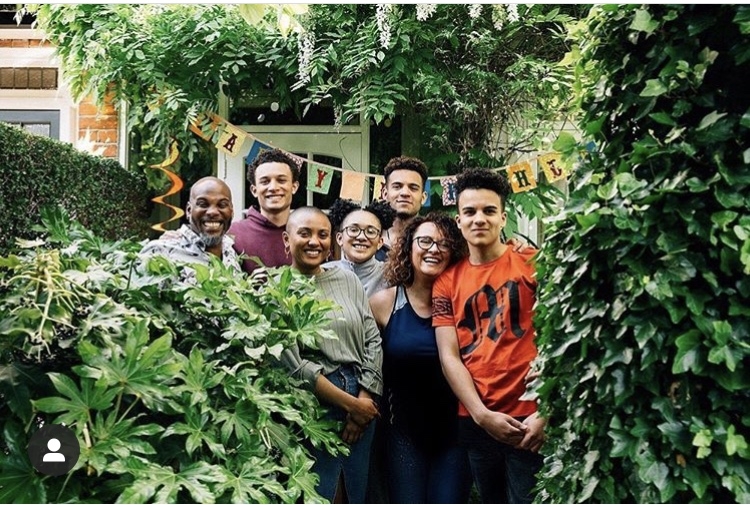 Sarah Smith - Acorus Photography
"I've been supporting Wimbledon Guild in various ways for over 30 years. I am a keen amateur photographer and have been creating printed greetings cards from my photographs of flowers for many years, winning two Bronze Medals in RHS Photographic 'Shades of Autumn' Exhibitions. For the past 15 years I have been selling my greetings cards to raise funds for Wimbledon Guild, donating all the takings from charity sales and online orders."
We're incredibly grateful to Sarah for her continued support. To find out more about Acorus Photography and Sarah's range of cards, visit www.acoruscards.co.uk.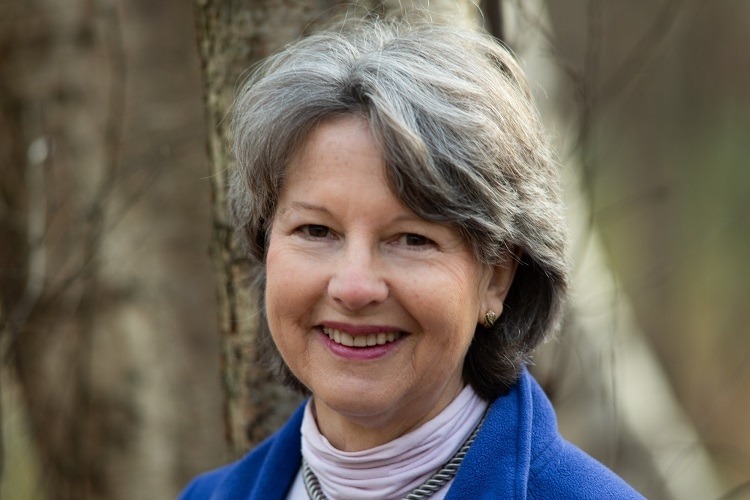 Our priority is your safety and wellbeing. Please read our simple guidelines and follow all legal and health and safety recommendations when organising and hosting your fundraising activity.
Help us make sure that no one in Merton has to face life's challenges alone
We're offering practical help and support to more than 2,000 people across our borough every year. Whether they're worried about money, they're feeling low or overwhelmed, or they're looking for new friends and activities locally, we're always here. Or at least we can be, with your support. Will you help us make sure that no one in our community has to face life's challenges alone?