Dear Friends and Neighbours,
The impact of the coronavirus outbreak on our community is unprecedented. We've needed additional volunteers and funds to cope with the extra demand the outbreak has put on our services. The response has been greater than we could ever have hoped for and we are hugely grateful to local people for their support and generosity.
Thank you
Every time we've put out a request for help we've been overwhelmed by the positive response from our community. We wanted to take this opportunity to say a heartfelt thank you to everyone who has volunteered, donated, raised money for us or got involved in other ways.

So far over £30,000 has been donated to our Covid-19 Relief Fund Appeal. The money is being spent on delivering food, medicine and other essential supplies to those unable to leave their home, and giving supermarket vouchers to those with no other source of funds.
Merton's community spirit is shining through
During this time when our customers are unable to visit us, we're taking Wimbledon Guild to them. By partnering with a local catering business, we are able to cook nutritious meals for us to deliver to our HomeFood Café customers. Our army of dedicated staff and volunteers have been contacting every customer, many of whom have been advised by the Government not to leave the house, to make sure they have what they need and provide them a connection to life outside their homes.

Our corporate partners have kindly donated and supplied volunteers to help support our work.
Wimbledon Guild wouldn't be able to do all this without the kindness and generous help of local people. It's heartening that in this time of crisis our community spirit is shining through.
Life will return to normal, but a new normal – one where our sense of community and togetherness is stronger. Through it all Wimbledon Guild will continue to be here for Merton, as we have been for the past 111 years.
Thank you.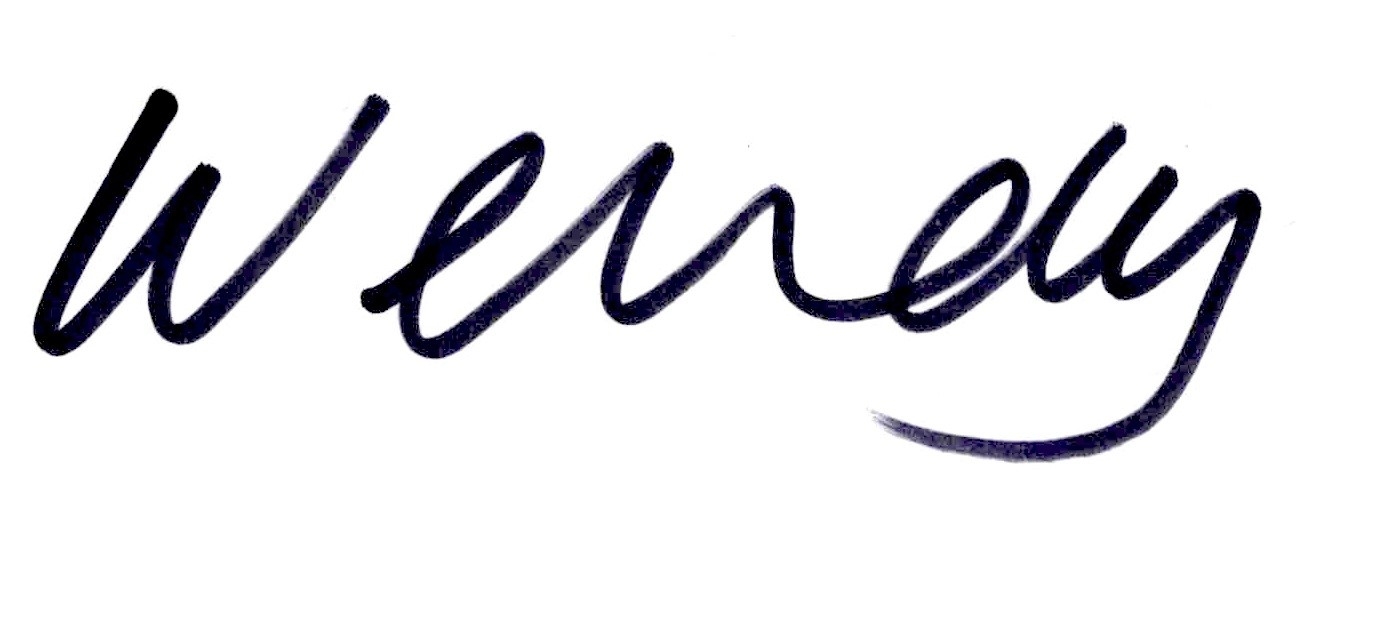 Wendy Pridmore, CEO