30 May 2021
Sarah Smith - part of our Community with a Heart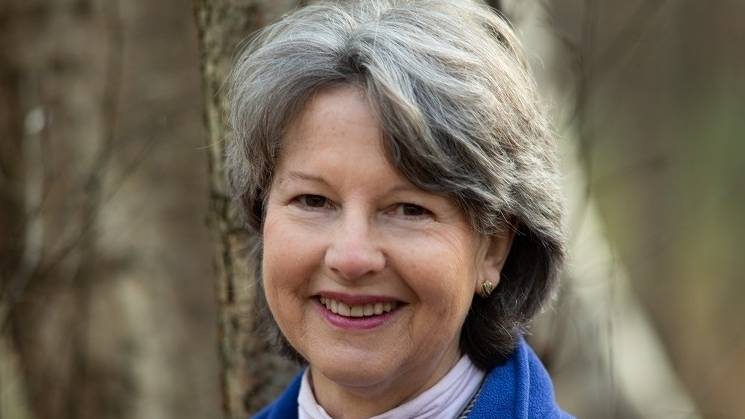 Founder of Acorus Cards, Sarah has been supporting Wimbledon Guild for over 30 years
Award-winning local photographer Sarah Smith from Acorus Cards has been supporting Wimbledon Guild in various ways for over 30 years.
Sarah really is part of our Community with a Heart, donating 100% of proceeds from the sale of her beautiful greeting cards to charities, including Wimbledon Guild.
Sarah says: "I'm a keen amateur photographer and have been creating printed greetings cards from my photographs of flowers for many years, winning two Bronze Medals in RHS Photographic 'Shades of Autumn' Exhibitions.
For the past 15 years I have been selling my greetings cards to raise funds for Wimbledon Guild, donating all the takings from charity sales and online orders."
We're incredibly grateful to Sarah for her continued support.
Thank you to Sarah, and to everyone who's shown Merton really is a community with a heart during the pandemic.
With your continuing support we can help those in our community experiencing loneliness, mental health problems, food poverty and financial instability as a result of the pandemic.
Please donate what you can to our Community with a Heart Appeal
Help us make sure that no one in Merton has to face life's challenges alone
We're offering practical help and support to more than 2,000 people across our borough every year. Whether they're worried about money, they're feeling low or overwhelmed, or they're looking for new friends and activities locally, we're always here. Or at least we can be, with your support. Will you help us make sure that no one in our community has to face life's challenges alone?