4 May 2021
Take the Merton Moves Pledge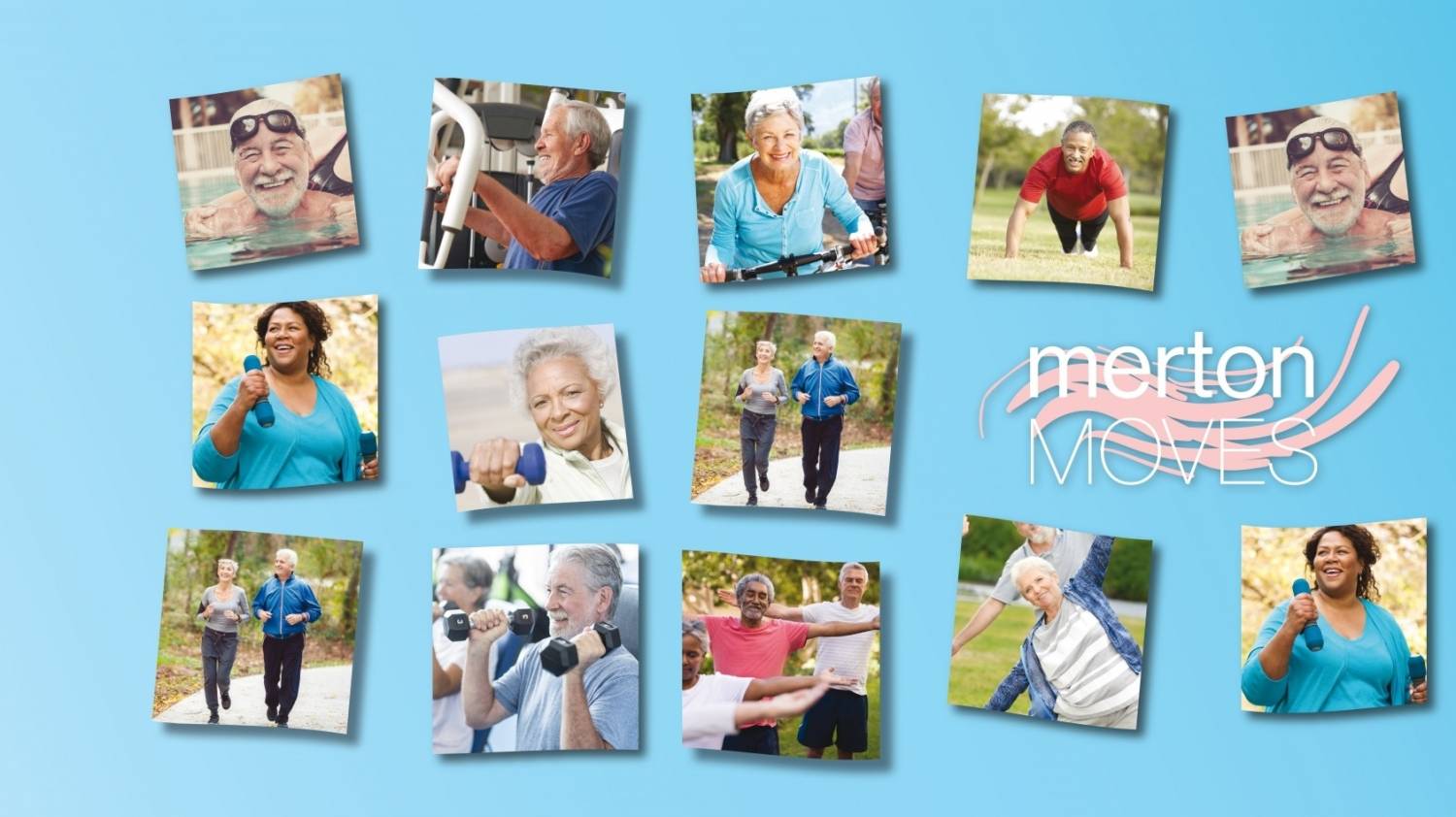 Kick-start your more active lifestyle today with our 6-week Merton Moves Pledge!
Merton Moves is an initiative from us and Merton Council to help you get more active. Being active is key to healthy ageing, it can be more fun than you think and it's never too late to start!
They say it takes 6 weeks to form a habit, so from today you can sign up to our 6-week Merton Moves Pledge to help you kick-start your more active lifestyle. You won't have to run a marathon or anything like that, you'll just pledge to do one or more physical activity a week. Whether it's a walk in the park, gardening or Pilates, whatever suits you.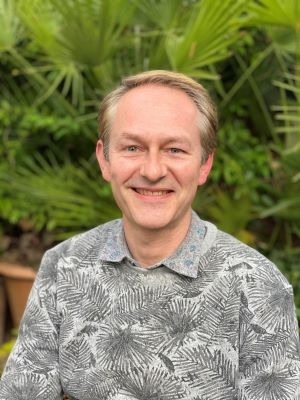 Don't worry if you've never exercised before or if it's been a long time, you won't be going it alone, our new Merton Moves Engagement Officer Ben will be on hand to give plenty of encouragement and support. Ben says: "I'm looking forward to helping motivate you to find activities you'll enjoy and supporting you along the way. The most important thing for me is that you enjoy yourself!"
When you take the Merton Moves Pledge you'll receive one of our fantastic, free sports bags full of goodies including a fabulous dumbbell water bottle which can also be used as a weight!
There are so many benefits to being active - even doing a small amount can help improve strength, balance and flexibility, and delay the decline in muscle mass and bone density. Physical activity helps improve your mood and sleep and increases your energy levels. It's also one way to reduce the risk of dementia.
If you're aged 50+ and would like to stay healthy, happy and strong then Merton Moves is perfect for you! It's a great way to discover a wealth of new and different activities to keep you well and moving and is completely free of charge.*
For more information or to sign up email activities@wimbledonguild.co.uk or complete our online sign up form.
Alternatively, you can call us on: 020 8946 0735.

*Taking the Merton Moves Pledge and receiving the starter bag is free, however some of the classes or activities you might be
signposted to depending on your interests may not be. You will always be given free options and don't have to join anything.
Help us make sure that no one in Merton has to face life's challenges alone
We're offering practical help and support to more than 2,000 people across our borough every year. Whether they're worried about money, they're feeling low or overwhelmed, or they're looking for new friends and activities locally, we're always here. Or at least we can be, with your support. Will you help us make sure that no one in our community has to face life's challenges alone?