5 Jun 2020
My volunteer story - Jennifer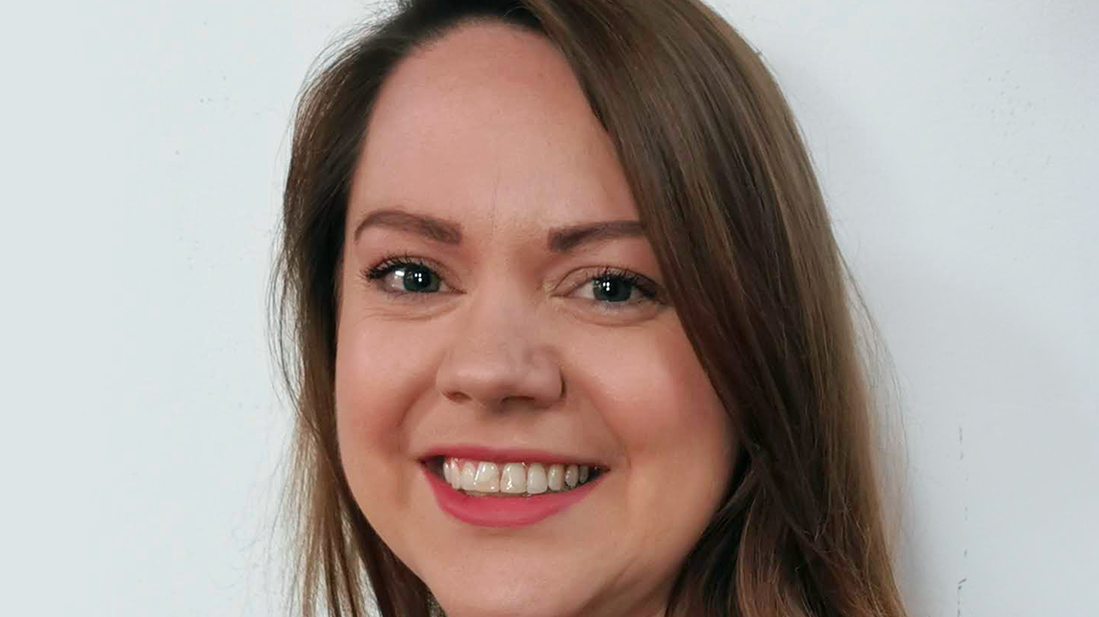 One of our Talking Therapies volunteers shares her story.
I began volunteering with Wimbledon Guild as a befriender in 2016 and became a volunteer counsellor in 2018.
I chose to volunteer primarily because I wanted to support the amazing and varied work Wimbledon Guild carry out in the community. I also volunteered because they were happy to assist me throughout my training to become a counsellor, and they continue to support me now I'm qualified.
It's an amazing experience to volunteer with Wimbledon Guild. As a befriender I enjoyed visiting my client, and it was a weekly highlight for me, spending time together and hearing about her life and family. As a counsellor, I love being able to empower clients using my skills and knowledge, which were developed in training and whilst volunteering with Wimbledon Guild.
Throughout lockdown I've been impressed with how Wimbledon Guild has found ways to continue serving the community and supporting its volunteers. I have been able to offer clients online counselling and continue helping them during this time. Whilst I do miss seeing them face to face and interacting with others who work and volunteer for Wimbledon Guild; it is a joy to still speak with them, and receive encouragement from management and the team.
Thank you Jennifer! All this week we're celebrating Volunteers' Week (1st-7th June) by sharing stories from some of our wonderful volunteers so do check back for more!
We need your help...
Every year, we provide financial and emotional support to over 2,000 people in our local community. Since Covid-19 that number has increased, and as well as helping our existing clients, we're now also providing urgent support to hundreds more local people whose lives and livelihoods have been impacted by the pandemic.